30 Wanderlust Travel Quotes For the Free Spirited
This is a very special post for all of my free spirited souls out there who love to travel as much as I do.
"Wanderlust: 

a strong desire for or impulse to wander or travel and explore the world."
These beautiful travel quotes speak for themselves and there isn't much more I can add to the magic of travel, wanderlust and all that these quotes represent so enjoy these 30 Wanderlust Picture Quotes
30 Wanderlust Travel Quotes For the Free Spirited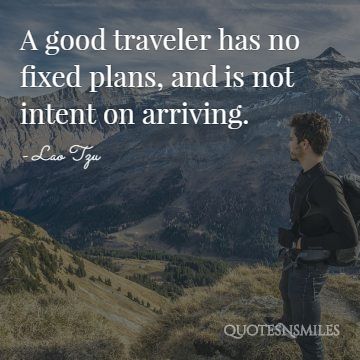 A good traveler has no fixed plans, and is not intent on arriving.
– Lao Tzu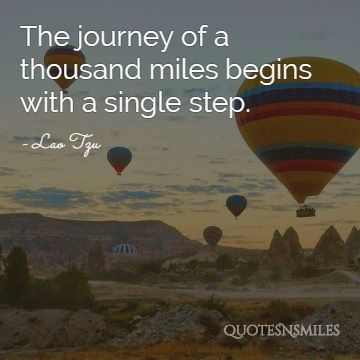 The journey of a thousand miles begins with a single step.
– Lao Tzu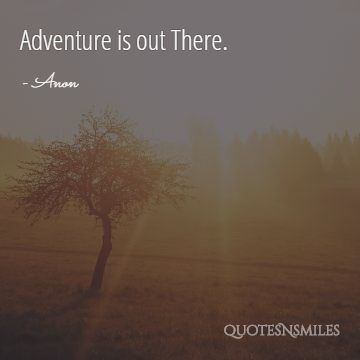 Adventure is out There.
– Anon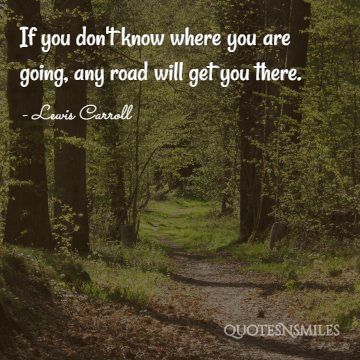 If you don't know where you are going, any road will get you there.
– Lewis Carroll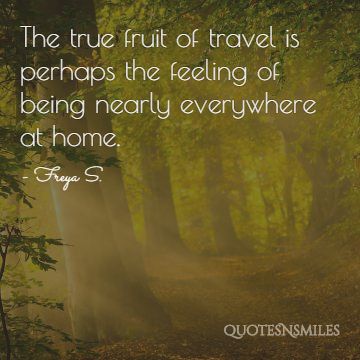 The true fruit of travel is perhaps the feeling of being nearly everywhere at home.
– Freya S.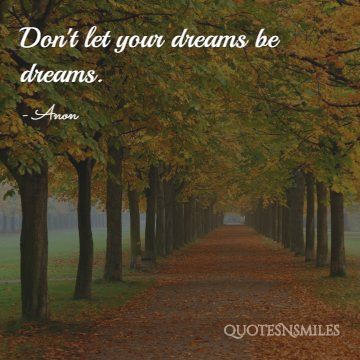 Don't let your dreams be dreams.
– Anon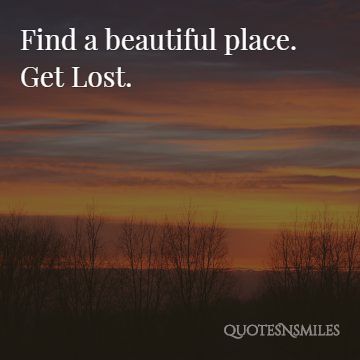 Find a beautiful place. Get Lost.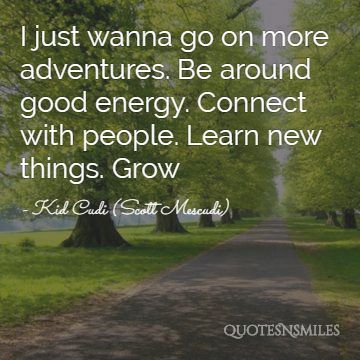 I just wanna go on more adventures. Be around good energy. Connect with people. Learn new things. Grow
– Kid Cudi (Scott Mescudi)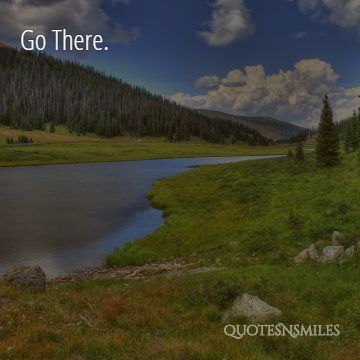 Go There.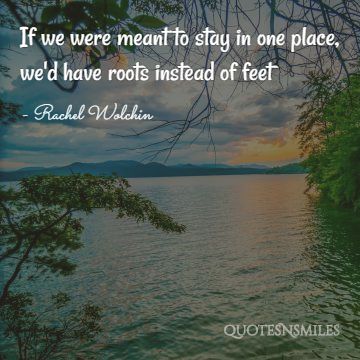 If we were meant to stay in one place, we'd have roots instead of feet
– Rachel Wolchin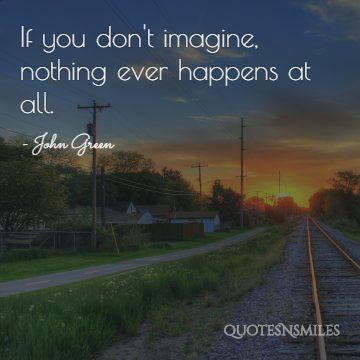 If you don't imagine, nothing ever happens at all.
– John Green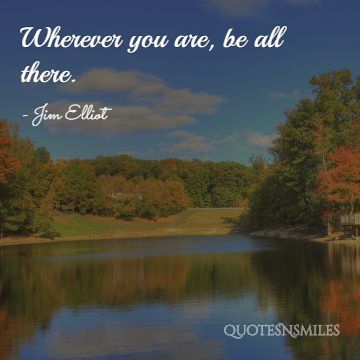 Wherever you are, be all there.
– Jim Elliot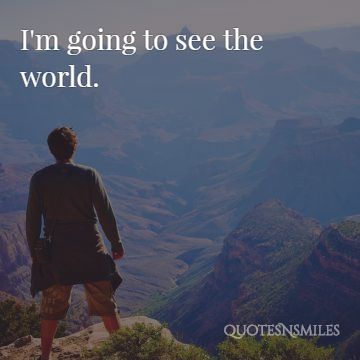 I'm going to see the world.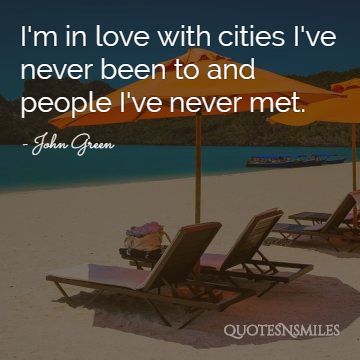 I'm in love with cities I've never been to and people I've never met.
– John Green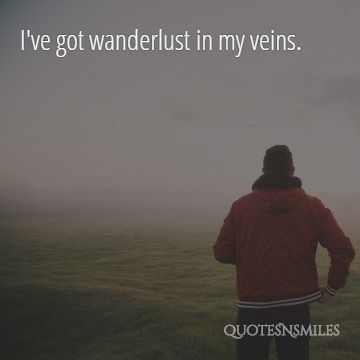 I've got wanderlust in my veins.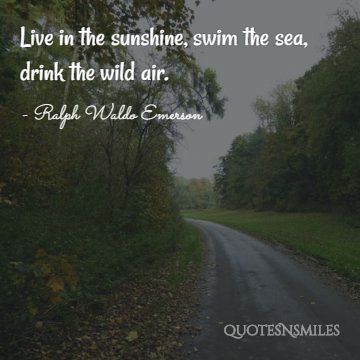 Live in the sunshine, swim the sea, drink the wild air.
– Ralph Waldo Emerson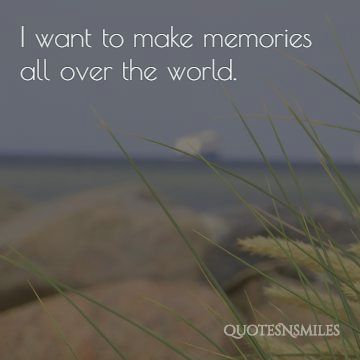 I want to make memories all over the world.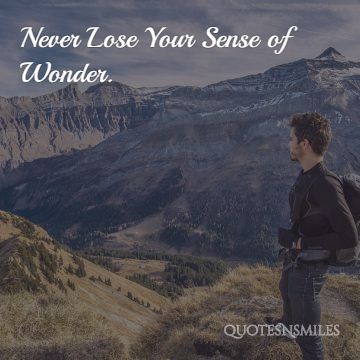 Never Lose Your Sense of Wonder.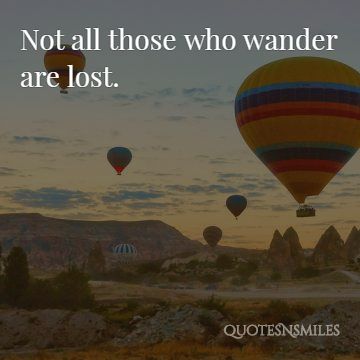 Not all those who wander are lost.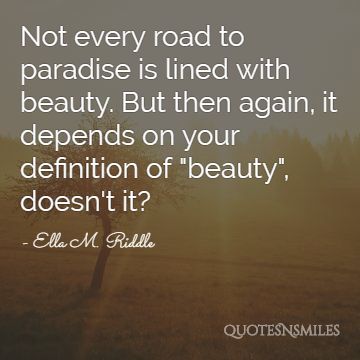 Not every road to paradise is lined with beauty. But then again, it depends on your definition of "beauty", doesn't it?
– Ella M. Riddle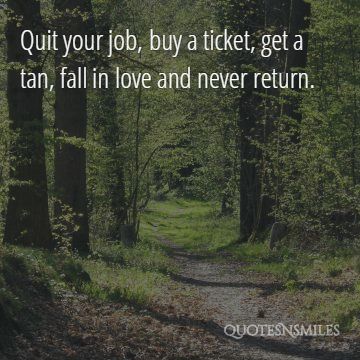 Quit your job, buy a ticket, get a tan, fall in love and never return.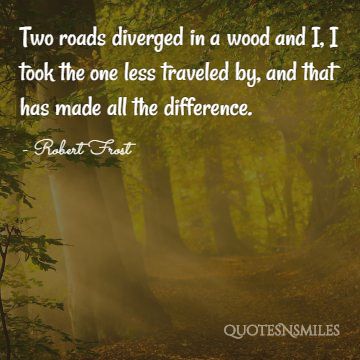 Two roads diverged in a wood and I, I took the one less traveled by, and that has made all the difference.
– Robert Frost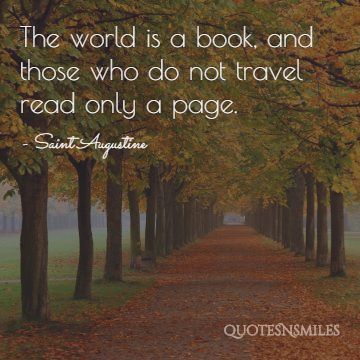 The world is a book, and those who do not travel read only a page.
– Saint Augustine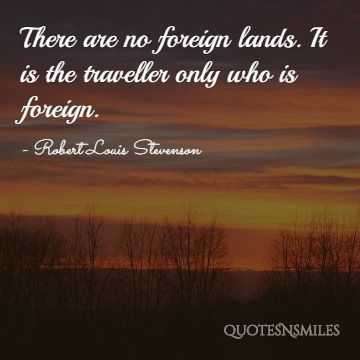 There are no foreign lands. It is the traveller only who is foreign.
– Robert Louis Stevenson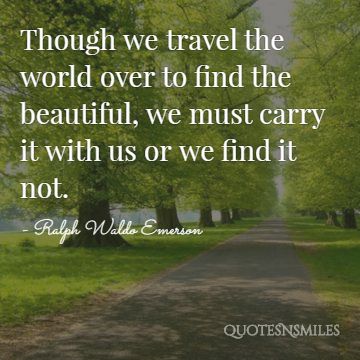 Though we travel the world over to find the beautiful, we must carry it with us or we find it not.
– Ralph Waldo Emerson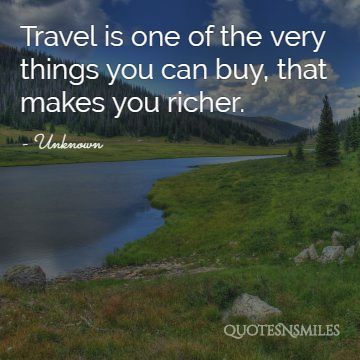 Travel is one of the very things you can buy, that makes you richer.
– Unknown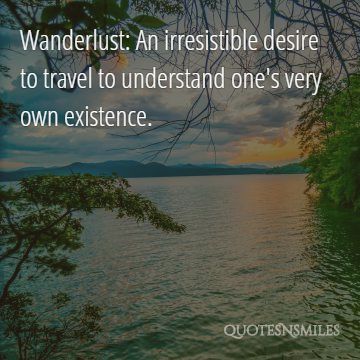 Wanderlust: An irresistible desire to travel to understand one's very own existence.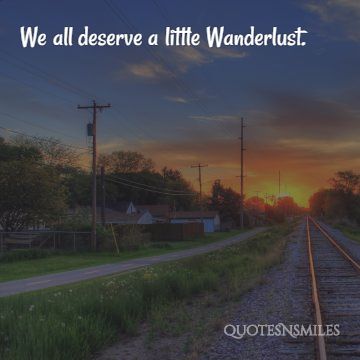 We all deserve a little Wanderlust.
I hope you enjoyed these magical Travel Quotes and please share these quotes with your free-spirited friends. Thank you for visiting QuotesNSmiles.com