Picture Quotes To Inspire A New Chapter
We are constantly learning, falling, loving, striving and growing and as well and ending chapters we are continually beginning new chapters throughout our life.
Embrace the change and be open to the beautiful blank pages waiting to be filled with words of colourful stories and adventurous tales that are yet to be written.
Enjoy these 15 Picture Quotes that will help inspire you along the way of your new chapter and remember today is a good day to start something new.
Picture Quotes To Inspire A New Chapter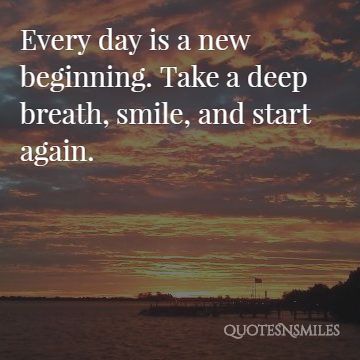 Every day is a new beginning. Take a deep breath, smile, and start again.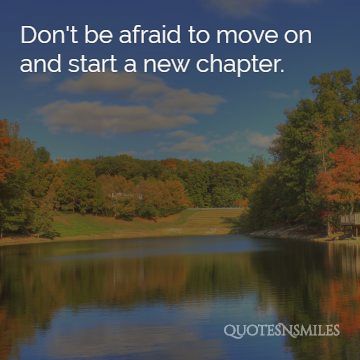 Don't be afraid to move on and start a new chapter.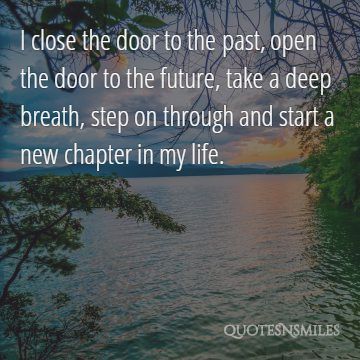 I close the door to the past, open the door to the future, take a deep breath, step on through and start a new chapter in my life.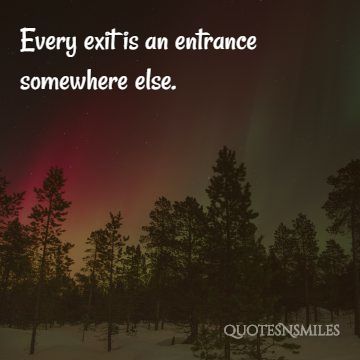 Every exit is an entrance somewhere else.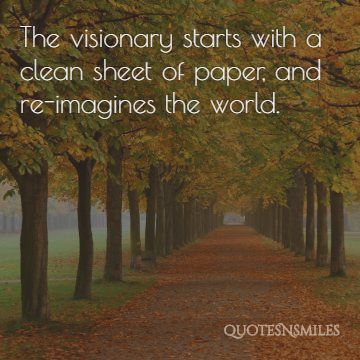 The visionary starts with a clean sheet of paper, and re-imagines the world.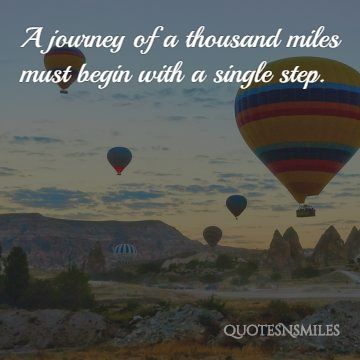 A journey of a thousand miles must begin with a single step.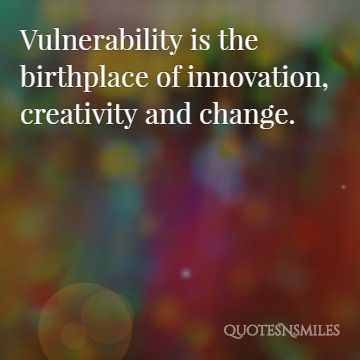 Vulnerability is the birthplace of innovation, creativity and change.
My wish for you is that you step into this new chapter with all of the love and magic you have inside you ( and trust me, you have more than you think )
Please share this post to inspire others on their own journey and thank you for visiting quotesnsmiles.com