(Images) 26 Amazing Love Picture Quotes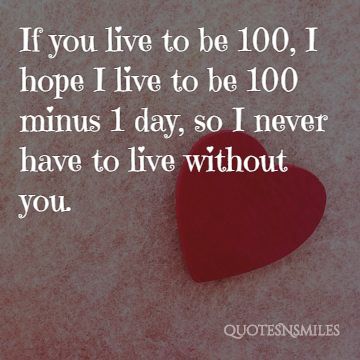 If you live to be 100, I hope I live to be 100 minus 1 day, so I never have to live without you.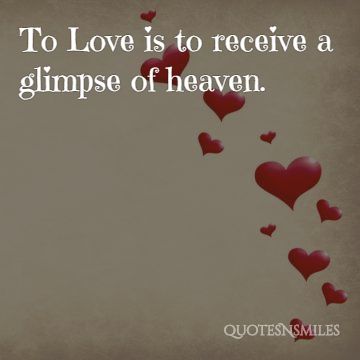 To Love is to receive a glimpse of heaven.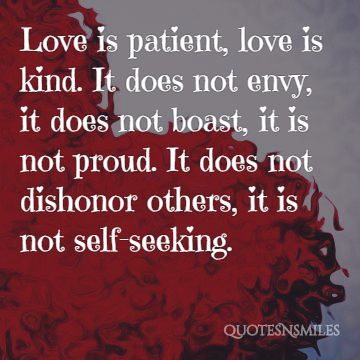 Love is patient, love is kind. It does not envy, it does not boast, it is not proud. It does not dishonor others, it is not self-seeking.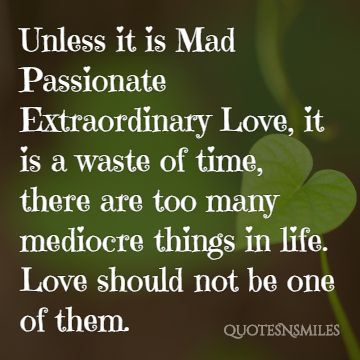 Unless it is Mad Passionate Extraordinary Love, it is a waste of time, there are too many mediocre things in life. Love should not be one of them.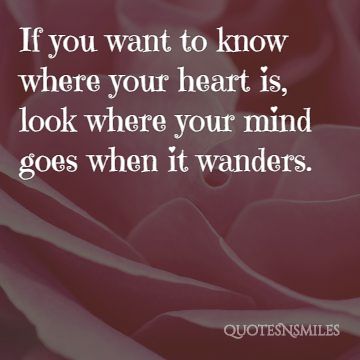 If you want to know where your heart is, look where your mind goes when it wanders.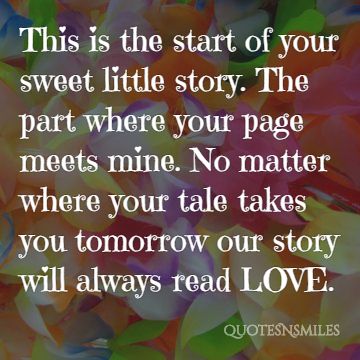 This is the start of your sweet little story. The part where your page meets mine. No matter where your tale takes you tomorrow our story will always read LOVE.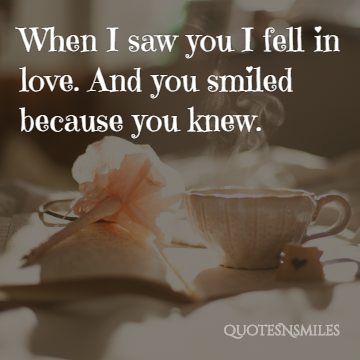 When I saw you I fell in love. And you smiled because you knew.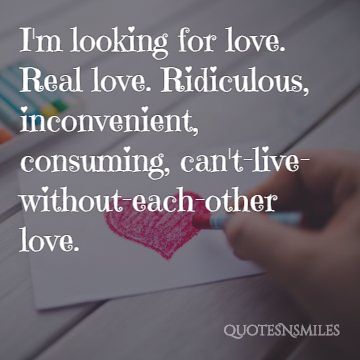 I'm looking for love. Real love. Ridiculous, inconvenient, consuming, can't-live-without-each-other love.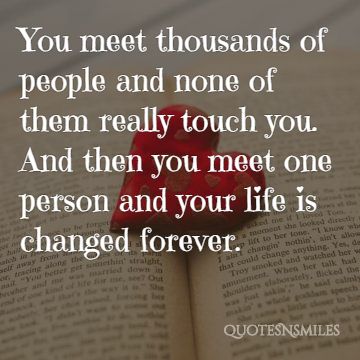 You meet thousands of people and none of them really touch you. And then you meet one person and your life is changed forever.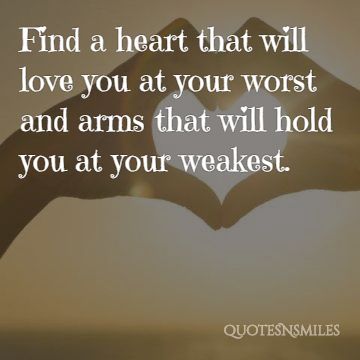 Find a heart that will love you at your worst and arms that will hold you at your weakest.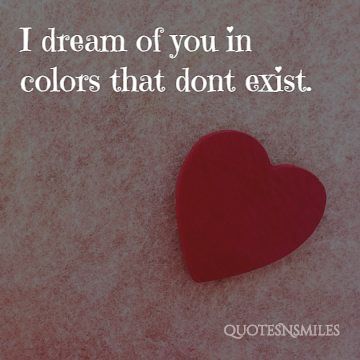 I dream of you in colors that dont exist.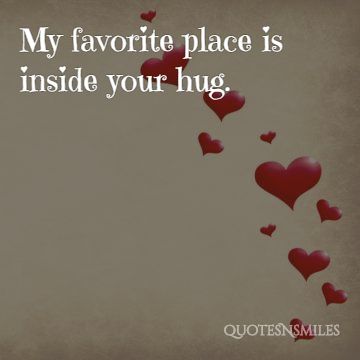 My favorite place is inside your hug.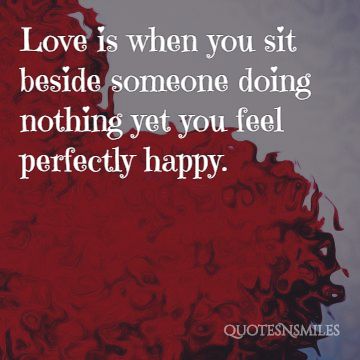 Love is when you sit beside someone doing nothing yet you feel perfectly happy.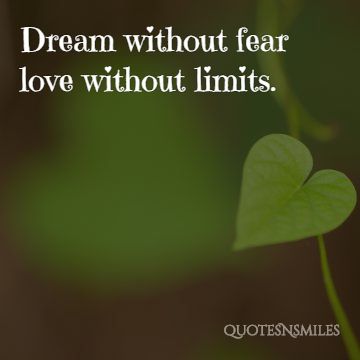 Dream without fear love without limits.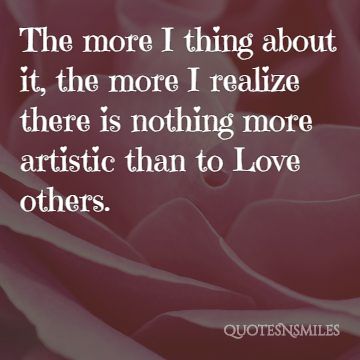 The more I think about it, the more I realize there is nothing more artistic than to Love others.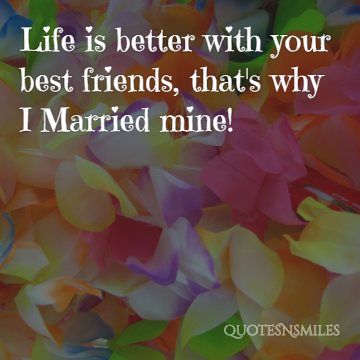 Life is better with your best friends, that's why I Married mine!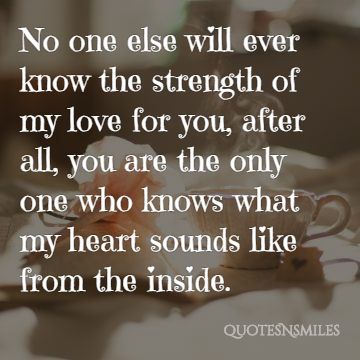 No one else will ever know the strength of my love for you, after all, you are the only one who knows what my heart sounds like from the inside.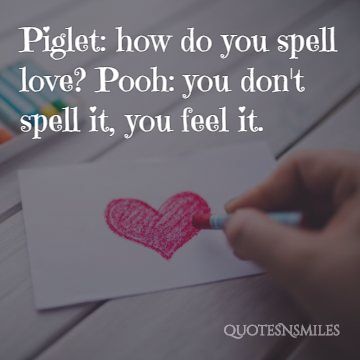 Piglet: how do you spell love? Pooh: you don't spell it, you feel it.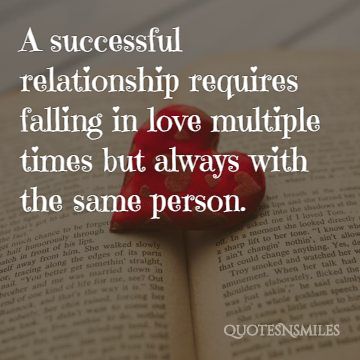 A successful relationship requires falling in love multiple times but always with the same person.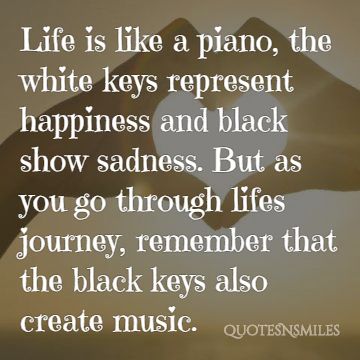 Life is like a piano, the white keys represent happiness and black show sadness. But as you go through lifes journey, remember that the black keys also create music.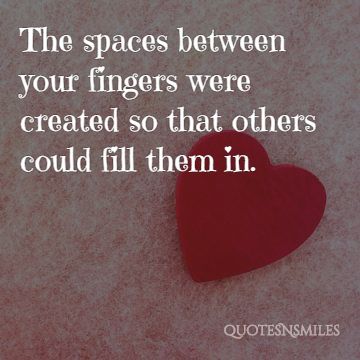 The spaces between your fingers were created so that others could fill them in.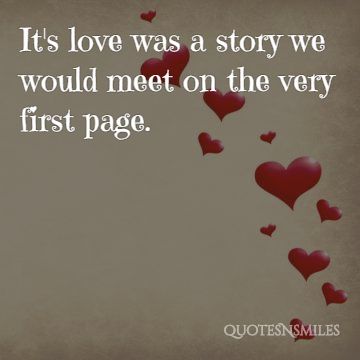 If love was a story we would meet on the very first page.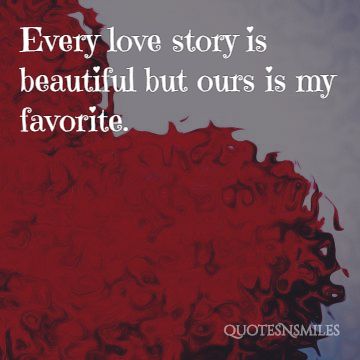 Every love story is beautiful but ours is my favorite.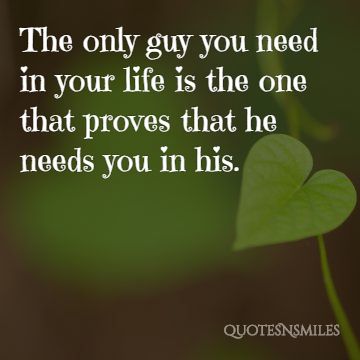 The only guy you need in your life is the one that proves that he needs you in his.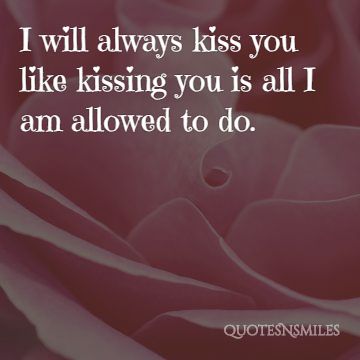 I will always kiss you like kissing you is all I am allowed to do.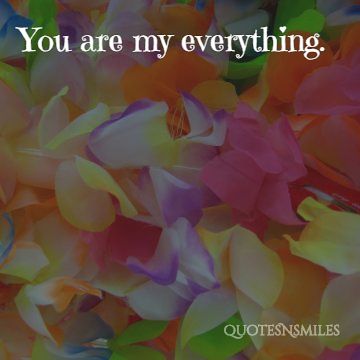 You are my everything.