(Images) 23 Feel Good Love Picture Quotes
Being In Love, Receiving Love, Giving Love, Feeling Love, Witnessing Love; Even if we try to deny it, we are all suckers for Love and we all need it! Love makes us feel good and it is what we all, as humans, need to feel alive!
We have created a collection of 23 Feel Good Love Picture Quotes to remind you of this great feeling we all can't live without!
23 Feel Good Love Picture Quotes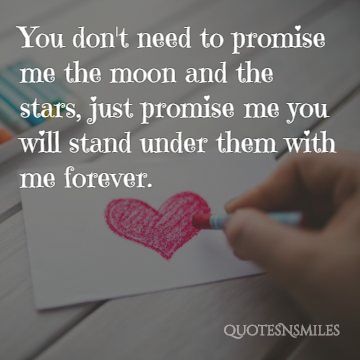 You don't need to promise me the moon and the stars, just promise me you will stand under them with me forever.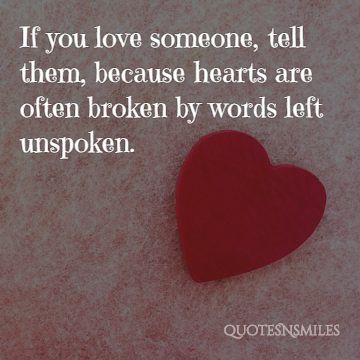 If you love someone, tell them, because hearts are often broken by words left unspoken.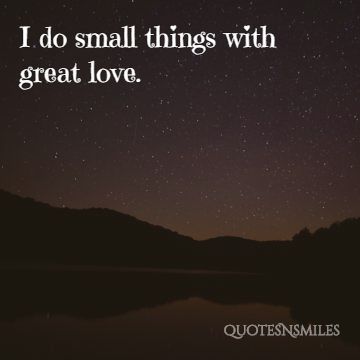 I do small things with great love.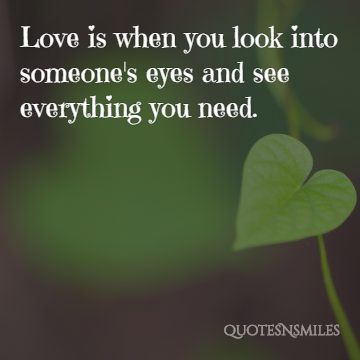 Love is when you look into someone's eyes and see everything you need.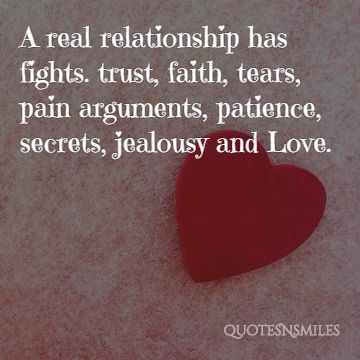 A real relationship has fights. trust, faith, tears, pain arguments, patience, secrets, jealousy and Love.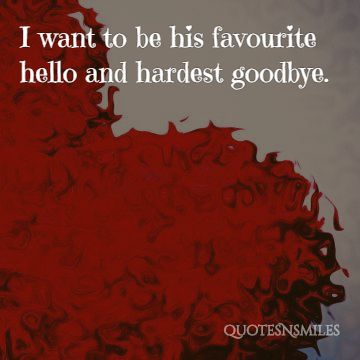 I want to be his favourite hello and hardest goodbye.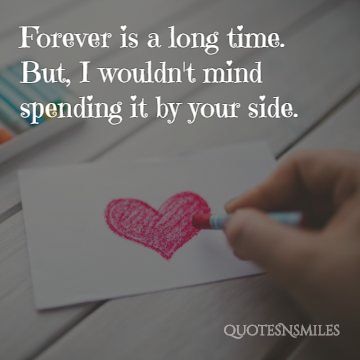 Forever is a long time. But, I wouldn't mind spending it by your side.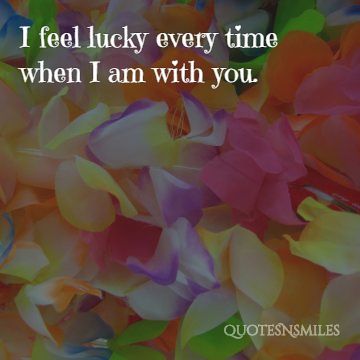 I feel lucky every time when I am with you.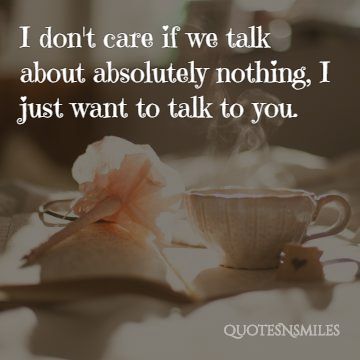 I don't care if we talk about absolutely nothing, I just want to talk to you.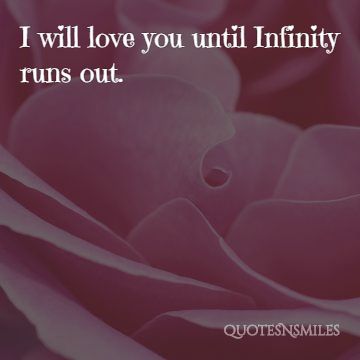 I will love you until Infinity runs out.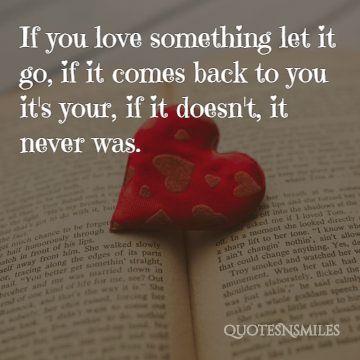 If you love something let it go, if it comes back to you it's your, if it doesn't, it never was.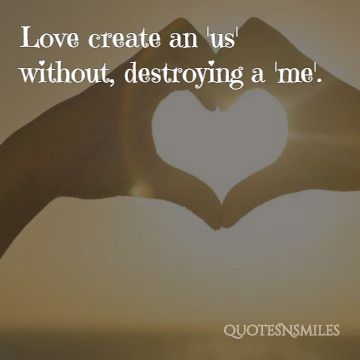 Love create an 'us' without, destroying a 'me'.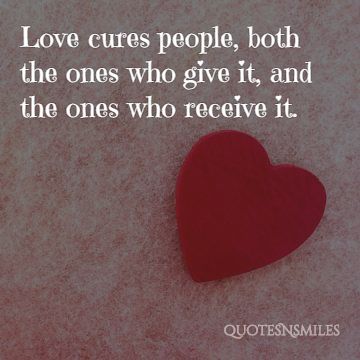 Love cures people, both the ones who give it, and the ones who receive it.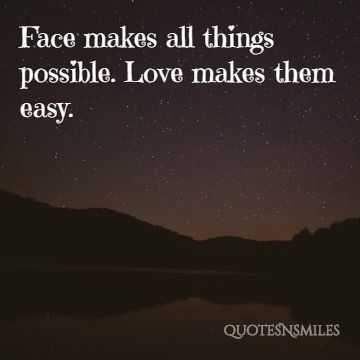 Face makes all things possible. Love makes them easy.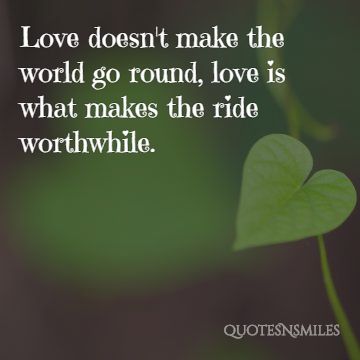 Love doesn't make the world go round, love is what makes the ride worthwhile.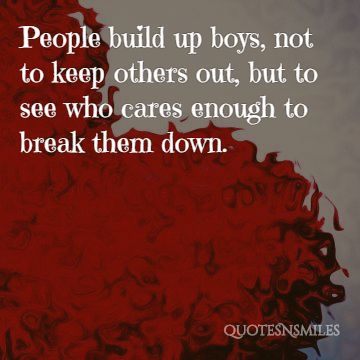 People build up boys, not to keep others out, but to see who cares enough to break them down.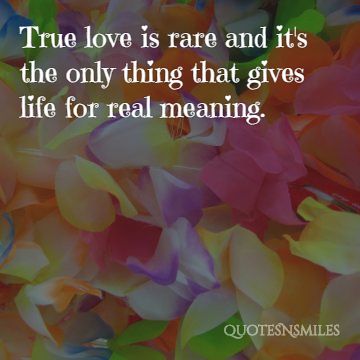 True love is rare and it's the only thing that gives life for real meaning.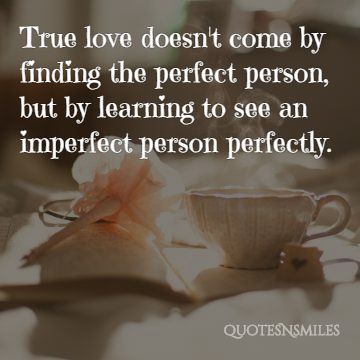 True love doesn't come by finding the perfect person, but by learning to see an imperfect person perfectly.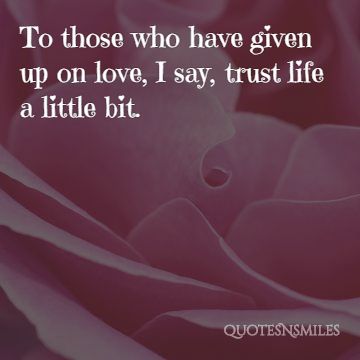 To those who have given up on love, I say, trust life a little bit.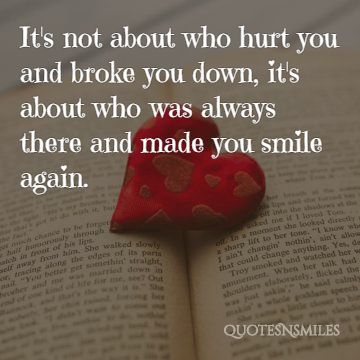 It's not about who hurt you and broke you down, it's about who was always there and made you smile again.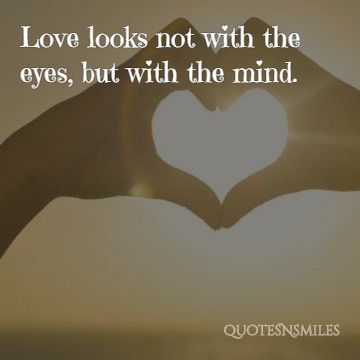 Love looks not with the eyes, but with the mind.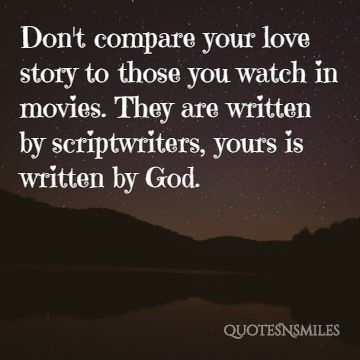 Don't compare your love story to those you watch in movies. They are written by scriptwriters, yours is written by God.
We hope you enjoyed these 23 Feel Good Love Picture Quotes and thanks for visiting QuotesNSmiles.com