(Images) 27 Cute Love Quotes That Will Melt Your Heart
Love is all you need, Love makes the world go round, all you need is love
Love is a universal language that is spoken and understood world wide. It's a feeling that makes you feel like your on top of the world and invincible.
Love is (in my opinion) one of the most wonderful mysteries of the world – a feeling that can make you feel so wonderful.
Celebrate love with the below Love Picture Quotes that will melt your heart.
27 Cute Love Quotes That Will Melt Your Heart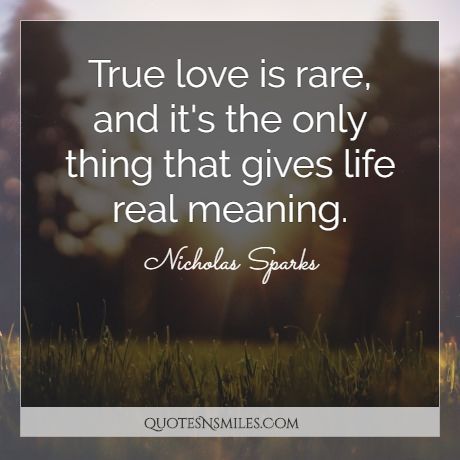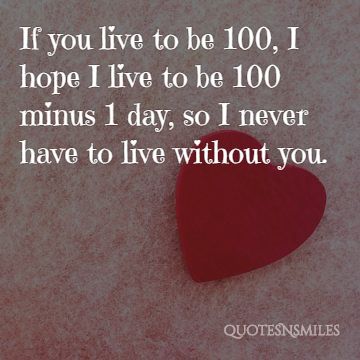 If you live to be 100, I hope I live to be 100 minus 1 day, so I never have to live without you.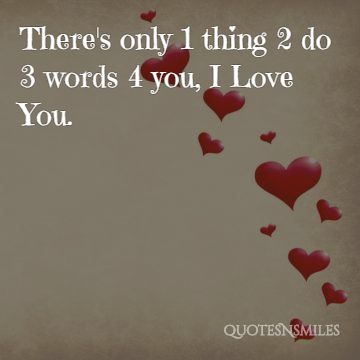 There's only 1 thing 2 do 3 words 4 you, I Love You.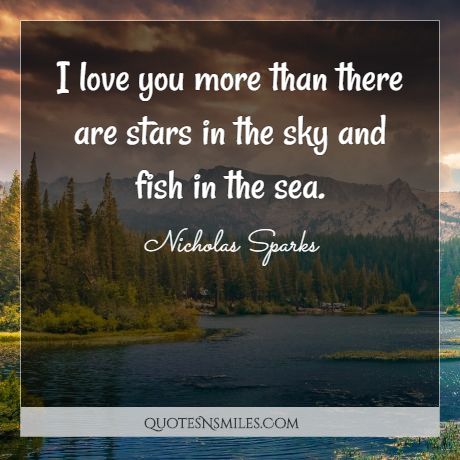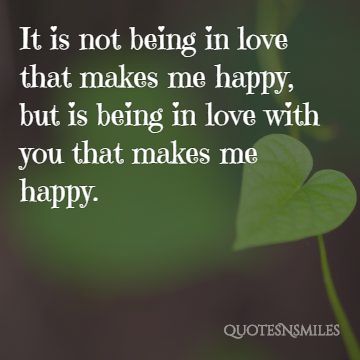 It is not being in love that makes me happy, but is being in love with you that makes me happy.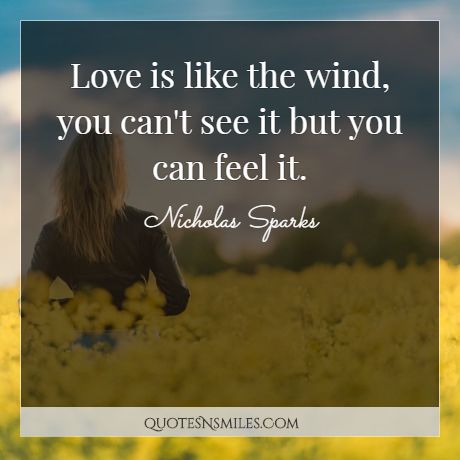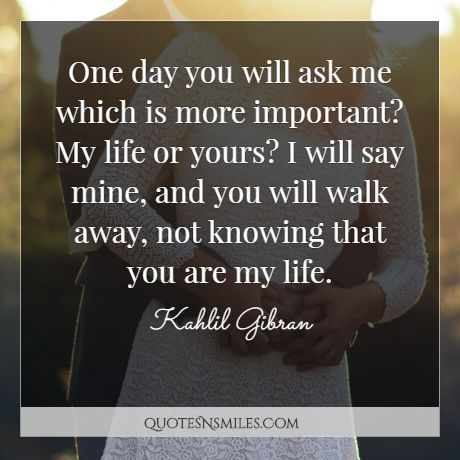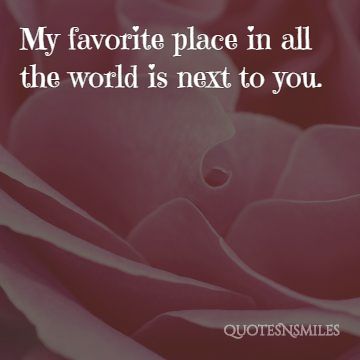 My favorite place in all the world is next to you.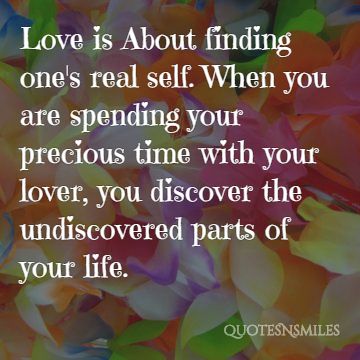 Love is About finding one's real self. When you are spending your precious time with your lover, you discover the undiscovered parts of your life.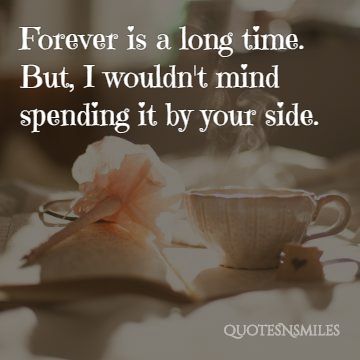 Forever is a long time. But, I wouldn't mind spending it by your side.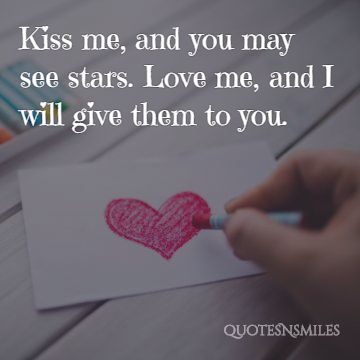 Kiss me, and you may see stars. Love me, and I will give them to you.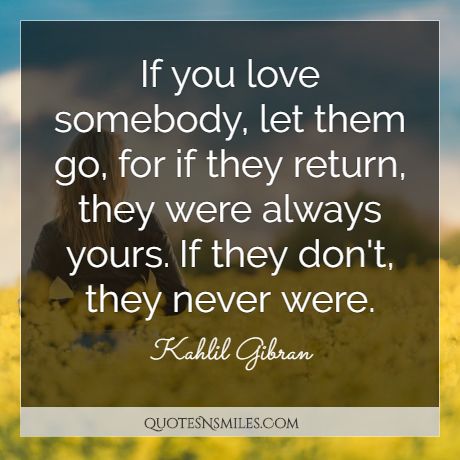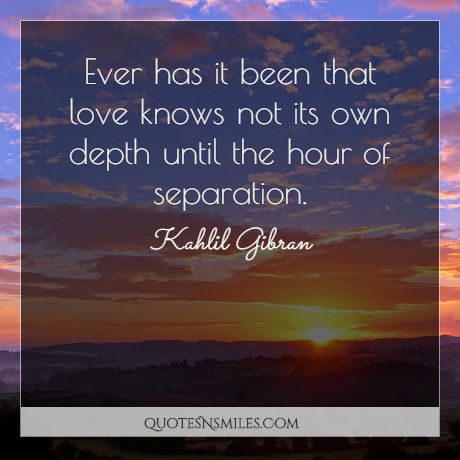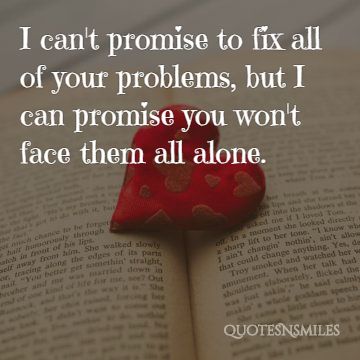 I can't promise to fix all of your problems, but I can promise you won't face them all alone.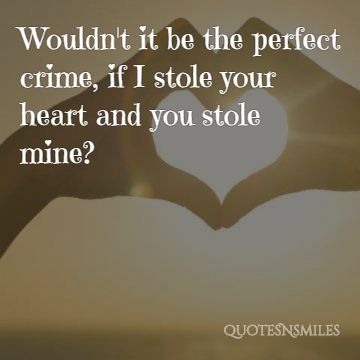 Wouldn't it be the perfect crime, if I stole your heart and you stole mine?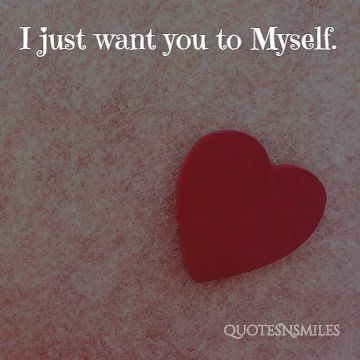 I just want you to Myself.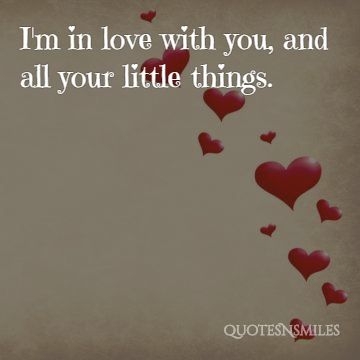 I'm in love with you, and all your little things.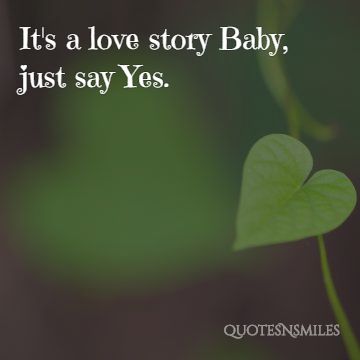 It's a love story Baby, just say Yes.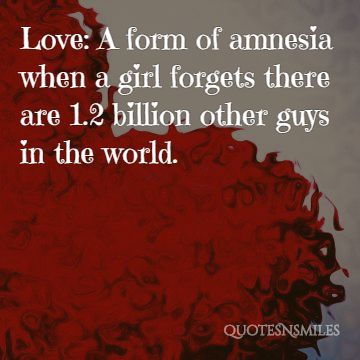 Love: A form of amnesia when a girl forgets there are 1.2 billion other guys in the world.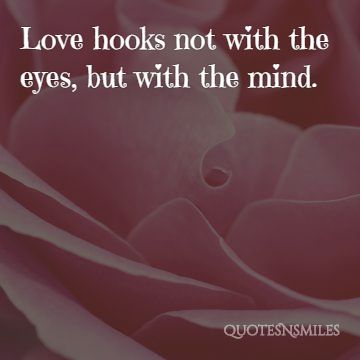 Love hooks not with the eyes, but with the mind.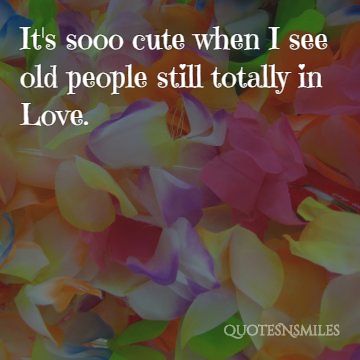 It's sooo cute when I see old people still totally in Love.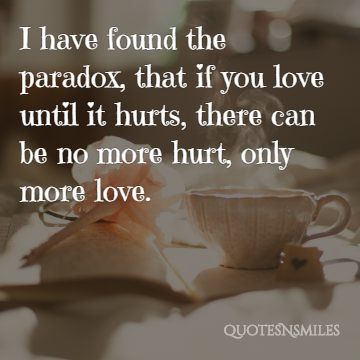 I have found the paradox, that if you love until it hurts, there can be no more hurt, only more love.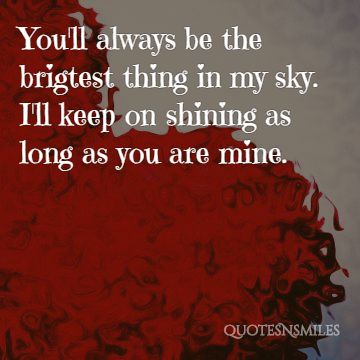 You'll always be the brigtest thing in my sky. I'll keep on shining as long as you are mine.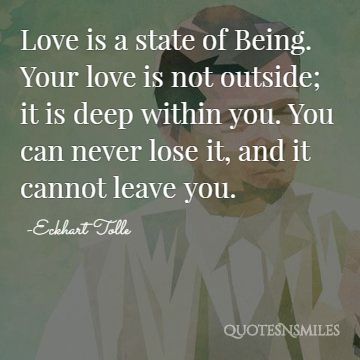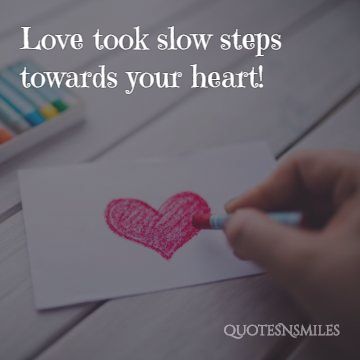 Love took slow steps towards your heart!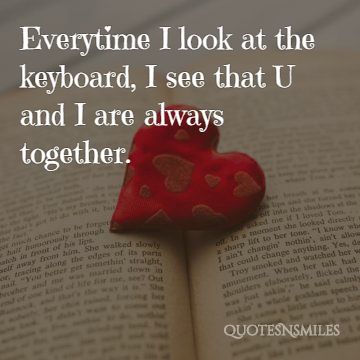 Everytime I look at the keyboard, I see that U and I are always together.
I hope these gave the warm and fuzzies! Thanks for visiting QuotesNSmiles.com