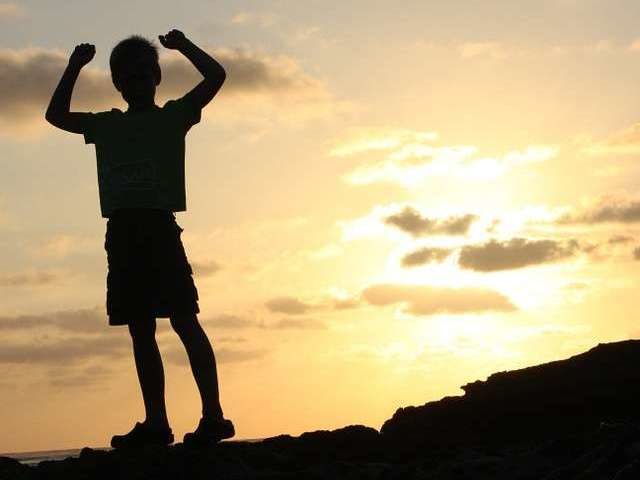 (Images) 20 Picture Quotes To Remind You To Live In The NOW
Think about something you really really want in life and think about what you are actively doing right now to get you to that goal. Most people aren't acting NOW and are waiting for that right time to start, for tomorrow, for when they are in the mood, for a sign, for someone to help them, for something to change but the truth is, by waiting for ANYTHING that is outside of your control, all you are gaining is a loss of time that you will never get back.
Without sounding too morbid, these next few minutes could be your last. Think about that for a second and think about all of the minutes you have wasted before today.
I hope that this collection of Act Now Picture Quotes help to remind you just how valuable time is and how waiting for anything is never the solution.
Go out and be great NOW!
20 Picture Quotes To Remind You Of The NOW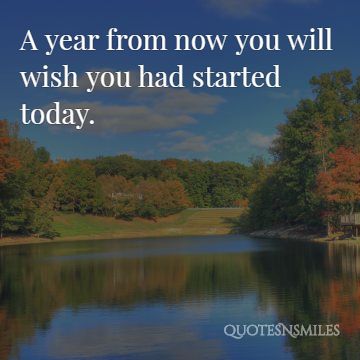 A year from now you will wish you had started today.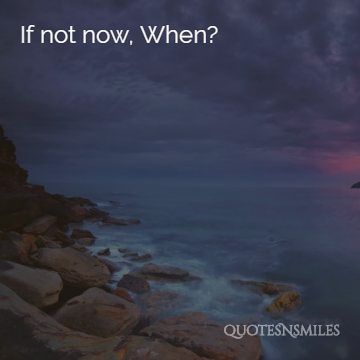 If not now, When?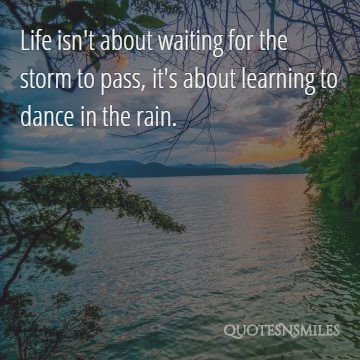 Life isn't about waiting for the storm to pass, it's about learning to dance in the rain.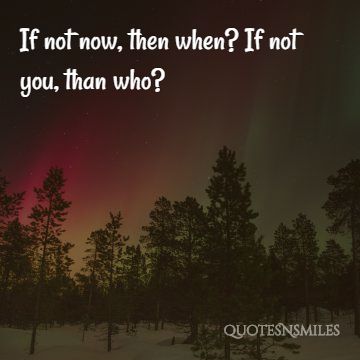 If not now, then when? If not you, than who?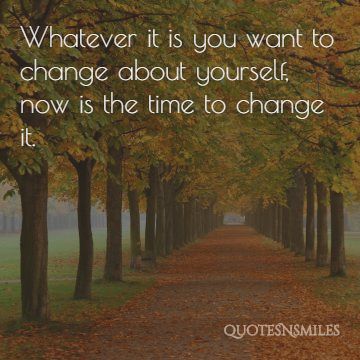 Whatever it is you want to change about yourself, now is the time to change it.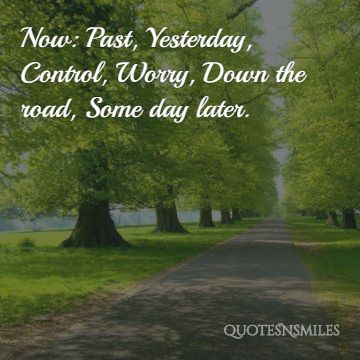 Now: Past, Yesterday, Control, Worry, Down the road, Some day later.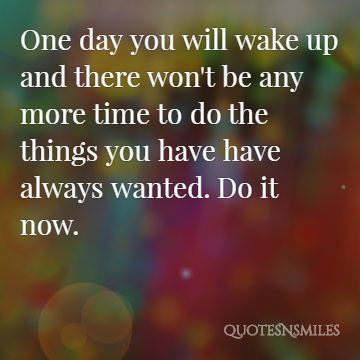 One day you will wake up and there won't be any more time to do the things you have have always wanted. Do it now.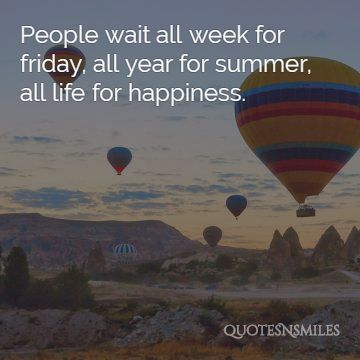 People wait all week for friday, all year for summer, all life for happiness.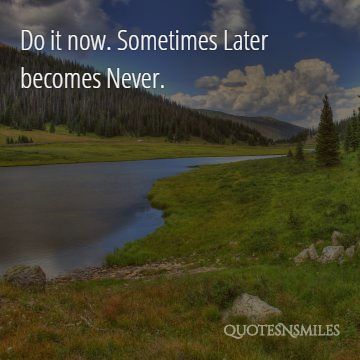 Do it now. Sometimes Later becomes Never.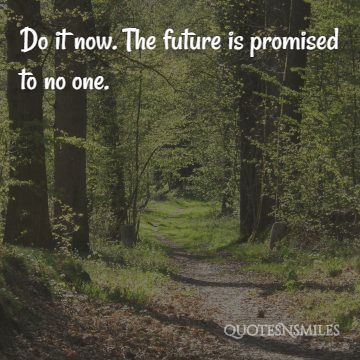 Do it now. The future is promised to no one.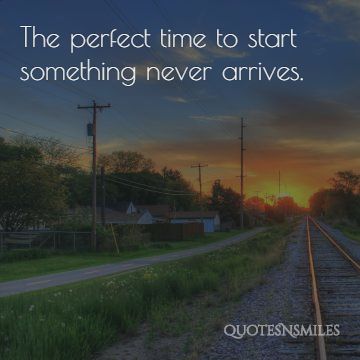 The perfect time to start something never arrives.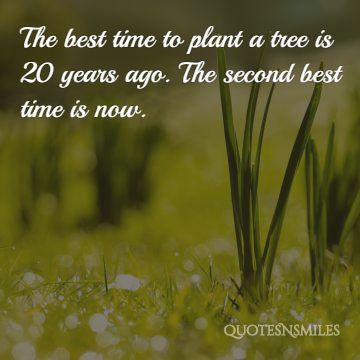 The best time to plant a tree is 20 years ago. The second best time is now.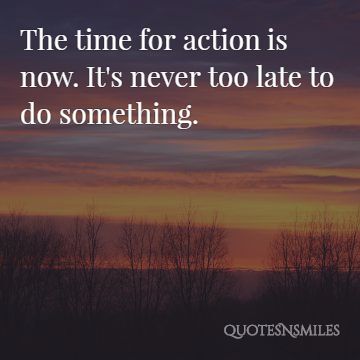 The time for action is now. It's never too late to do something.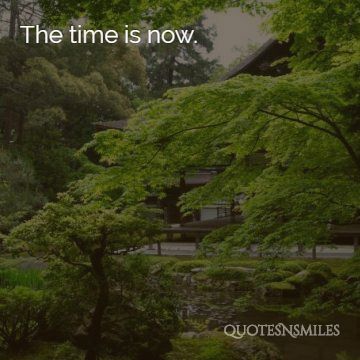 The time is now.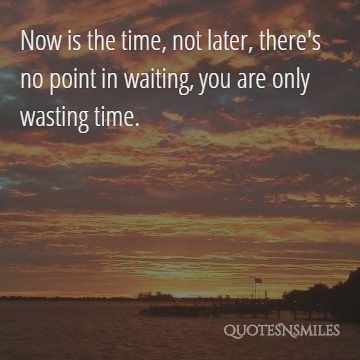 Now is the time, not later, there's no point in waiting, you are only wasting time.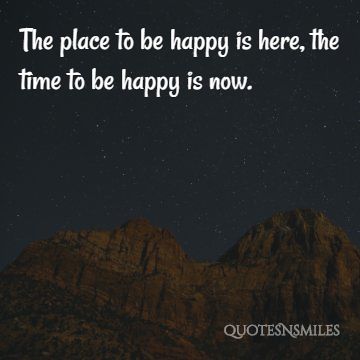 The place to be happy is here, the time to be happy is now.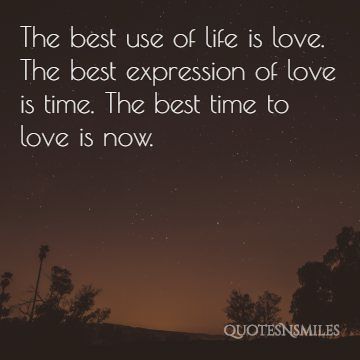 The best use of life is love. The best expression of love is time. The best time to love is now.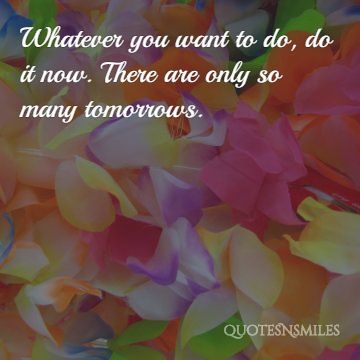 Whatever you want to do, do it now. There are only so many tomorrows.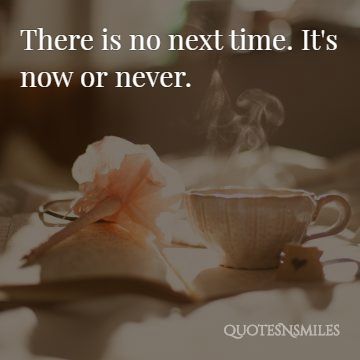 There is no next time. It's now or never.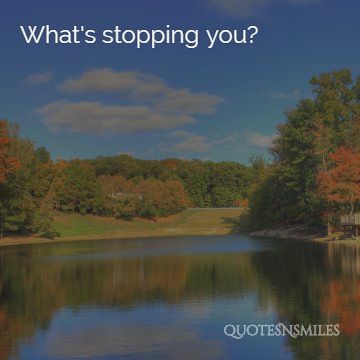 What's stopping you?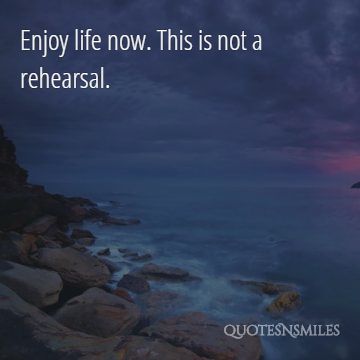 Enjoy life now. This is not a rehearsal.
I hope you guys got something out of these 20 quotes for living in the now and thanks for visiting quotesnsmiles.com