(Images) 20 Unforgettable Beatles Picture Quotes
The Beatles are a famous English band from Liverpool, England. They became "The Beatles"  in 1960 and consisted of 4 very talented and influential musicians; John Lennon, Paul McCartney, George Harrison, and Ringo Starr.
The Beatles changed the face of Rock and Roll History and will be remembered and influence the world with their music throughout time.
We hope you enjoy the below 20 Beatles Quotes 
20 Unforgettable Beatles Picture Quotes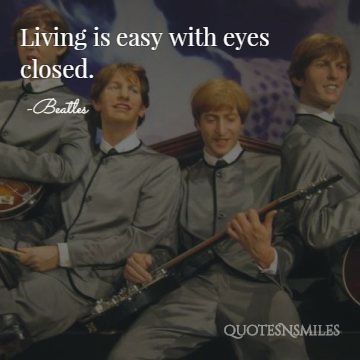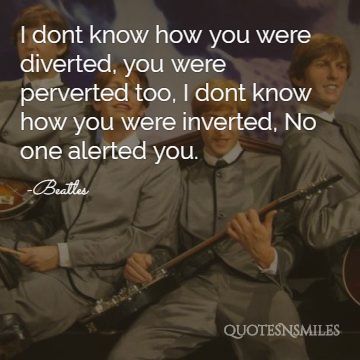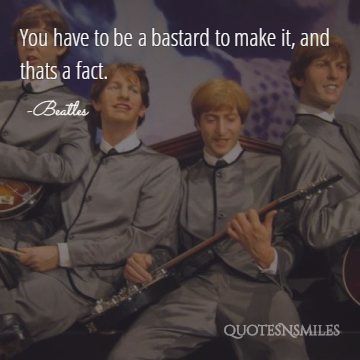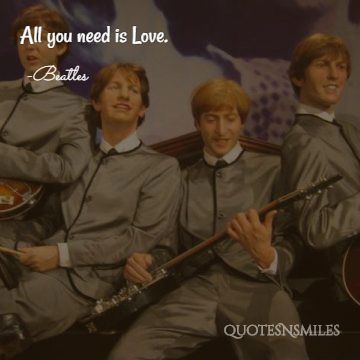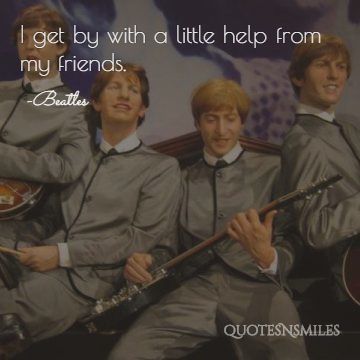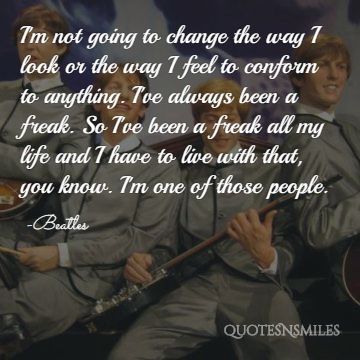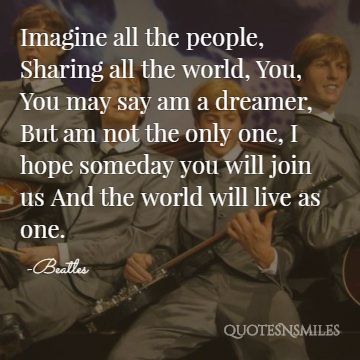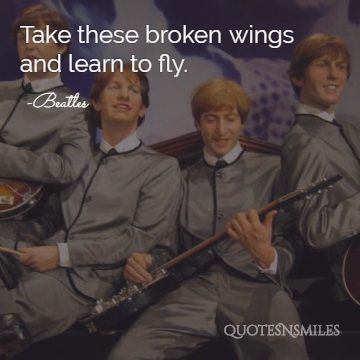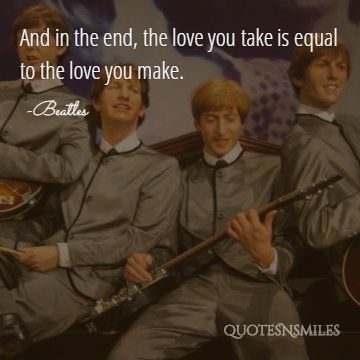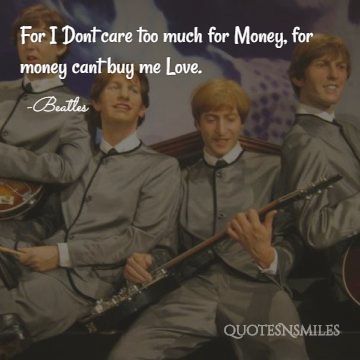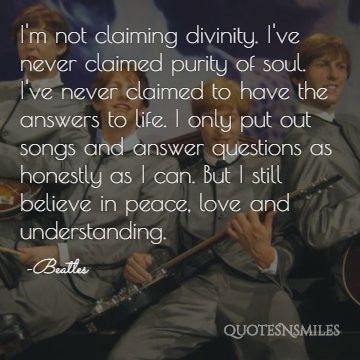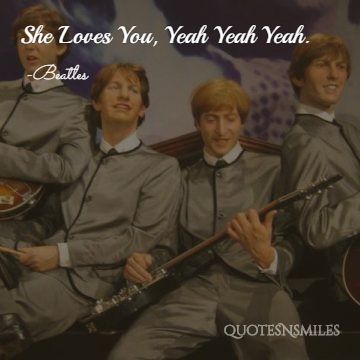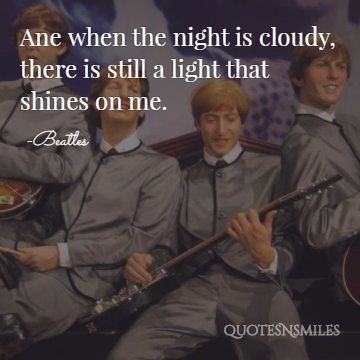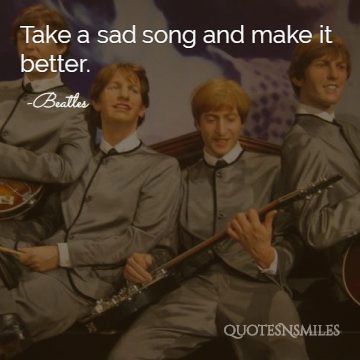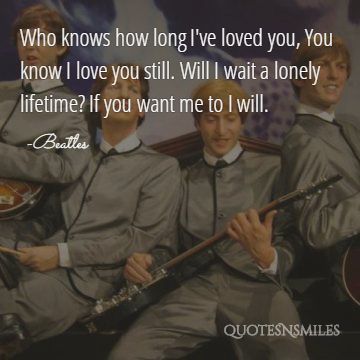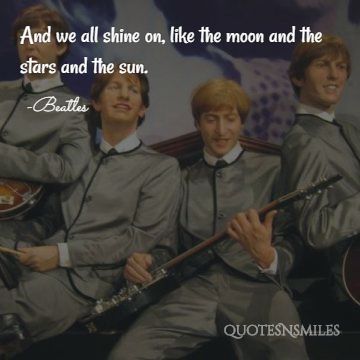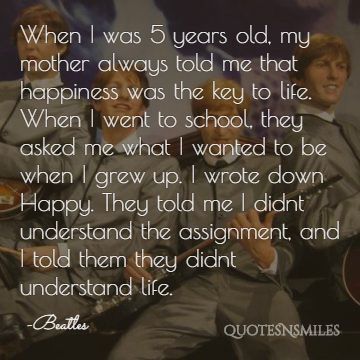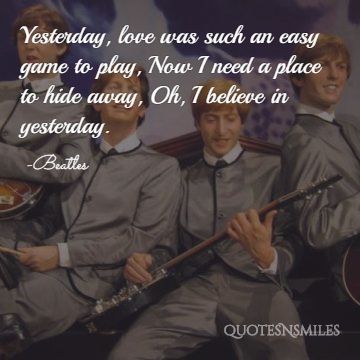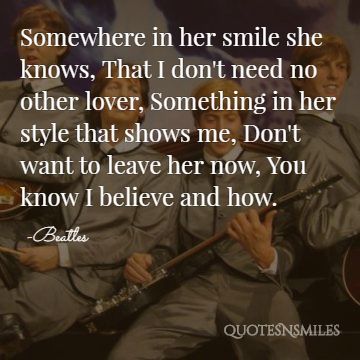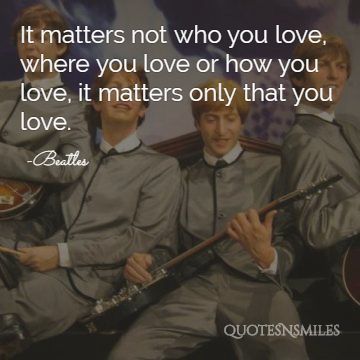 We hope you enjoyed these Beatles Quotes and thanks for visiting QuotesNSmiles.com