(Images) Spiritual Osho Picture Quotes
Osho! There is so much to say about this incredible being BUT for the sake of valuing your time, I will make this short and sweet!
Osho was (is) a spiritual teacher, meditation master and guru and spoke on major spiritual traditions including: Jainism, Hinduism, Hassidism, Tantrism, Taoism, Christianity and Buddhism.
According to Osho, every human being is a Buddha with the capacity for enlightenment, capable of unconditional love and of responding (rather than reacting) to life.
There is so much more to this incredible being and I encourage you to purchase one (or many) of his books and enjoy 🙂
41 Spiritual Osho Picture Quotes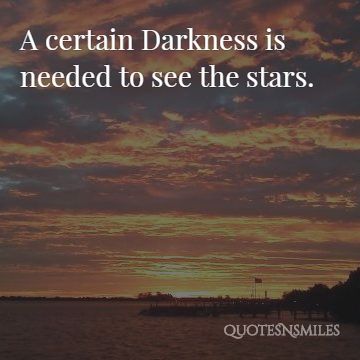 A certain Darkness is needed to see the stars.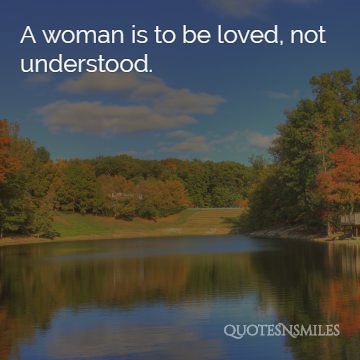 A woman is to be loved, not understood.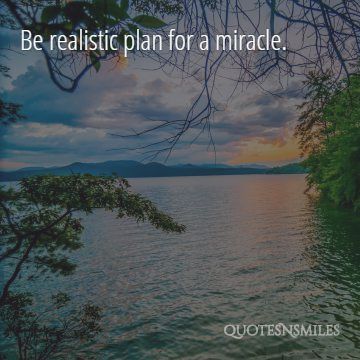 Be realistic plan for a miracle.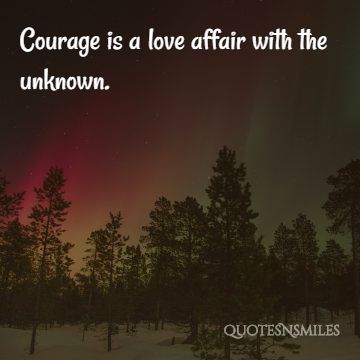 Courage is a love affair with the unknown.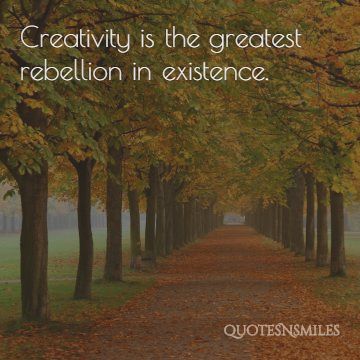 Creativity is the greatest rebellion in existence.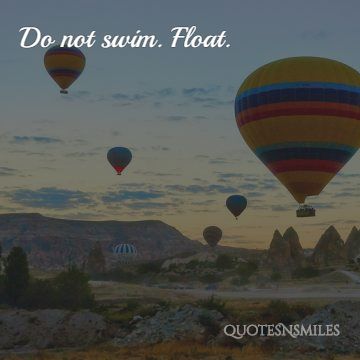 Do not swim. Float.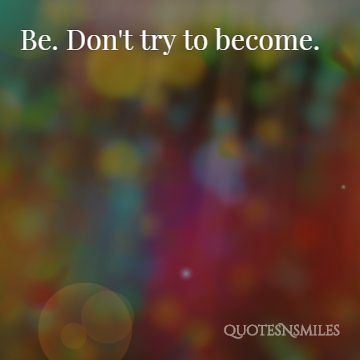 Be. Don't try to become.
I hope you enjoyed these Spiritual Osho Picture Quotes and thank you for visiting QuotesNSmiles.com