(Images) 29 Dream Big Picture Quotes
Having dreams and goals is an important part of life! Why dream at all unless you Dream BIG! Following, you will find 30 Dream Big Picture Quotes to inspire you to keep your dreams BIG and alive!
30 Dream Big Picture Quotes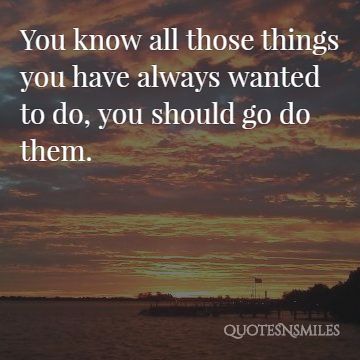 You know all those things you have always wanted to do, you should go do them.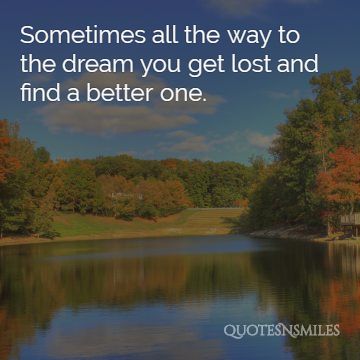 Sometimes all the way to the dream you get lost and find a better one.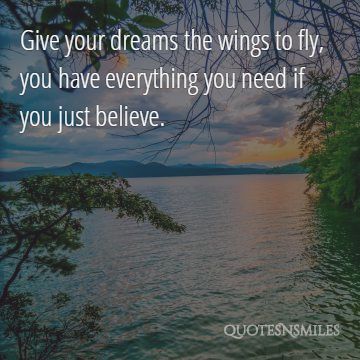 Give your dreams the wings to fly, you have everything you need if you just believe.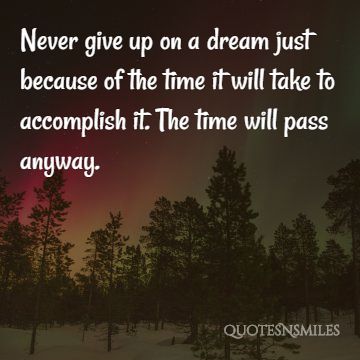 Never give up on a dream just because of the time it will take to accomplish it. The time will pass anyway.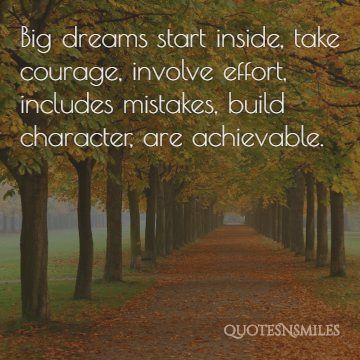 Big dreams start inside, take courage, involve effort, includes mistakes, build character, are achievable.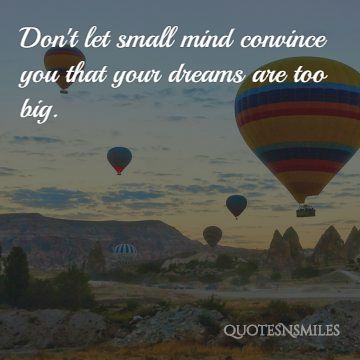 Don't let small mind convince you that your dreams are too big.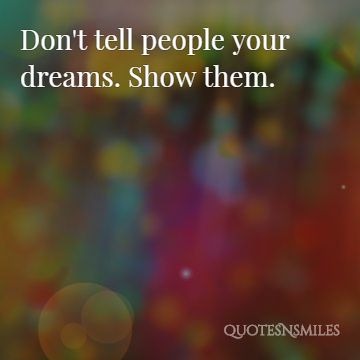 Don't tell people your dreams. Show them.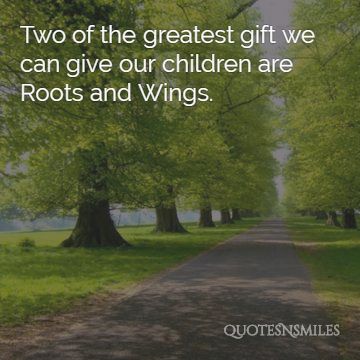 Two of the greatest gift we can give our children are Roots and Wings.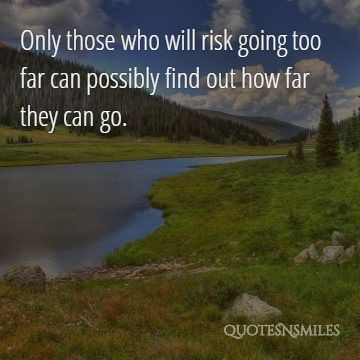 Only those who will risk going too far can possibly find out how far they can go.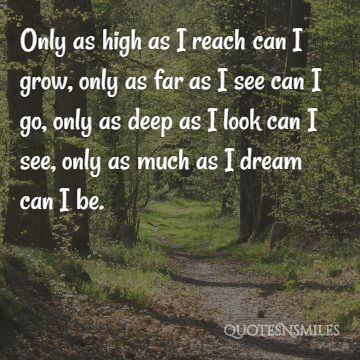 Only as high as I reach can I grow, only as far as I see can I go, only as deep as I look can I see, only as much as I dream can I be.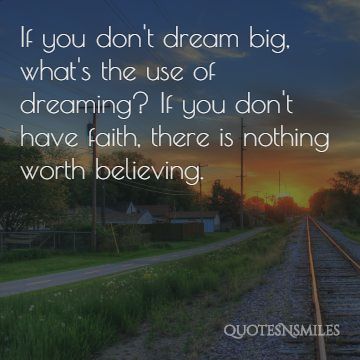 If you don't dream big, what's the use of dreaming? If you don't have faith, there is nothing worth believing.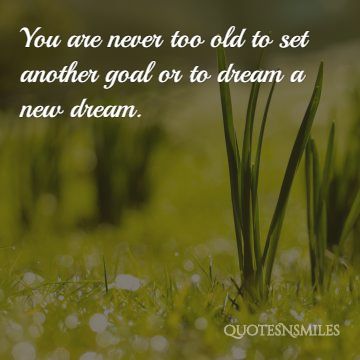 You are never too old to set another goal or to dream a new dream.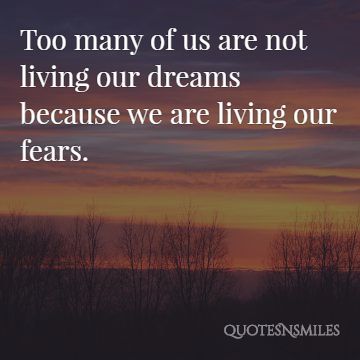 Too many of us are not living our dreams because we are living our fears.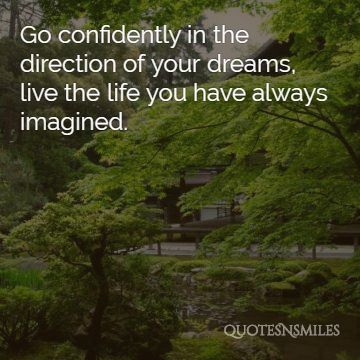 Go confidently in the direction of your dreams, live the life you have always imagined.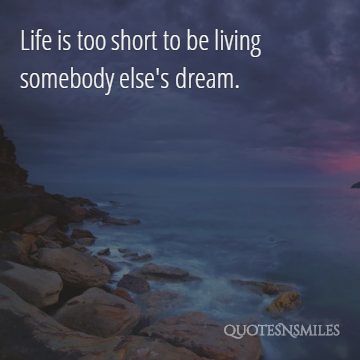 Life is too short to be living somebody else's dream.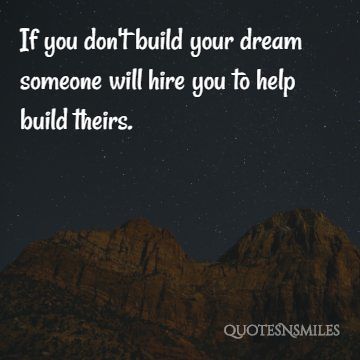 If you don't build your dream someone will hire you to help build theirs.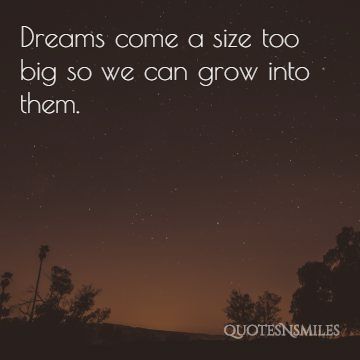 Dreams come a size too big so we can grow into them.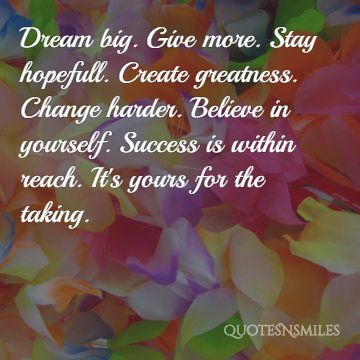 Dream big. Give more. Stay hopefull. Create greatness. Change harder. Believe in yourself. Success is within reach. It's yours for the taking.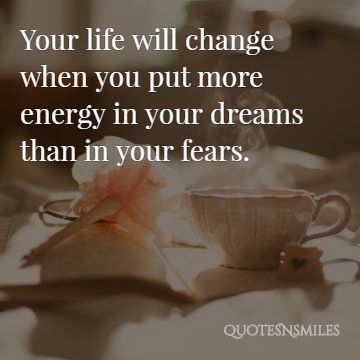 Your life will change when you put more energy in your dreams than in your fears.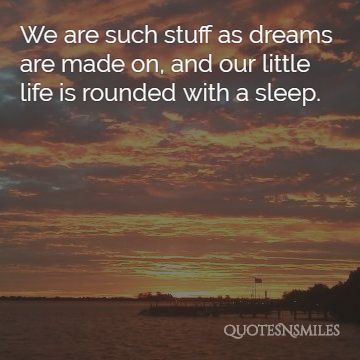 We are such stuff as dreams are made on, and our little life is rounded with a sleep.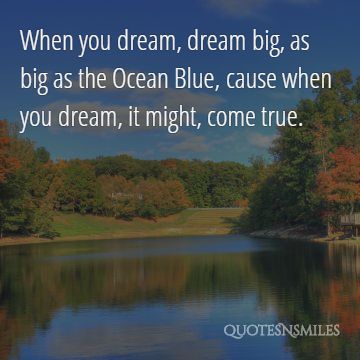 When you dream, dream big, as big as the Ocean Blue, cause when you dream, it might, come true.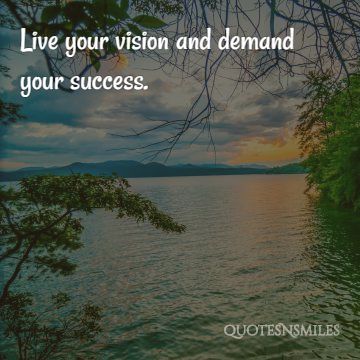 Live your vision and demand your success.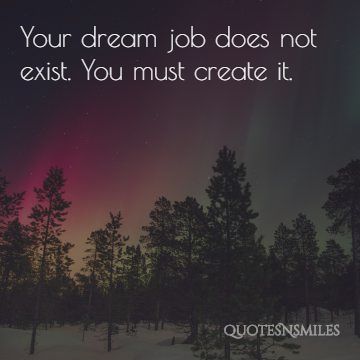 Your dream job does not exist. You must create it.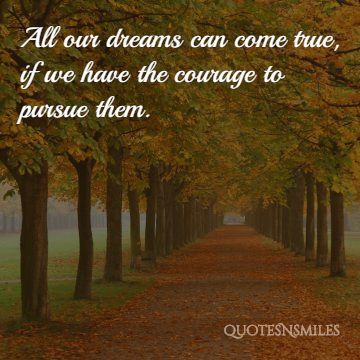 All our dreams can come true, if we have the courage to pursue them.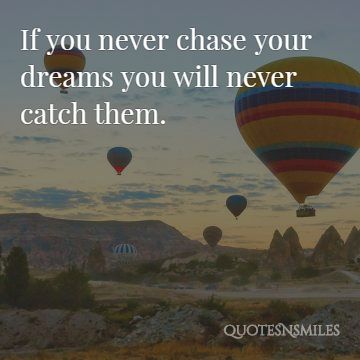 If you never chase your dreams you will never catch them.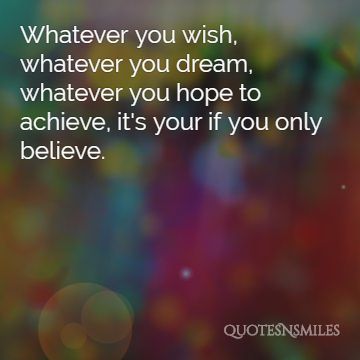 Whatever you wish, whatever you dream, whatever you hope to achieve, it's your if you only believe.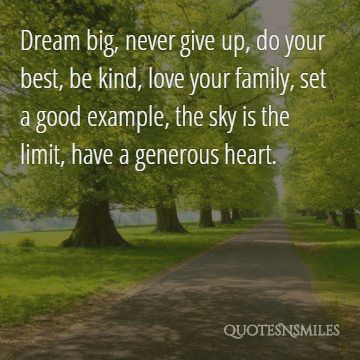 Dream big, never give up, do your best, be kind, love your family, set a good example, the sky is the limit, have a generous heart.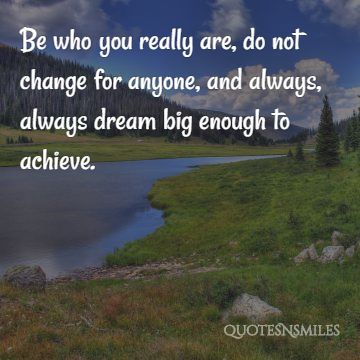 Be who you really are, do not change for anyone, and always, always dream big enough to achieve.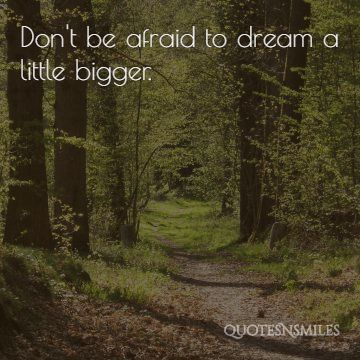 Don't be afraid to dream a little bigger.
We hope the above30 Dream Big Picture Quoteshelped inspire you to keep dreaming! Thanks for visiting QuotesNSmiles.com