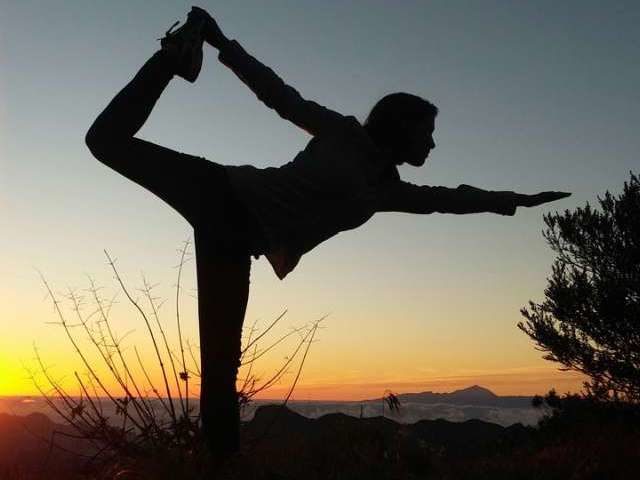 (Images) Yoga Picture Quotes That Will Inspire Your Mind, Body & Soul
Looking for some inspirational yoga picture quotes? Well, the following yoga images will brighten your day and prepare your mind to enter a calm and relaxing world of feel good inspiration.
Enjoy these Yoga Picture Quotes.
Inspirational Yoga Picture Quotes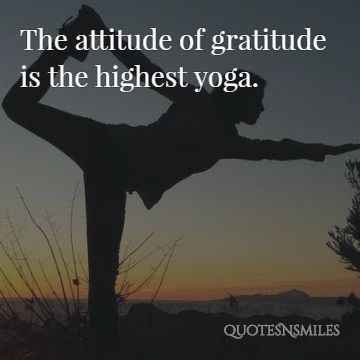 The attitude of gratitude is the highest yoga.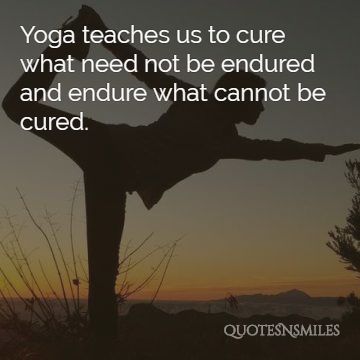 Yoga teaches us to cure what need not be endured and endure what cannot be cured.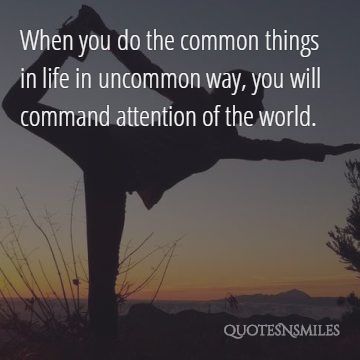 When you do the common things in life in uncommon way, you will command attention of the world.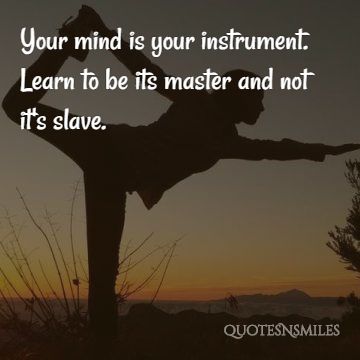 Your mind is your instrument. Learn to be its master and not it's slave.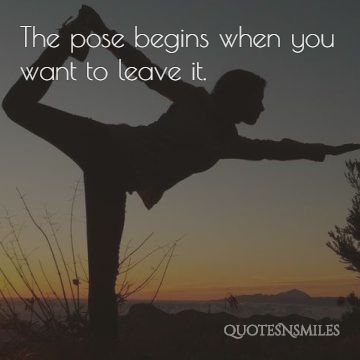 The pose begins when you want to leave it.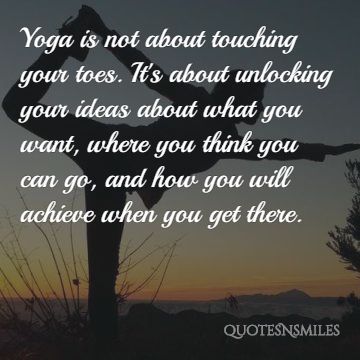 Yoga is not about touching your toes. It's about unlocking your ideas about what you want, where you think you can go, and how you will achieve when you get there.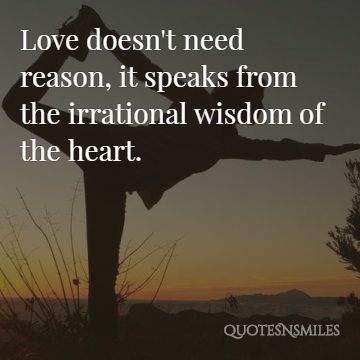 Love doesn't need reason, it speaks from the irrational wisdom of the heart.
We hope you enjoyed our collection of Inspirational Yoga Picture Quotes, don't forget to share them with your family and friends.