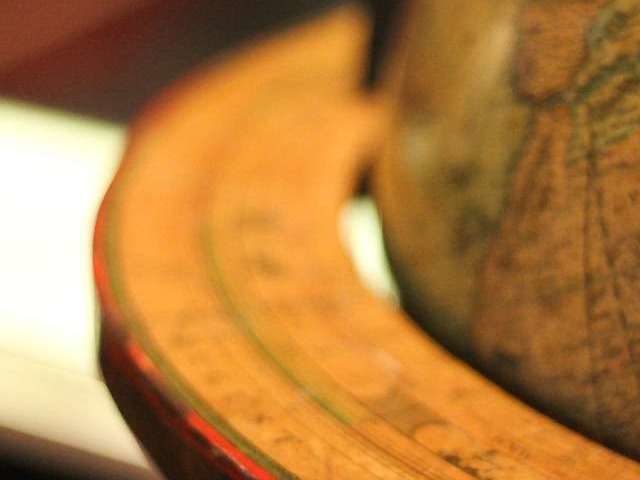 (Images) 38 Picture Quotes That Will Make You Want To Travel The World
A collection of 38 Picture Quotes that will Inspire you to Travel the World!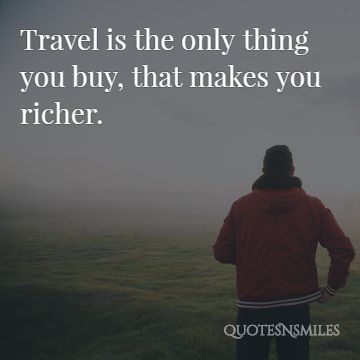 Travel is the only thing you buy, that makes you richer.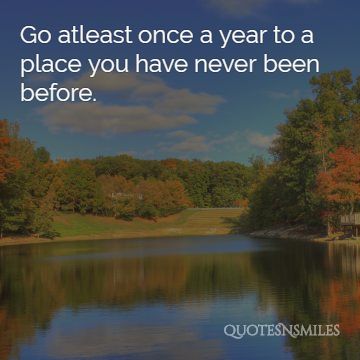 Go atleast once a year to a place you have never been before.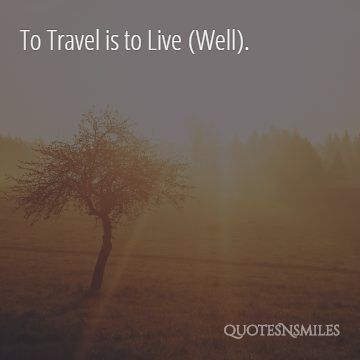 To Travel is to Live (Well).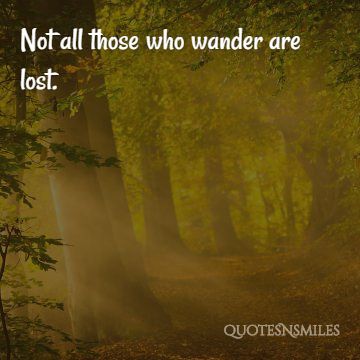 Not all those who wander are lost.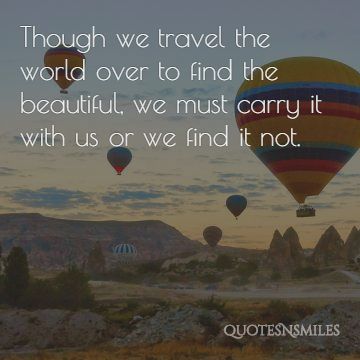 Though we travel the world over to find the beautiful, we must carry it with us or we find it not.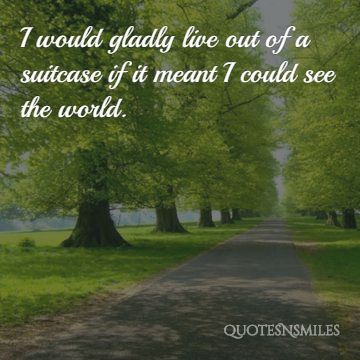 I would gladly live out of a suitcase if it meant I could see the world.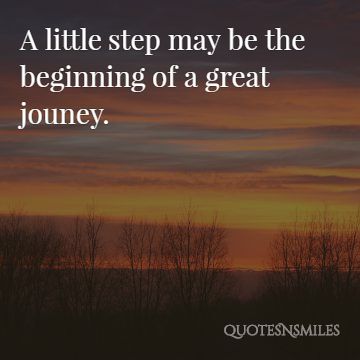 A little step may be the beginning of a great jouney.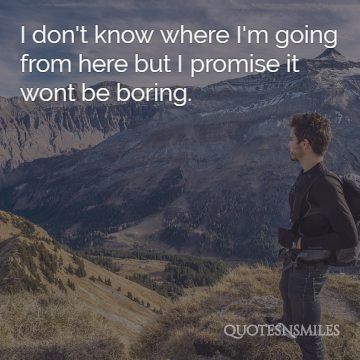 I don't know where I'm going from here but I promise it wont be boring.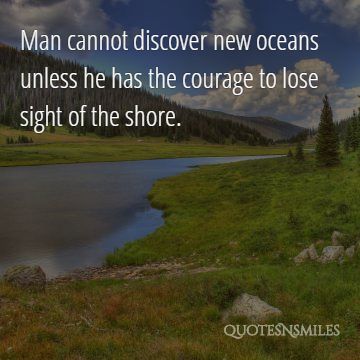 Man cannot discover new oceans unless he has the courage to lose sight of the shore.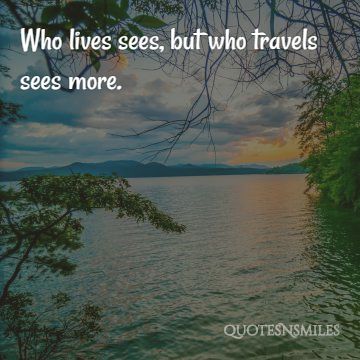 Who lives sees, but who travels sees more.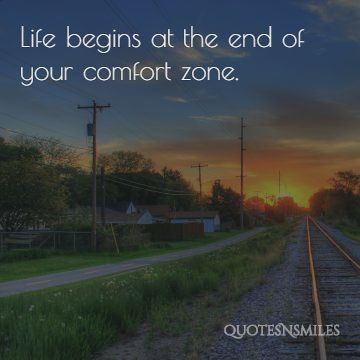 Life begins at the end of your comfort zone.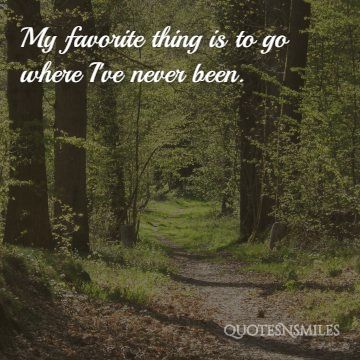 My favorite thing is to go where I've never been.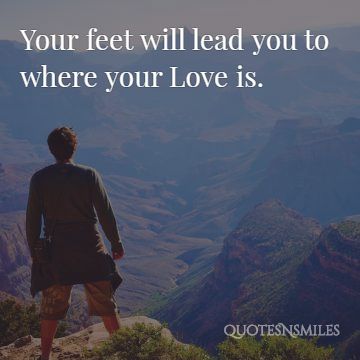 Your feet will lead you to where your Love is.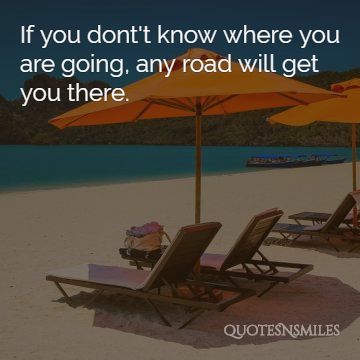 If you dont't know where you are going, any road will get you there.
Put down the map and get wonderfully lost.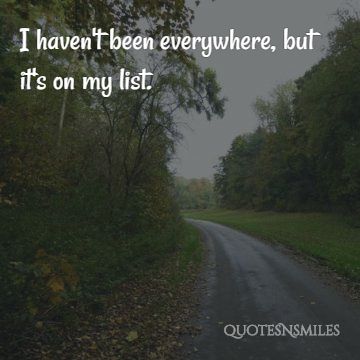 I haven't been everywhere, but it's on my list.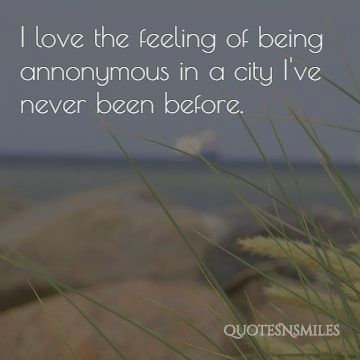 I love the feeling of being annonymous in a city I've never been before.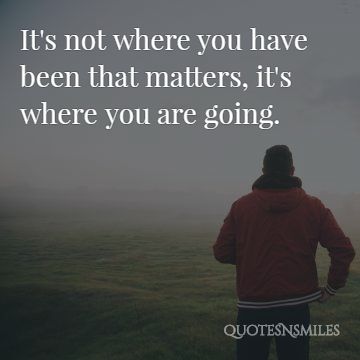 It's not where you have been that matters, it's where you are going.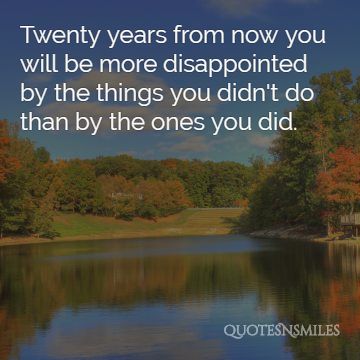 Twenty years from now you will be more disappointed by the things you didn't do than by the ones you did.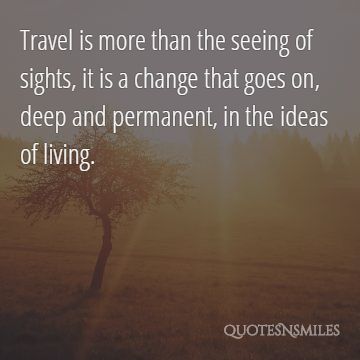 Travel is more than the seeing of sights, it is a change that goes on, deep and permanent, in the ideas of living.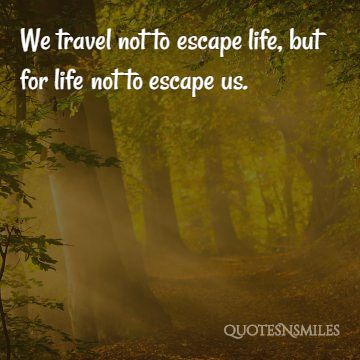 We travel not to escape life, but for life not to escape us.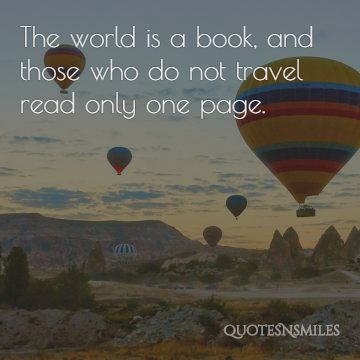 The world is a book, and those who do not travel read only one page.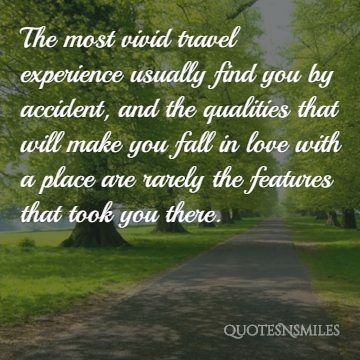 The most vivid travel experience usually find you by accident, and the qualities that will make you fall in love with a place are rarely the features that took you there.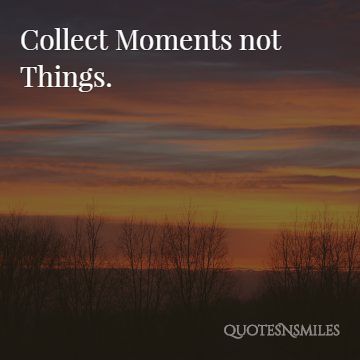 Collect Moments not Things.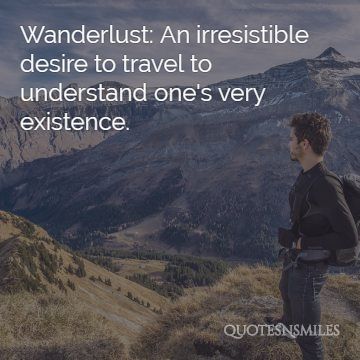 Wanderlust: An irresistible desire to travel to understand one's very existence.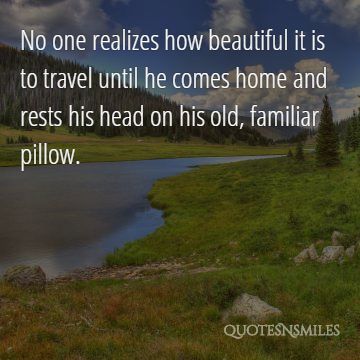 No one realizes how beautiful it is to travel until he comes home and rests his head on his old, familiar pillow.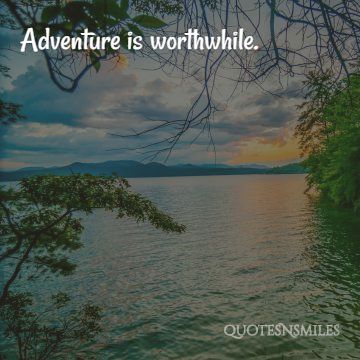 Adventure is worthwhile.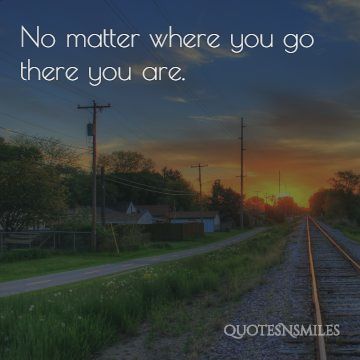 No matter where you go there you are.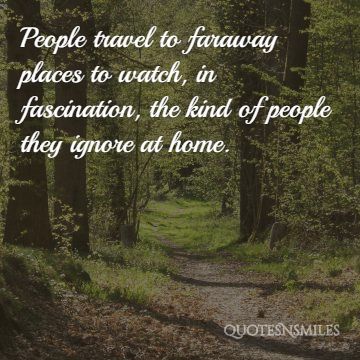 People travel to faraway places to watch, in fascination, the kind of people they ignore at home.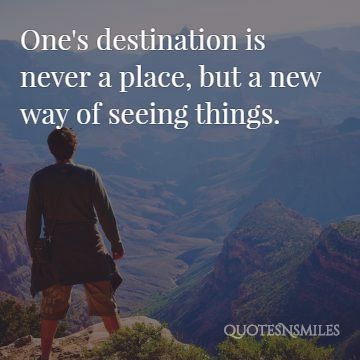 One's destination is never a place, but a new way of seeing things.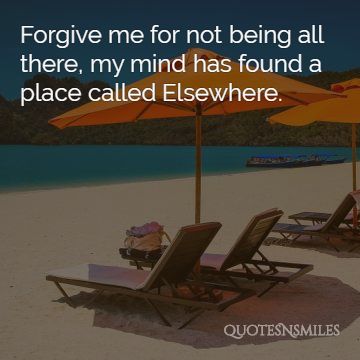 Forgive me for not being all there, my mind has found a place called Elsewhere.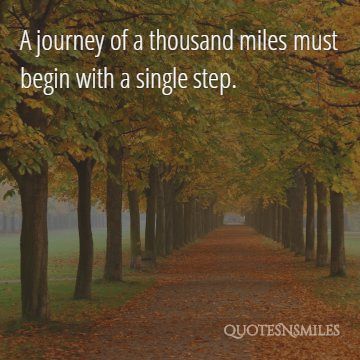 A journey of a thousand miles must begin with a single step.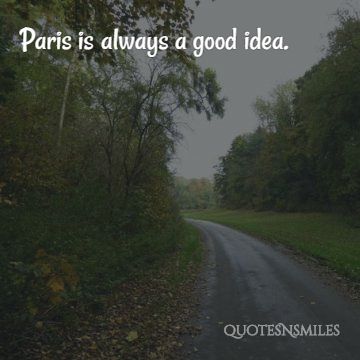 Paris is always a good idea.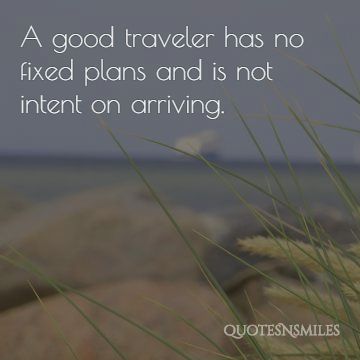 A good traveler has no fixed plans and is not intent on arriving.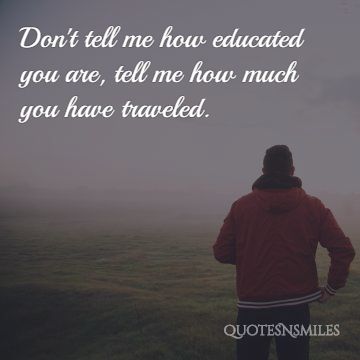 Don't tell me how educated you are, tell me how much you have traveled.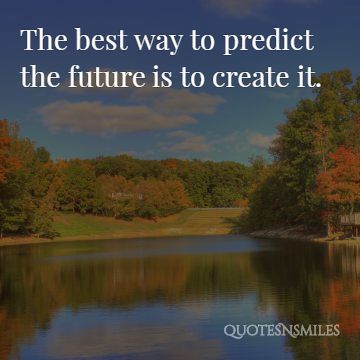 The best way to predict the future is to create it.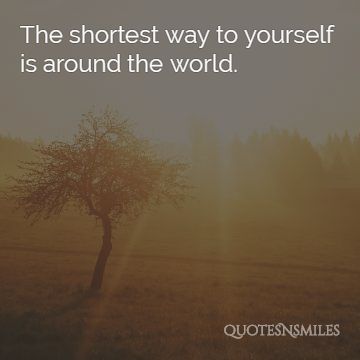 The shortest way to yourself is around the world.
We hope you enjoyed these and hope they inspired you all as much as they did for us – Happy Travelling!