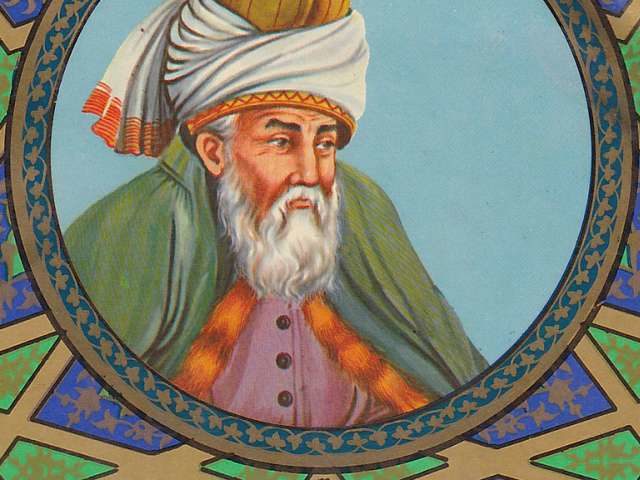 31 Rumi Picture Quotes For Self Realisation (Images)
Jalaluddin Rumi was a 13th century Persian poet, Islamic jurist, and theologian. His Persian name is Mawlana Jalal-Ud-Din Muhammad Rumi.
Although Rumi's works were written in Persian, Rumi's importance is considered to transcend national and ethnic borders. His original works are widely read in the original language across the Persian-speaking world. Translations of his works are very popular in South Asian, Turkic, Arab and Western countries.
Rumi Quotes are powerful and soul cleansing and we hope you receive something special from the below 31 Rumi Picture Quotes for Self Realisation.
31 Rumi Picture Quotes for Self Realisation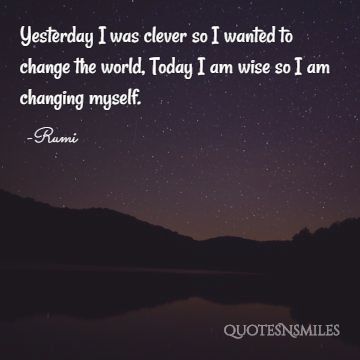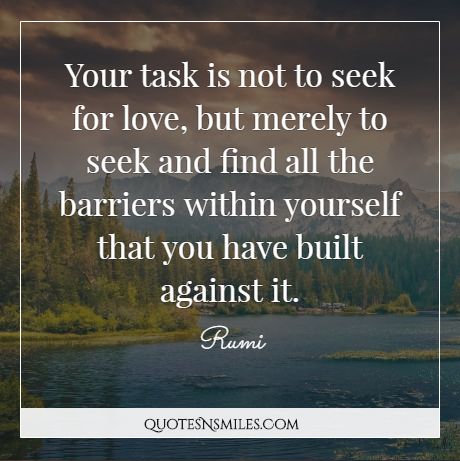 Your task is not to seek for love, but merely to seek and find all the barriers within yourself that you have built against it.
– Rumi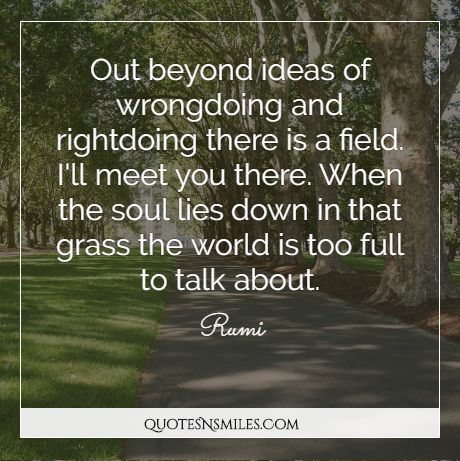 Out beyond ideas of wrongdoing and rightdoing there is a field. I'll meet you there. When the soul lies down in that grass the world is too full to talk about.
– Rumi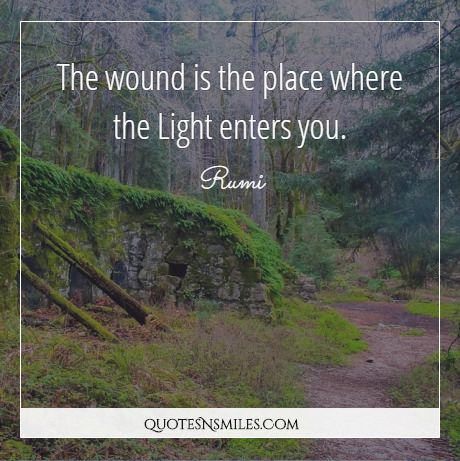 The wound is the place where the Light enters you.
– Rumi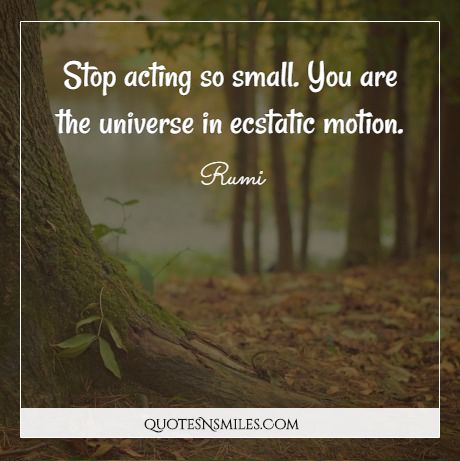 Stop acting so small. You are the universe in ecstatic motion.
– Rumi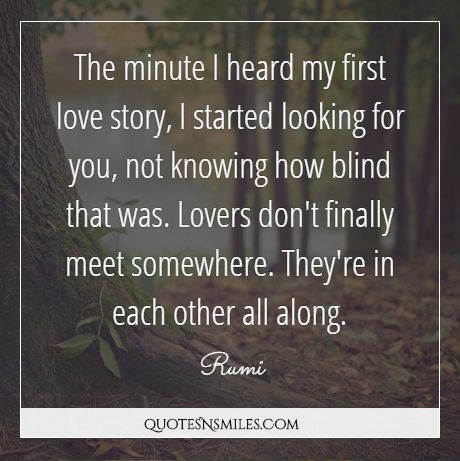 The minute I heard my first love story, I started looking for you, not knowing how blind that was. Lovers don't finally meet somewhere. They're in each other all along.
– Rumi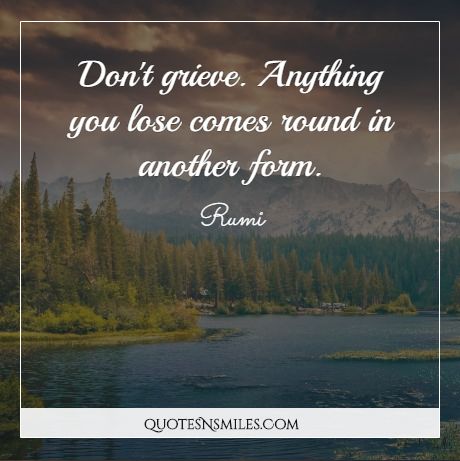 Don't grieve. Anything you lose comes round in another form.
– Rumi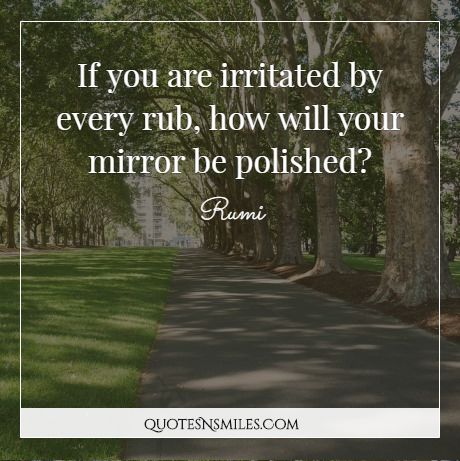 If you are irritated by every rub, how will your mirror be polished?
– Rumi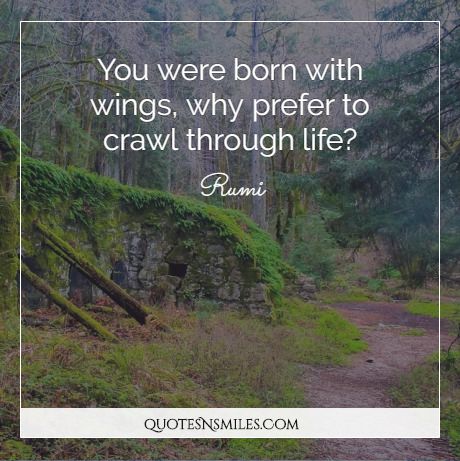 You were born with wings, why prefer to crawl through life?
– Rumi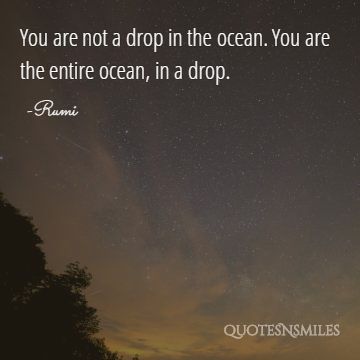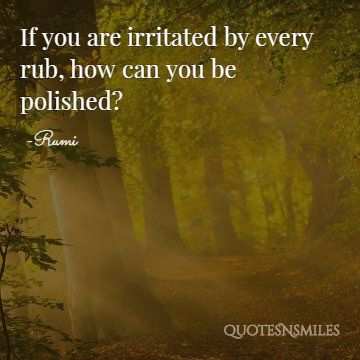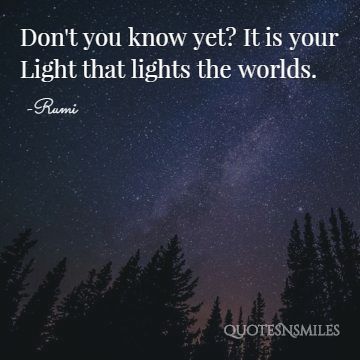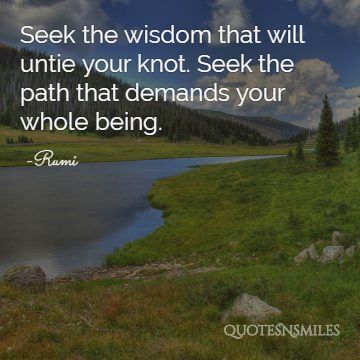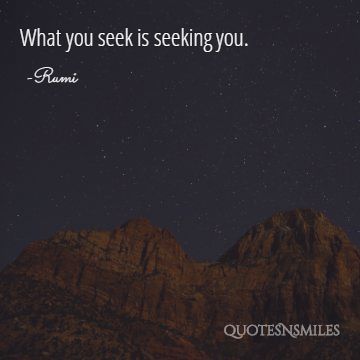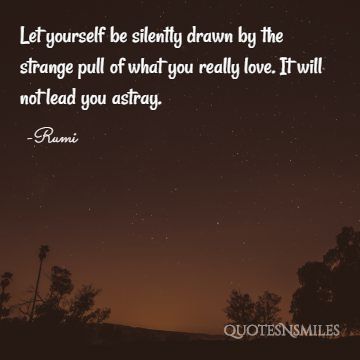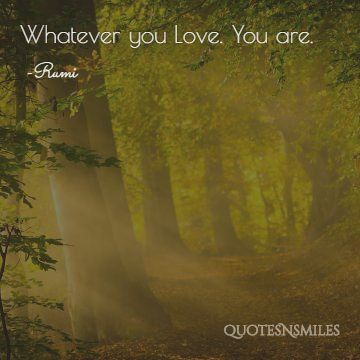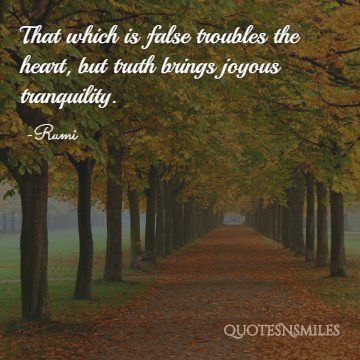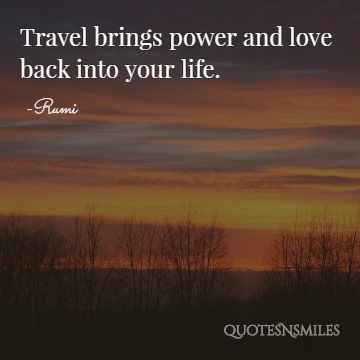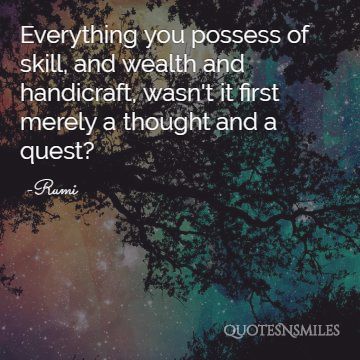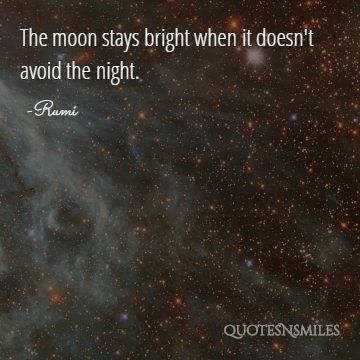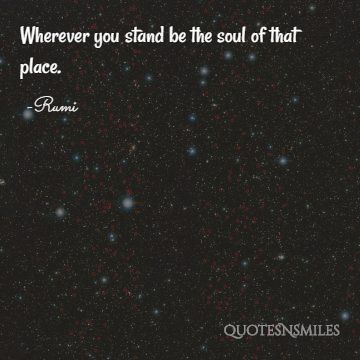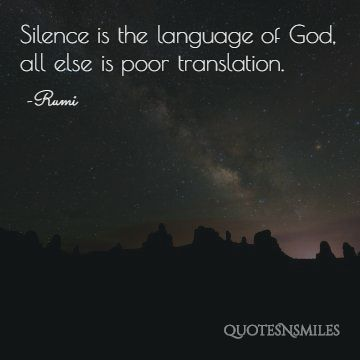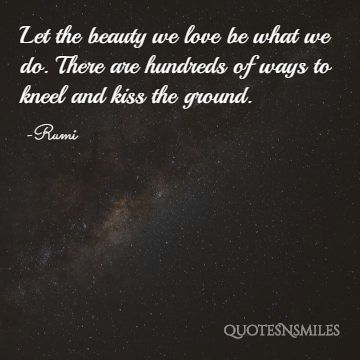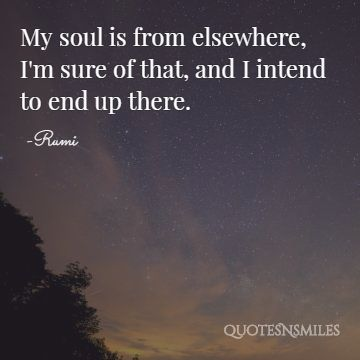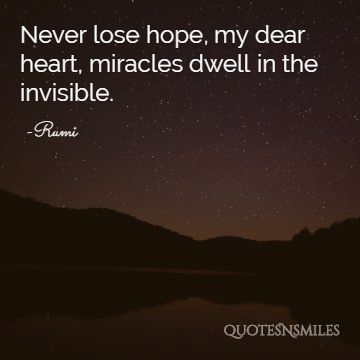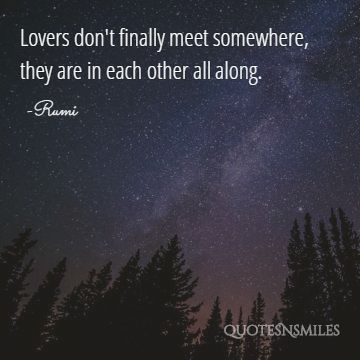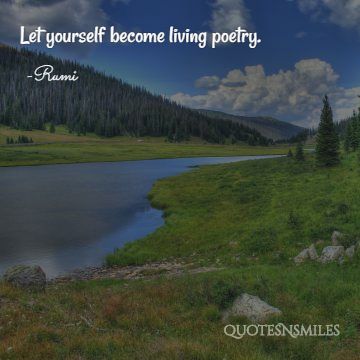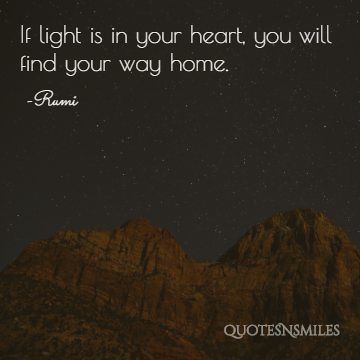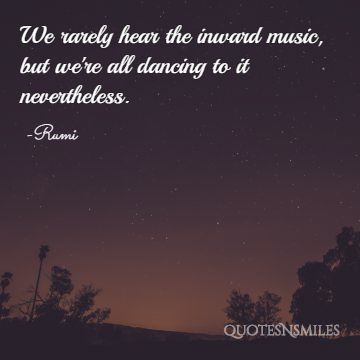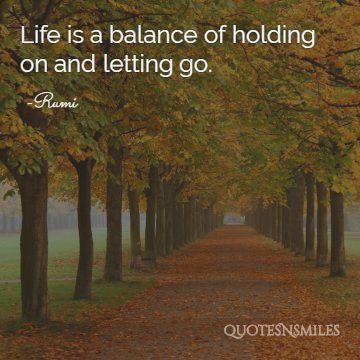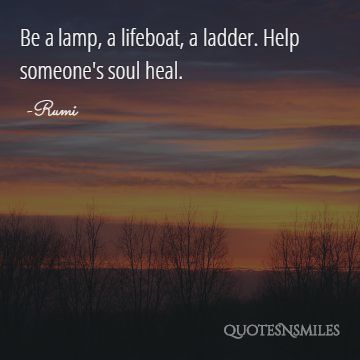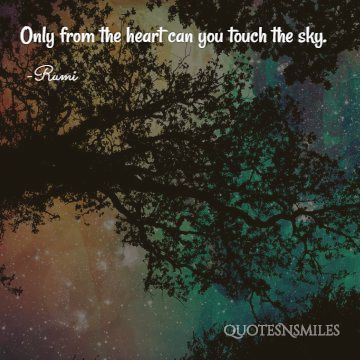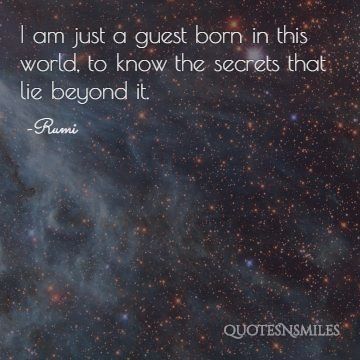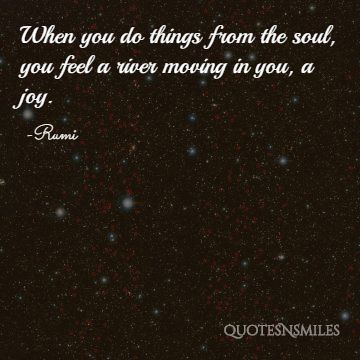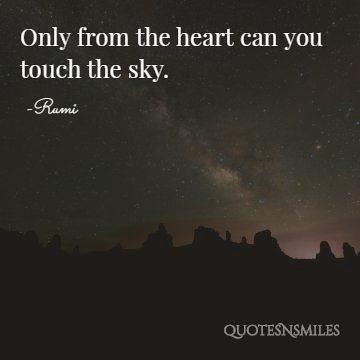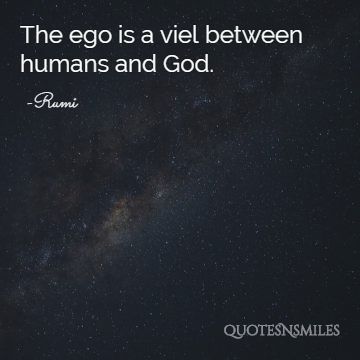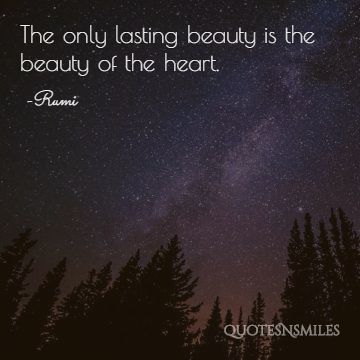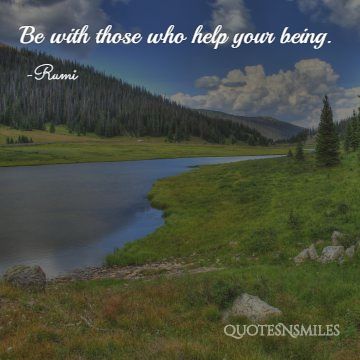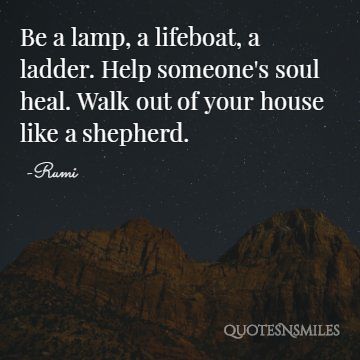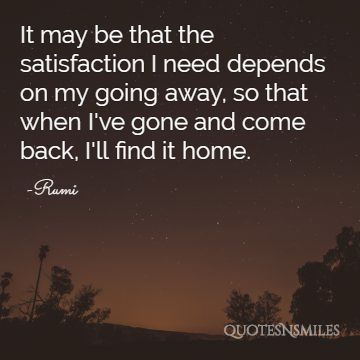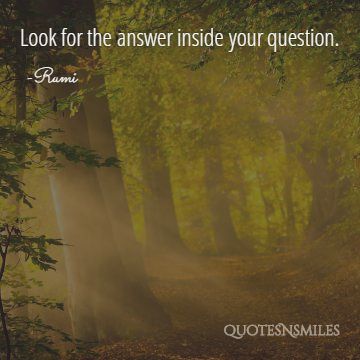 We hope you enjoyed these Rumi Quotes.Please share these with your family and friends.