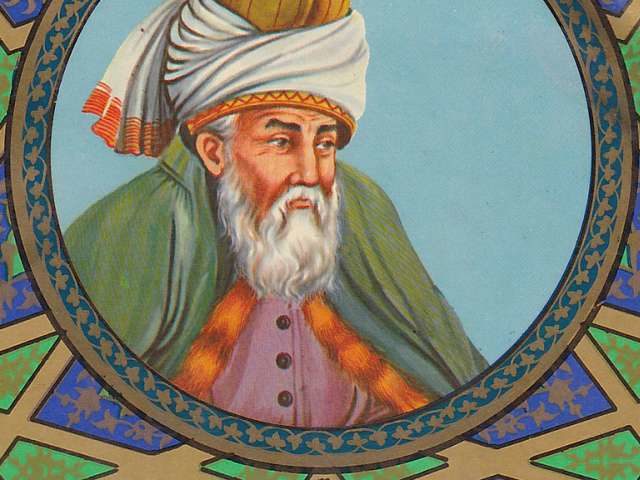 (Images) 31 Rumi Picture Quotes For Self Realisation
Rumi was a 13th century Persian poet, Islamic jurist, and theologian. His Persian name is Mawlānā Jalāl-ad-Dīn Muhammad Rūmī.
Although Rumi's works were written in Persian, Rumi's importance is considered to transcend national and ethnic borders. His original works are widely read in the original language across the Persian-speaking world. Translations of his works are very popular in South Asian, Turkic, Arab and Western countries.
Rumi Quotes are powerful and soul cleansing and we hope you receive something special from the below 31 Rumi Picture Quotes for Self Realisation.
31 Rumi Picture Quotes for Self Realisation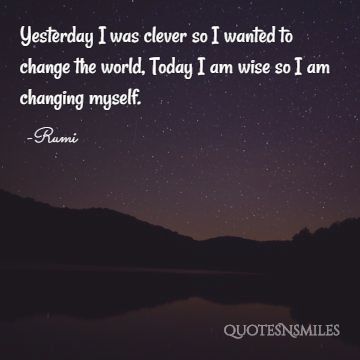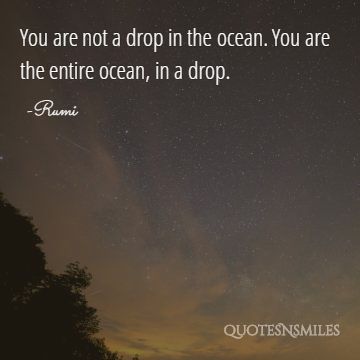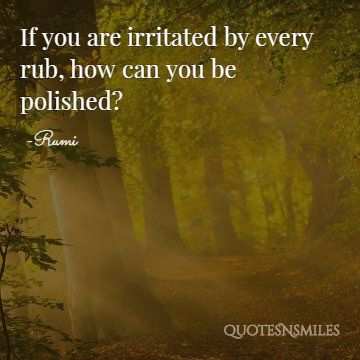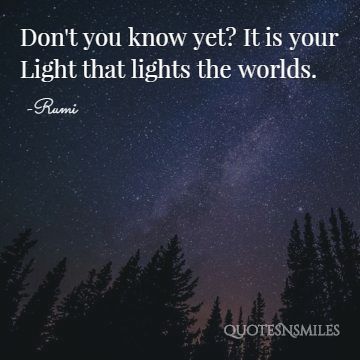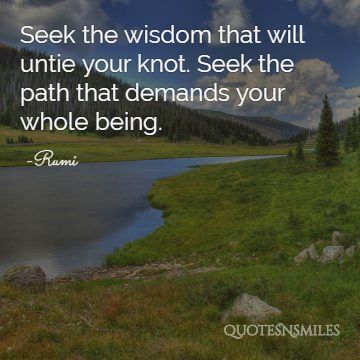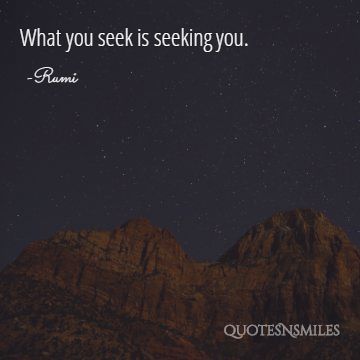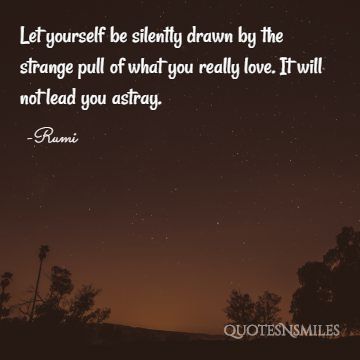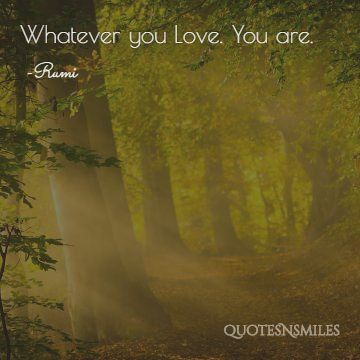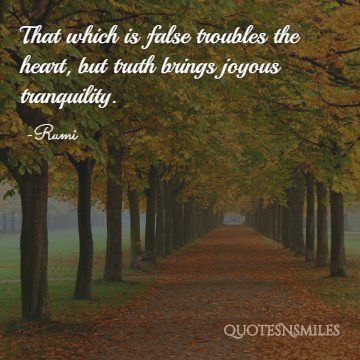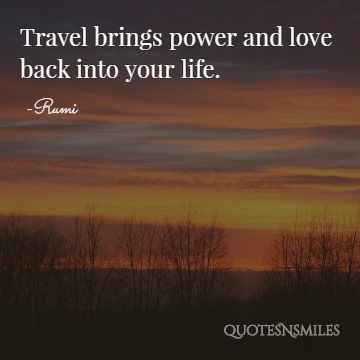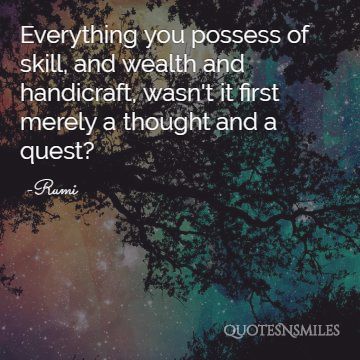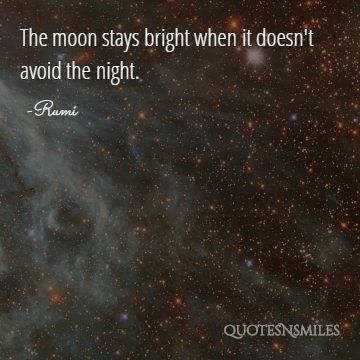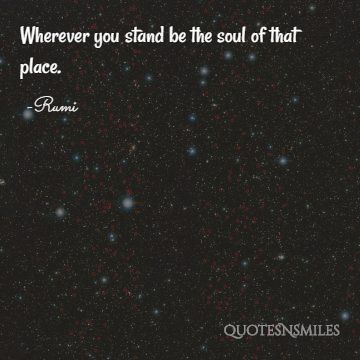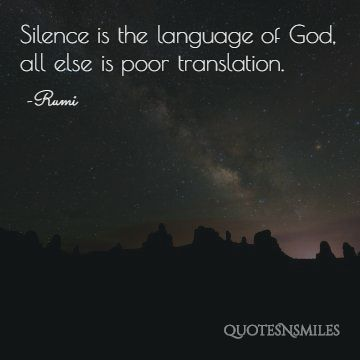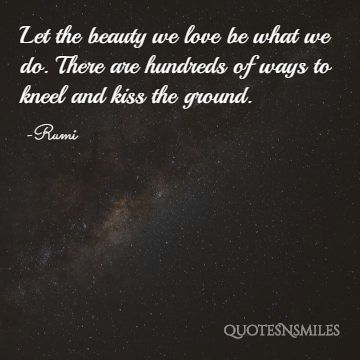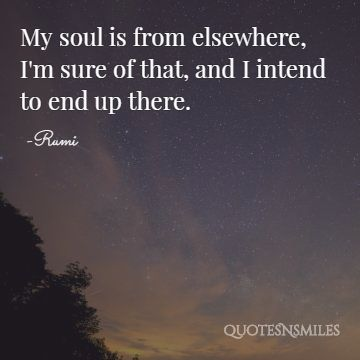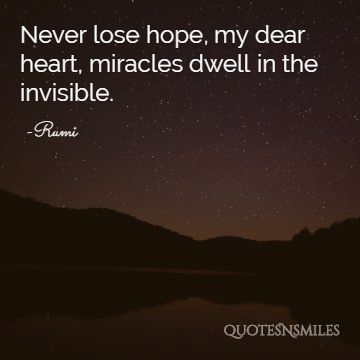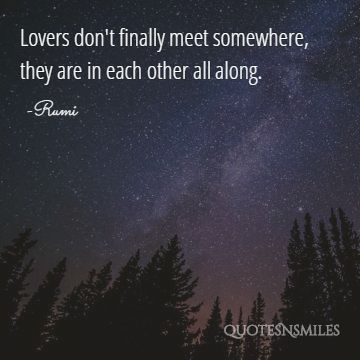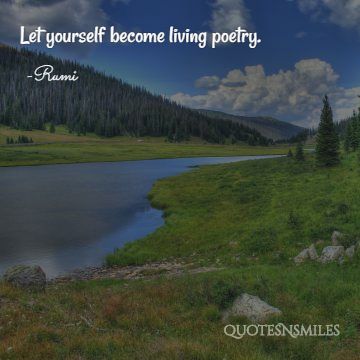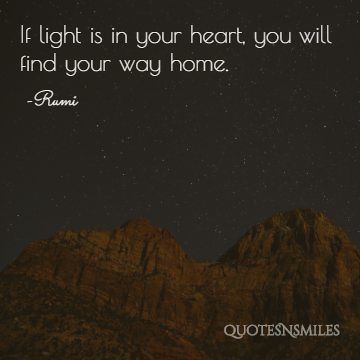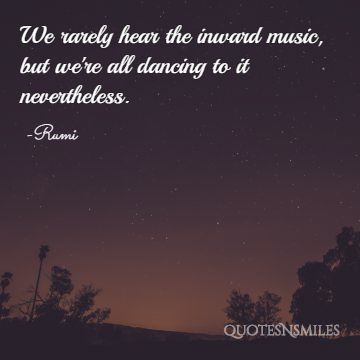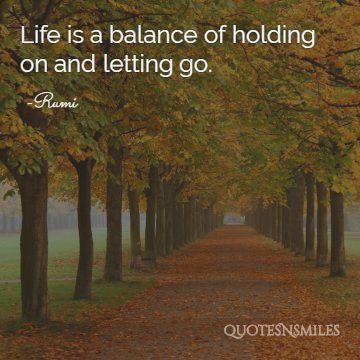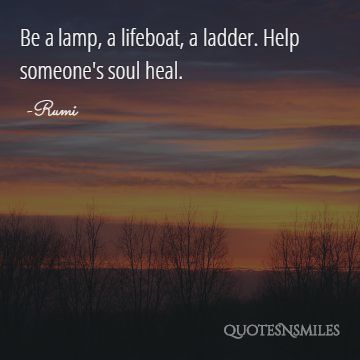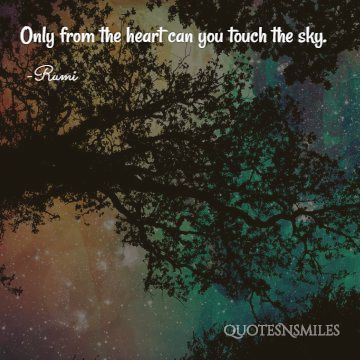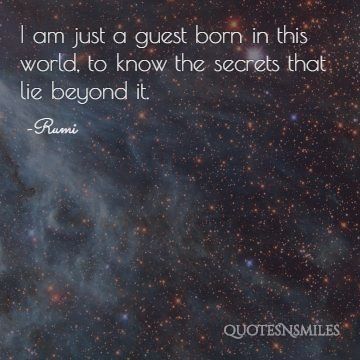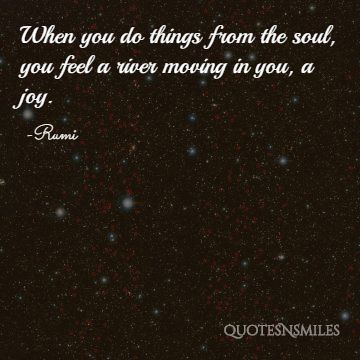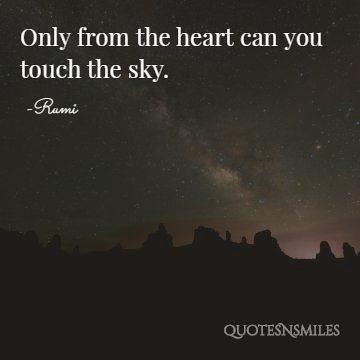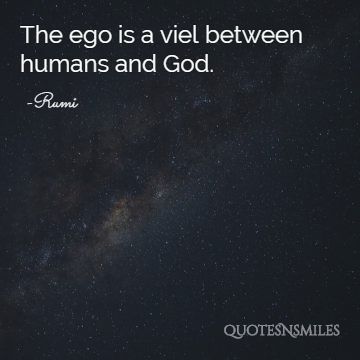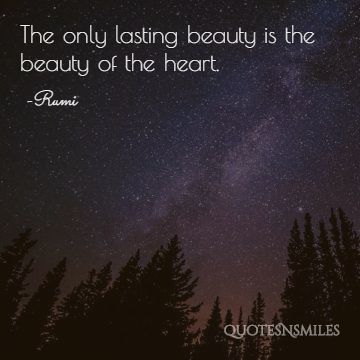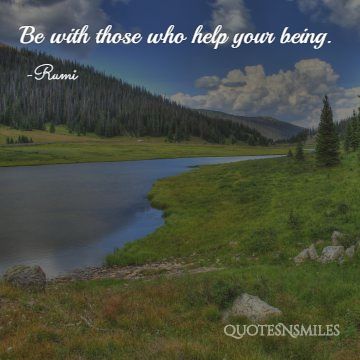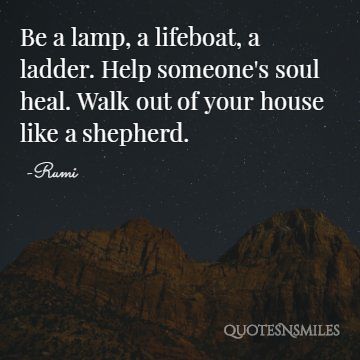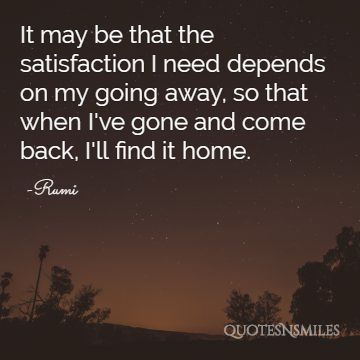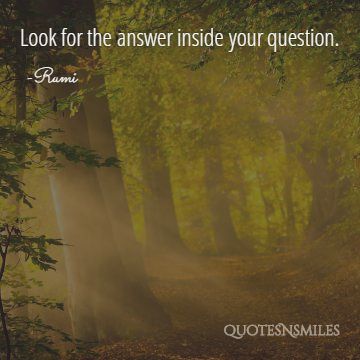 We hope you enjoyed these Rumi Quotes. Please share these with your family and