(Images) 26 Picture Quotes To Inspire Kindness
We all know the saying "Treat people how you want to be treated" but how often do you find this reality in todays world?
A little bit of kindness goes a long way even something as small as a smile can brighten someones day! It takes a second and not much effort to show some kindness to another being and not only does it make them feel good, the feeling come right back at you it's win win!
We have compiled these 26 Picture Quotes To Inspire Kindness below and hope that after reading them, they will inspire you to contribute a random act of kindness to someone today.
26 Picture Quotes To Inspire Kindness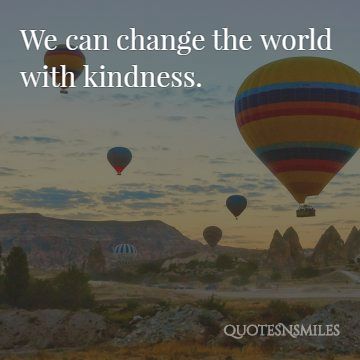 We can change the world with kindness.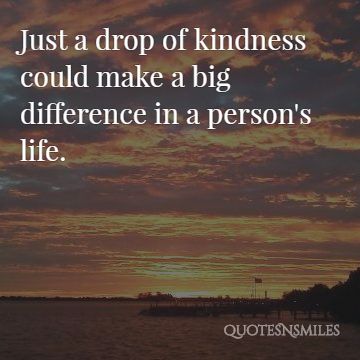 Just a drop of kindness could make a big difference in a person's life.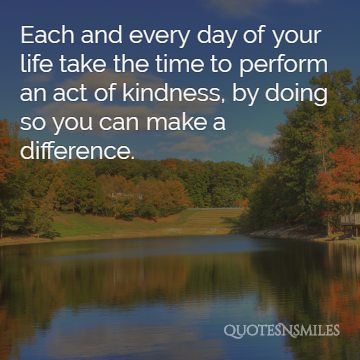 Each and every day of your life take the time to perform an act of kindness, by doing so you can make a difference.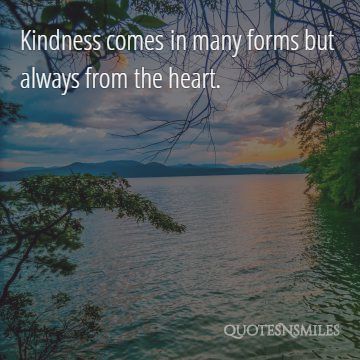 Kindness comes in many forms but always from the heart.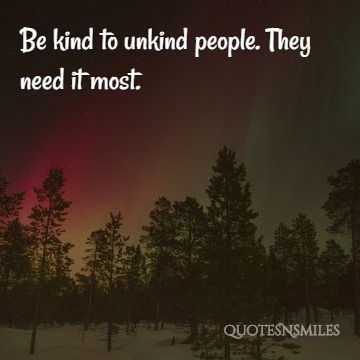 Be kind to unkind people. They need it most.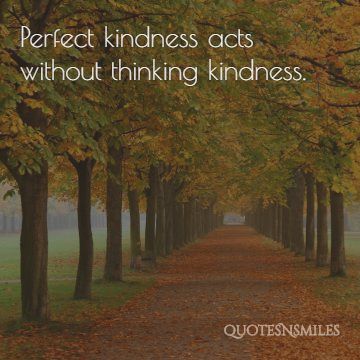 Perfect kindness acts without thinking kindness.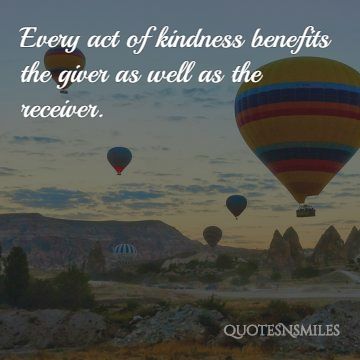 Every act of kindness benefits the giver as well as the receiver.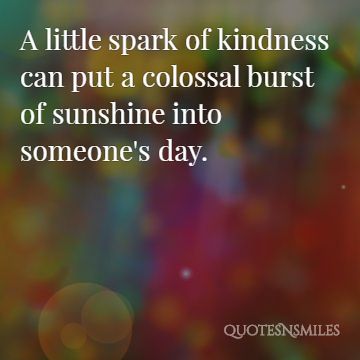 A little spark of kindness can put a colossal burst of sunshine into someone's day.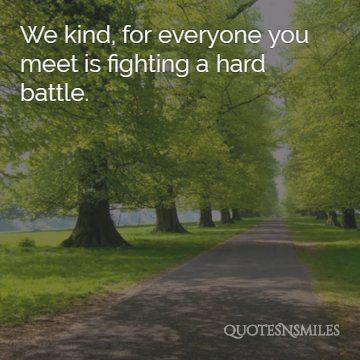 We kind, for everyone you meet is fighting a hard battle.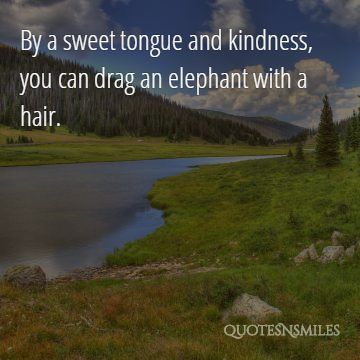 By a sweet tongue and kindness, you can drag an elephant with a hair.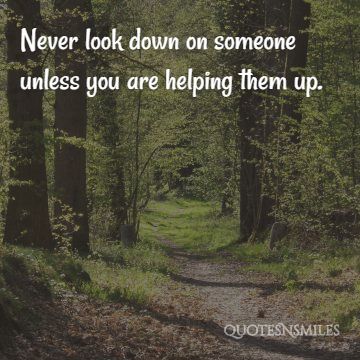 Never look down on someone unless you are helping them up.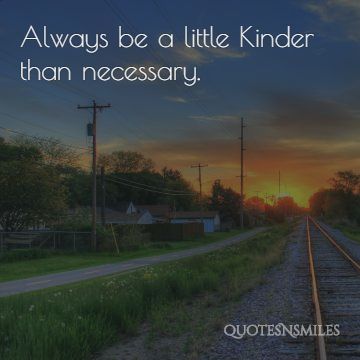 Always be a little Kinder than necessary.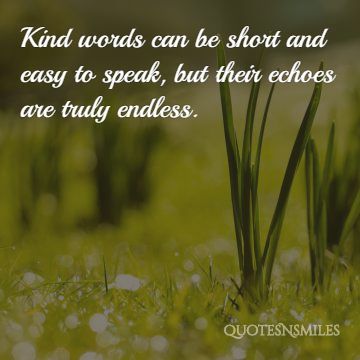 Kind words can be short and easy to speak, but their echoes are truly endless.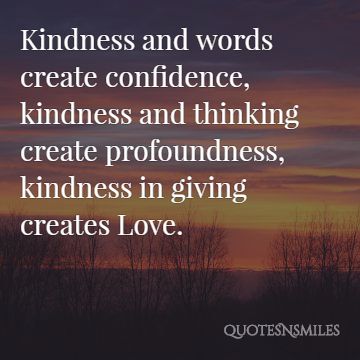 Kindness and words create confidence, kindness and thinking create profoundness, kindness in giving creates Love.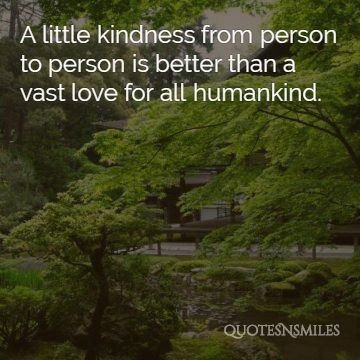 A little kindness from person to person is better than a vast love for all humankind.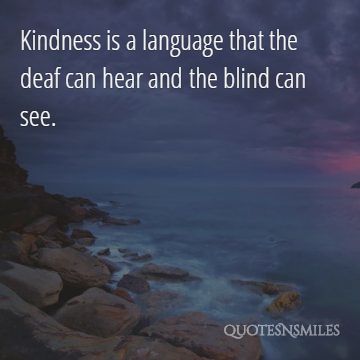 Kindness is a language that the deaf can hear and the blind can see.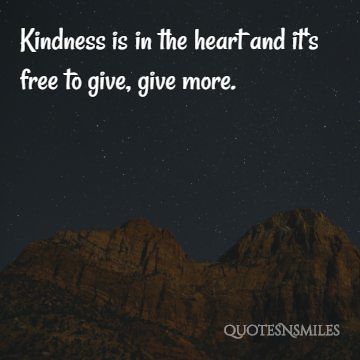 Kindness is in the heart and it's free to give, give more.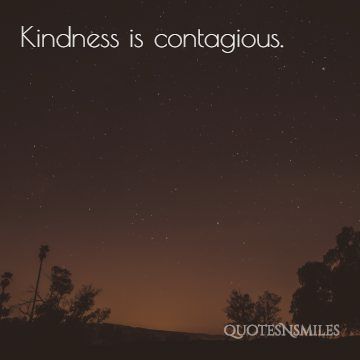 Kindness is contagious.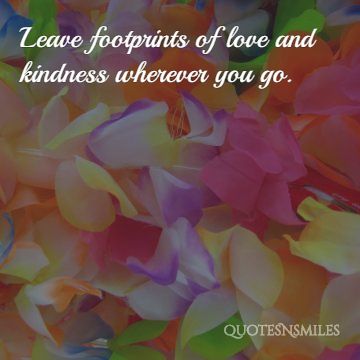 Leave footprints of love and kindness wherever you go.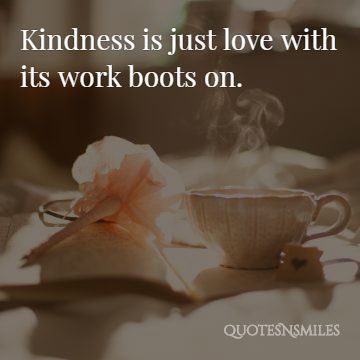 Kindness is just love with its work boots on.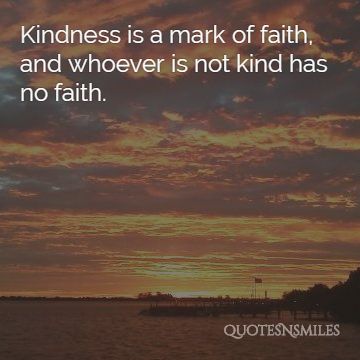 Kindness is a mark of faith, and whoever is not kind has no faith.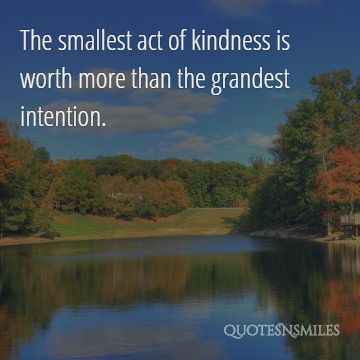 The smallest act of kindness is worth more than the grandest intention.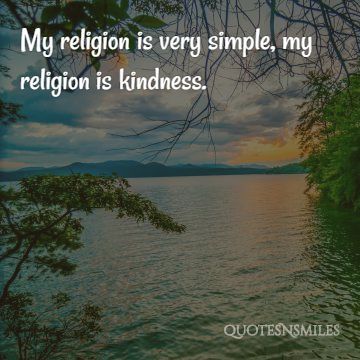 My religion is very simple, my religion is kindness.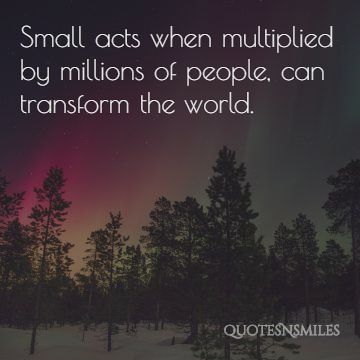 Small acts when multiplied by millions of people, can transform the world.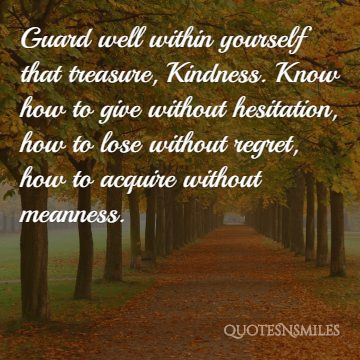 Guard well within yourself that treasure, Kindness. Know how to give without hesitation, how to lose without regret, how to acquire without meanness.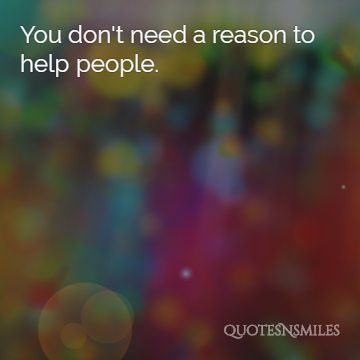 You don't need a reason to help people.
We hope you enjoyed these 26 Picture Quotes To Inspire Kindness.
Thank you for visiting QuotesNSmiles.com