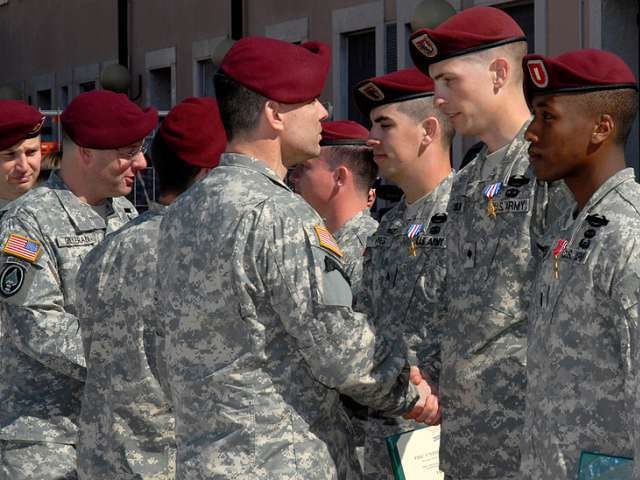 (Images) 20 Strong Bravery Picture Quotes
Brave; Possessing or displaying courage; valiant.
Being Brave is not an easy task and in order to move forward in life, everyone requires a bit of Bravery sometimes. Below, you will find a handpicked collection of the best quotes to give you that extra push, we all need sometimes, to pull out the brave that lies inside us all.
We hope you enjoy these 20 Strong Bravery Picture Quotes and that they inspire you to be brave for something big in your life.
20 Strong Bravery Picture Quotes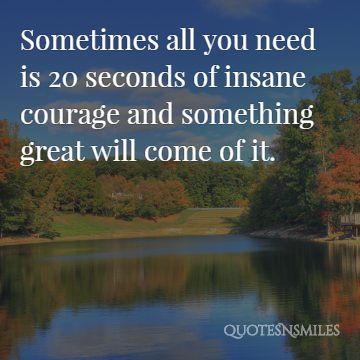 Sometimes all you need is 20 seconds of insane courage and something great will come of it.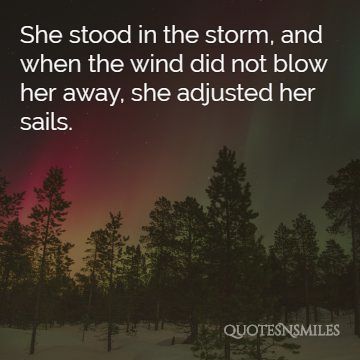 She stood in the storm, and when the wind did not blow her away, she adjusted her sails.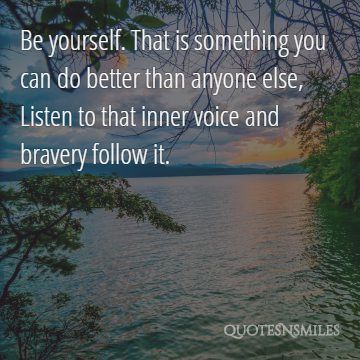 Be yourself. That is something you can do better than anyone else, Listen to that inner voice and bravery follow it.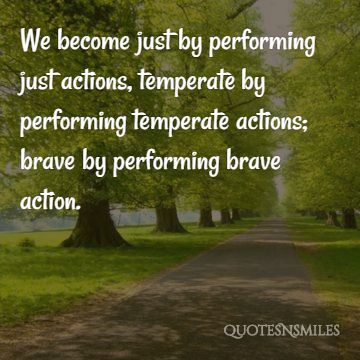 We become just by performing just actions, temperate by performing temperate actions; brave by performing brave action.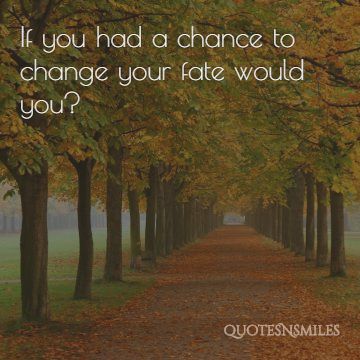 If you had a chance to change your fate would you?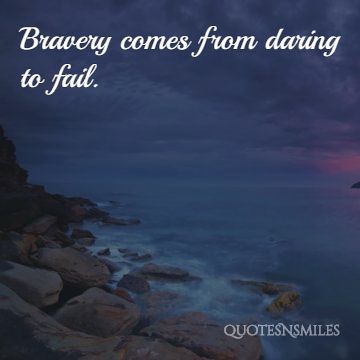 Bravery comes from daring to fail.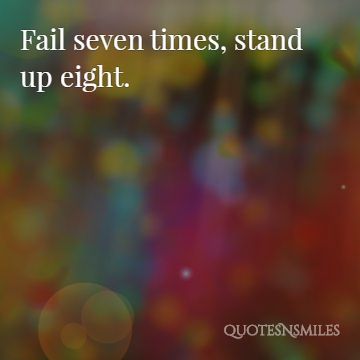 Fail seven times, stand up eight.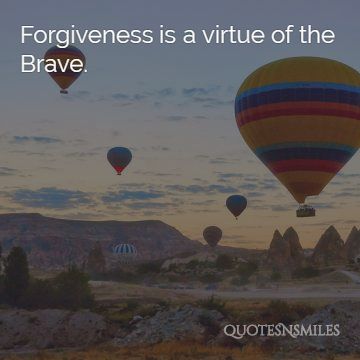 Forgiveness is a virtue of the Brave.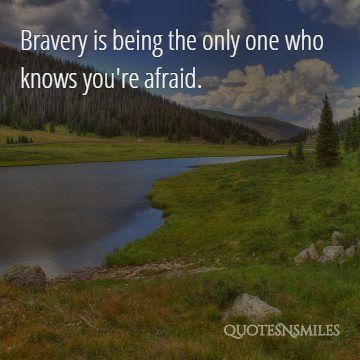 Bravery is being the only one who knows you're afraid.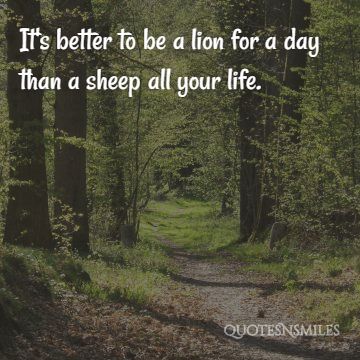 It's better to be a lion for a day than a sheep all your life.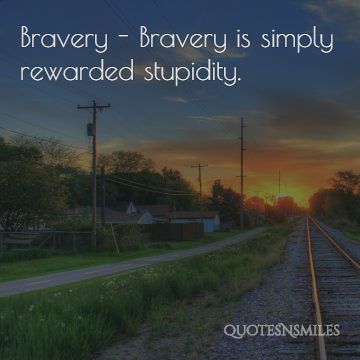 Bravery – Bravery is simply rewarded stupidity.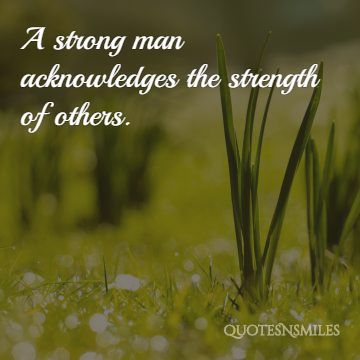 A strong man acknowledges the strength of others.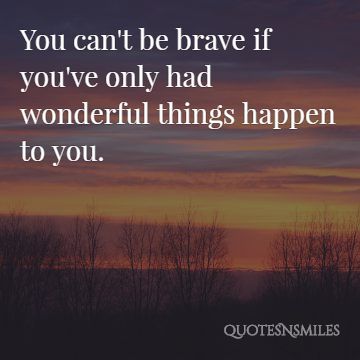 You can't be brave if you've only had wonderful things happen to you.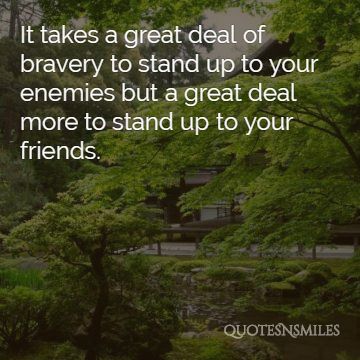 It takes a great deal of bravery to stand up to your enemies but a great deal more to stand up to your friends.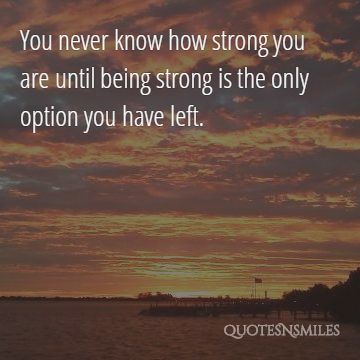 You never know how strong you are until being strong is the only option you have left.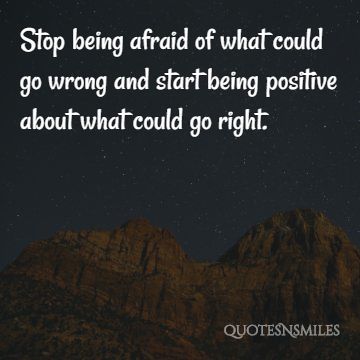 Stop being afraid of what could go wrong and start being positive about what could go right.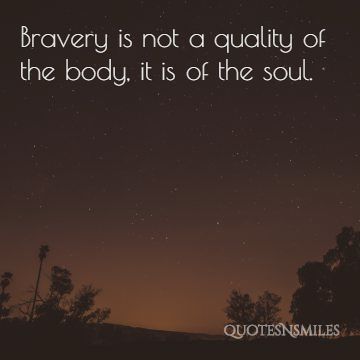 Bravery is not a quality of the body, it is of the soul.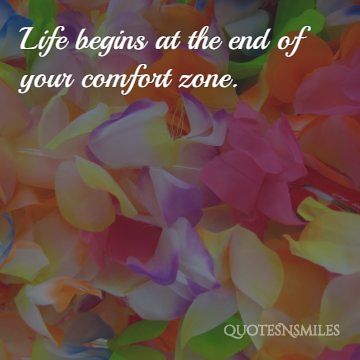 Life begins at the end of your comfort zone.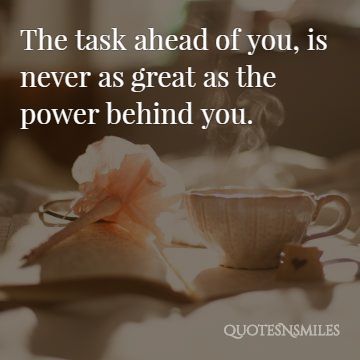 The task ahead of you, is never as great as the power behind you.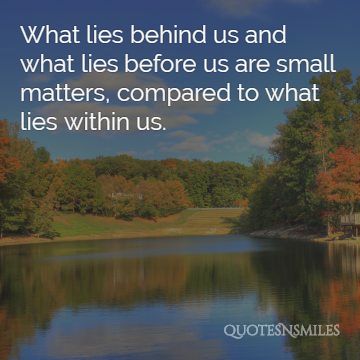 What lies behind us and what lies before us are small matters, compared to what lies within us.

We hope you enjoyed these 20 Strong Bravery Picture Quotes and that they could provide you with some inspiration! Thank you for visiting QuotesNSmiles.com