(Images) 16 Special Sister Quotes
If you have A Sister or are lucky enough to have multiple Sisters than you, like me, will appreciate these 16 Special Sister Quotes.
Sisters are amazing! There is no one else like a Sister and even when we disagree, we know that we just love them too much to ever be without them! Sisterly Love is a special kind of love and even distance can't break the bond a Sister holds in her heart.
Here's to all of our Sisters (and especially mine) 
16 Special Sister Quotes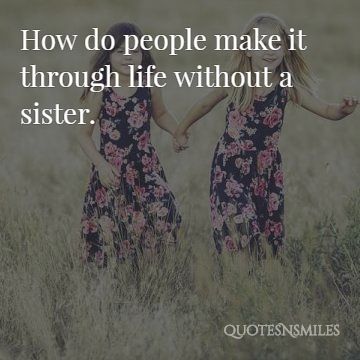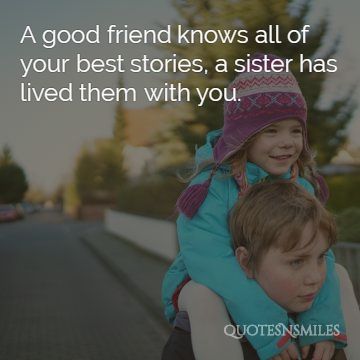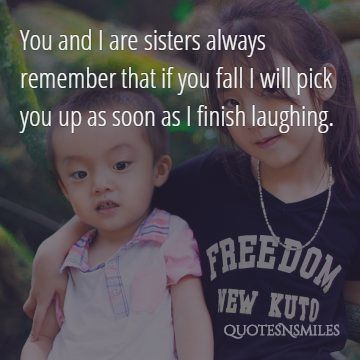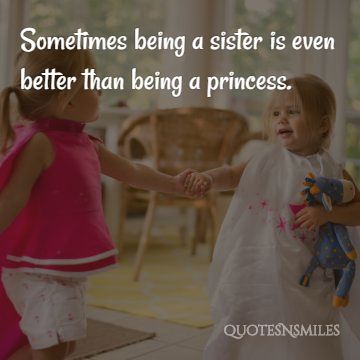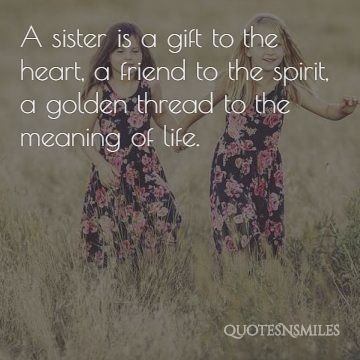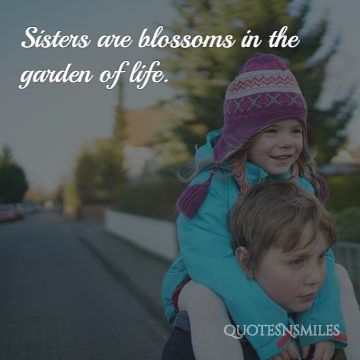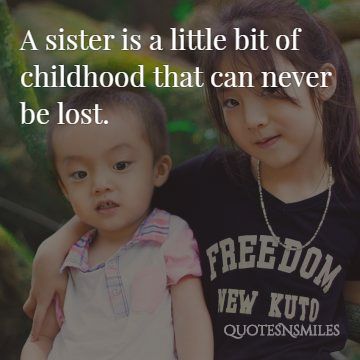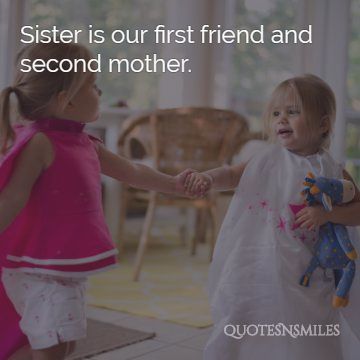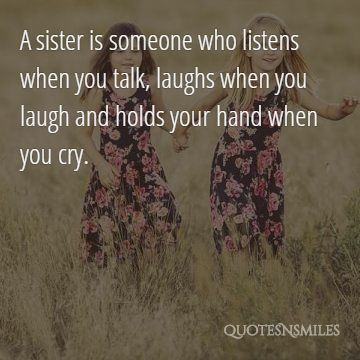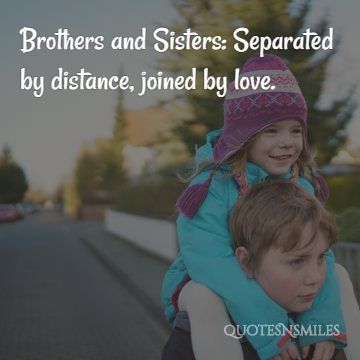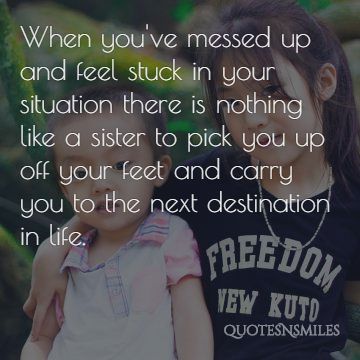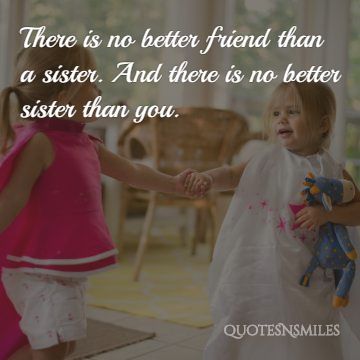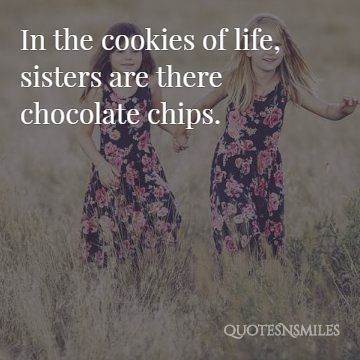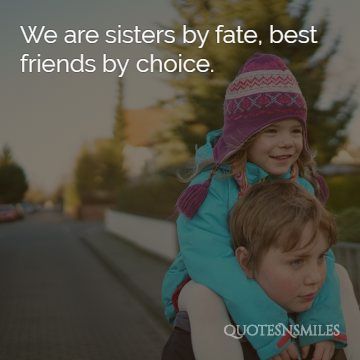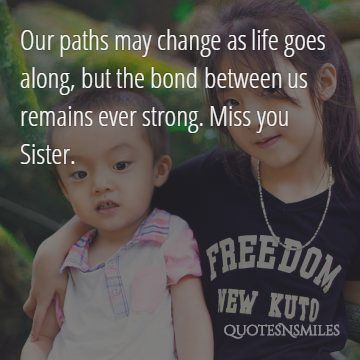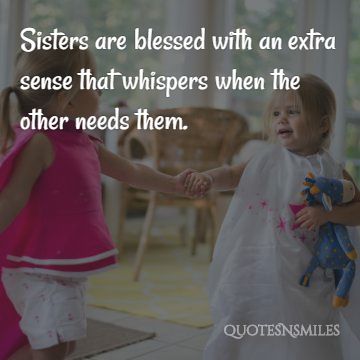 We hope you enjoyed these 16 Special Sister Quotes. Please share these with your sisters and thanks for visiting QuotesNSmiles.com