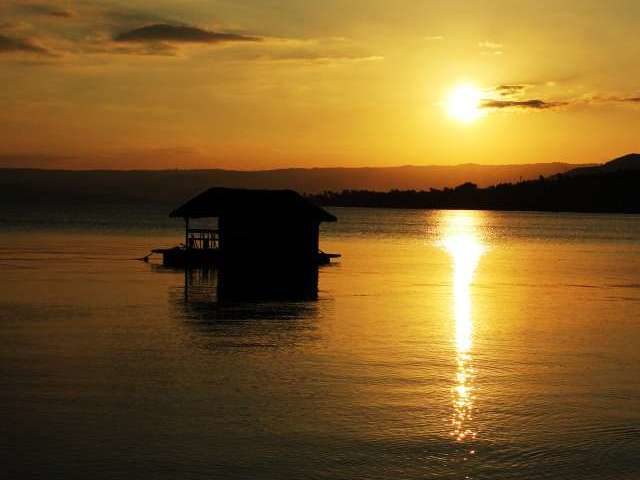 (Images) 10 Awesome Picture Quotes To Get You Through The Day
We have created 10 unique Picture Quotes to give you that extra bounce to get you through your day! We hope you enjoy them as much as we do!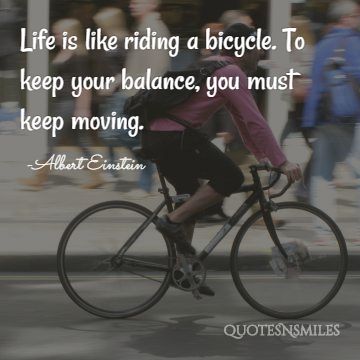 Life is like riding a bicycle. To keep your balance, you must keep moving.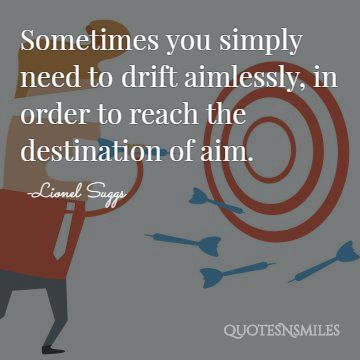 Sometimes you simply need to drift aimlessly, in order to reach the destination of aim.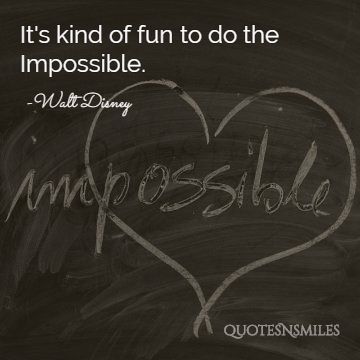 It's kind of fun to do the Impossible.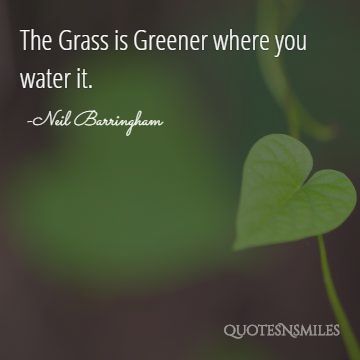 The Grass is Greener where you water it.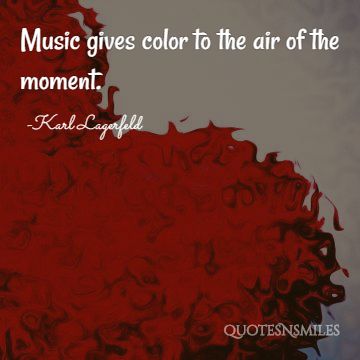 Music gives color to the air of the moment.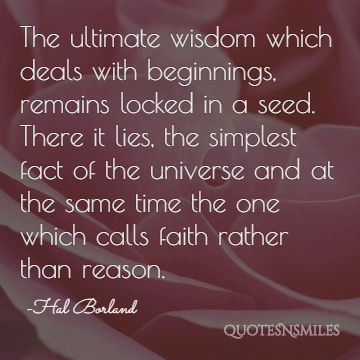 The ultimate wisdom which deals with beginnings, remains locked in a seed. There it lies, the simplest fact of the universe and at the same time the one which calls faith rather than reason.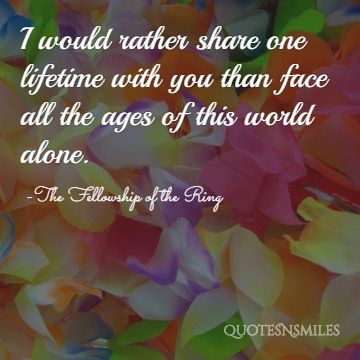 I would rather share one lifetime with you than face all the ages of this world alone.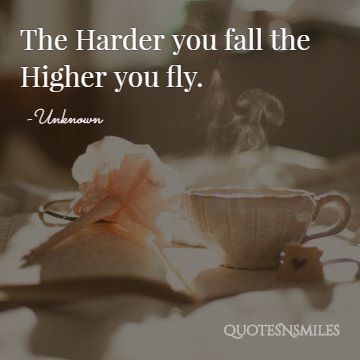 The Harder you fall the Higher you fly.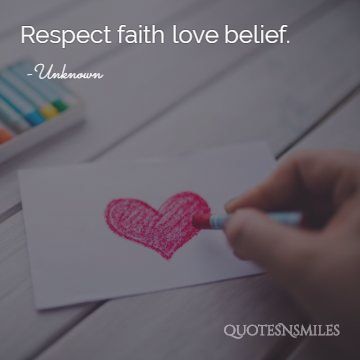 Respect faith love belief.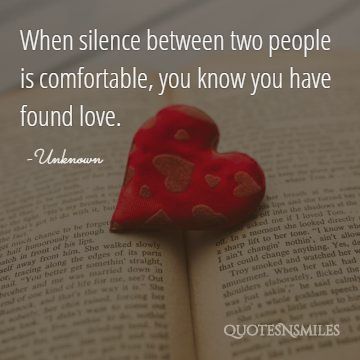 When silence between two people is comfortable, you know you have found love.
We hope you enjoyed these 10 Awesome Unique Picture Quotes To Get You Through Your Day and thanks for visiting QuotesNSmiles.com