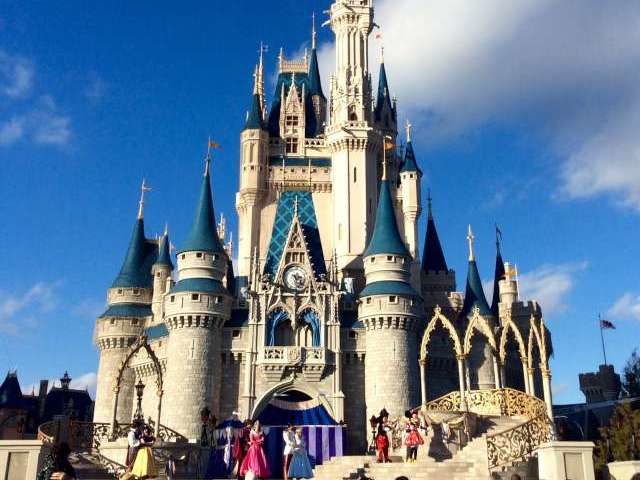 (Image) 34 Disney Picture Quotes To Inspire Your Inner Child
Disney movies are favourites from young to old and have moved from each generation, touching hearts all over the world. Walt Disney was a great American business man, creator, animator,producer, director, screenwriter, and voice actor.
Disney continues to inspire kinds of all ages through his magical movies and animations.
As a tribute to this wonderful man and to his much loved creations, we have put together 34 Wonderful Disney Picture Quotes for the Young At Heart
(Images) 34 Young At Heart Disney Picture Quotes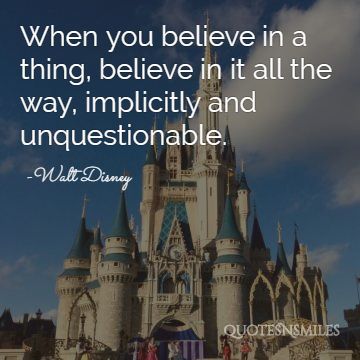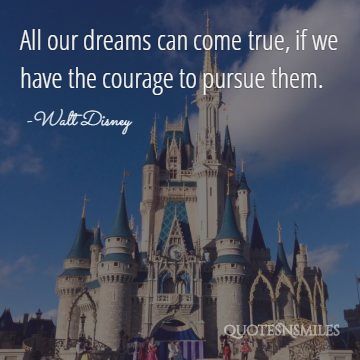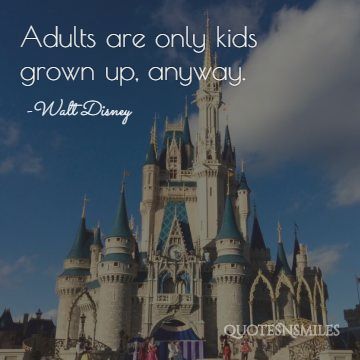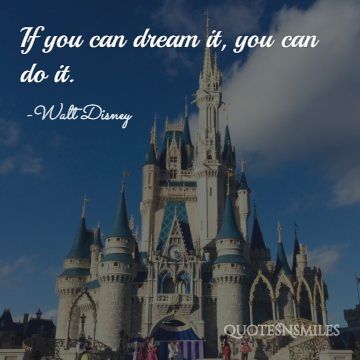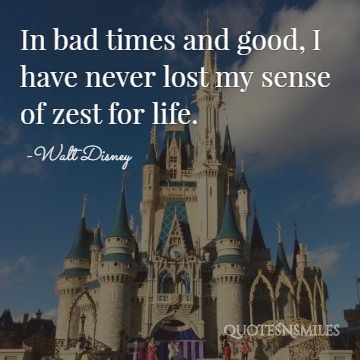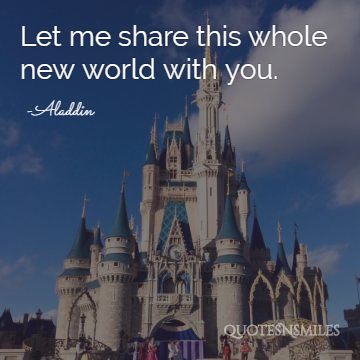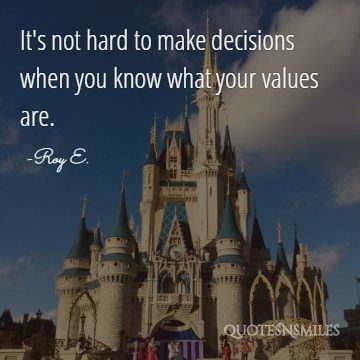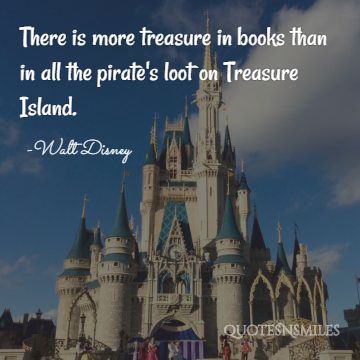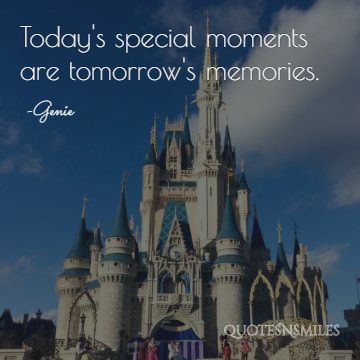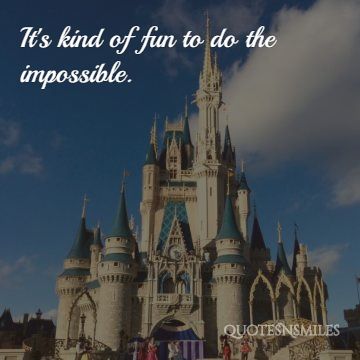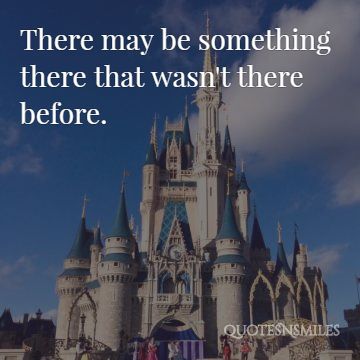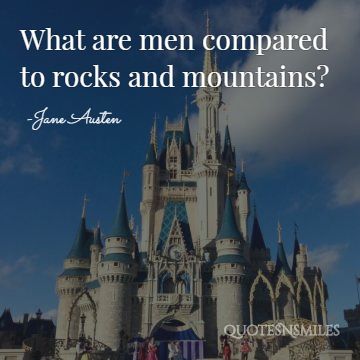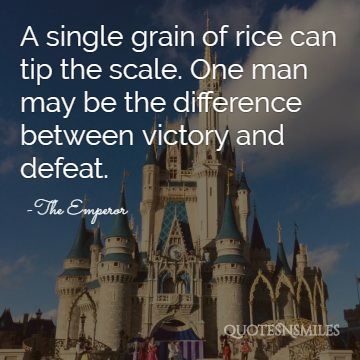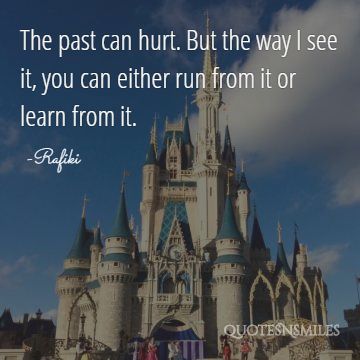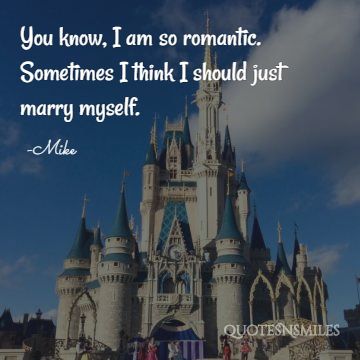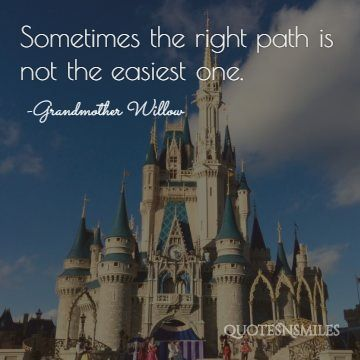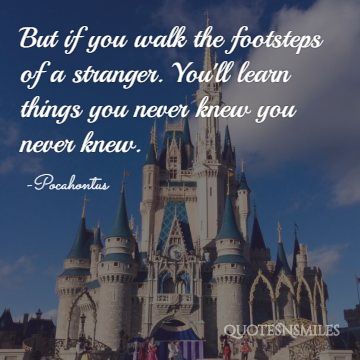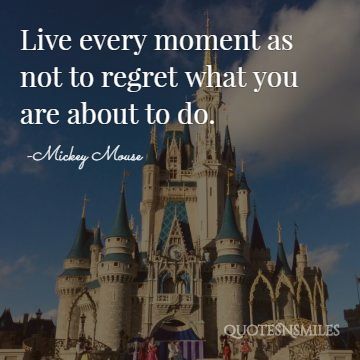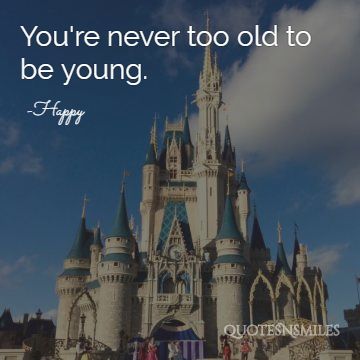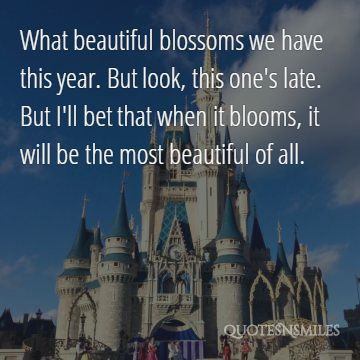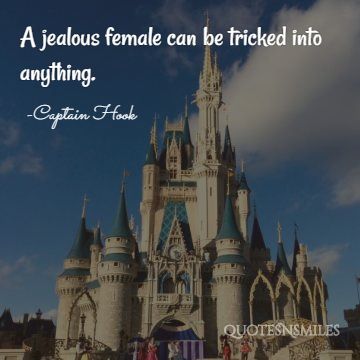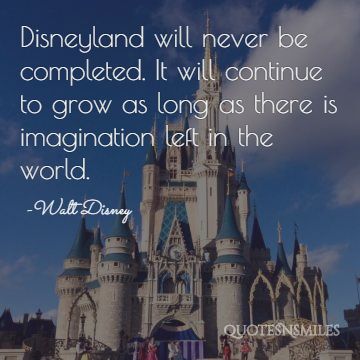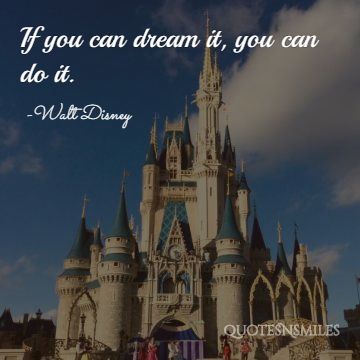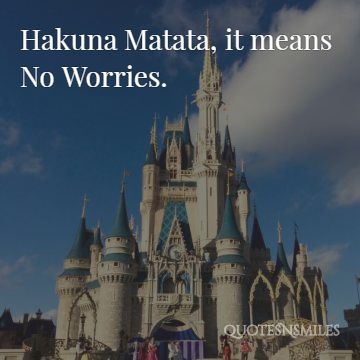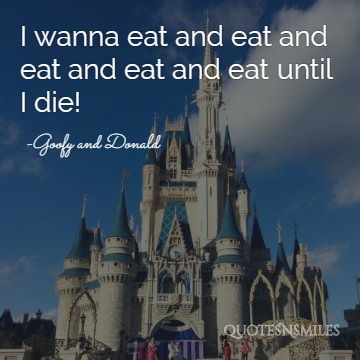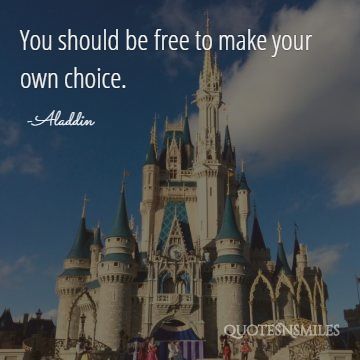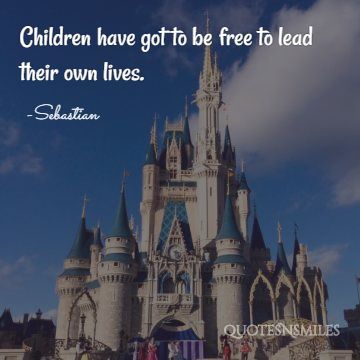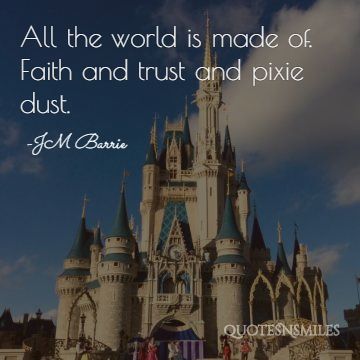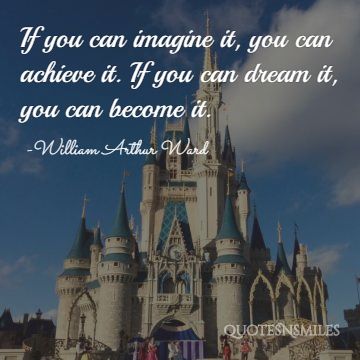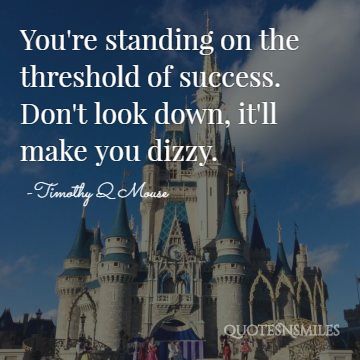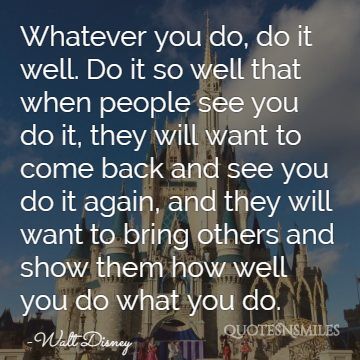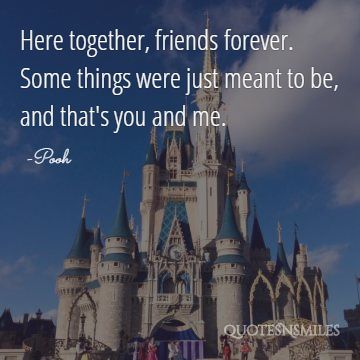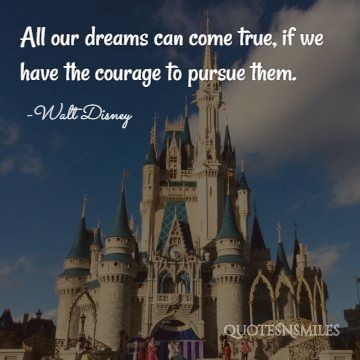 We hope you enjoyed these Wonderful Disney Quotes and thanks for visiting QuotesNSmiles.com