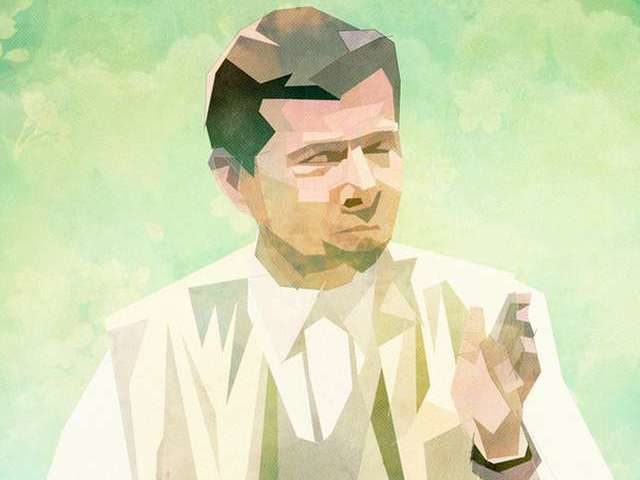 (Images) 21 Powerful Eckhart Tolle Picture Quotes
Eckhart Tolle is a well known author, best known for writing the amazing self development books "The Power of Now" and "A New Earth". He teaches the world on how to transform your life from the inside out and his quotes and sayings have reached the hearts and ears of many world wide.
Today we feature 21 powerful Eckhart Tolle Picture Quotes to inspire an amazing change in your life.
(Images) 21 Powerful Eckhart Tolle Picture Quotes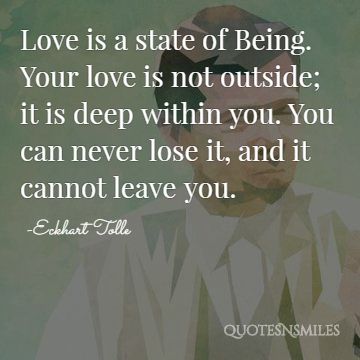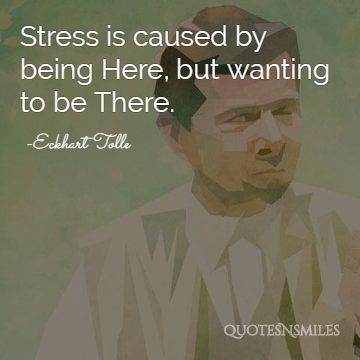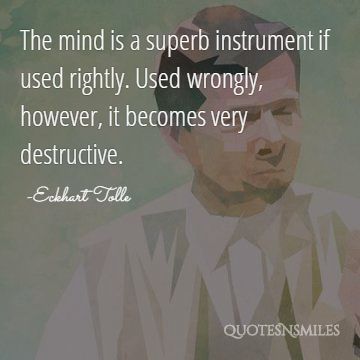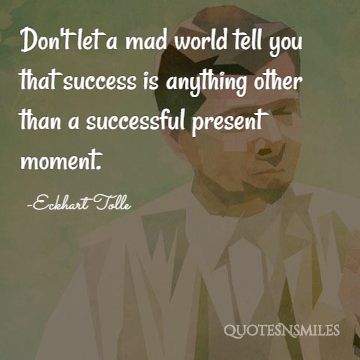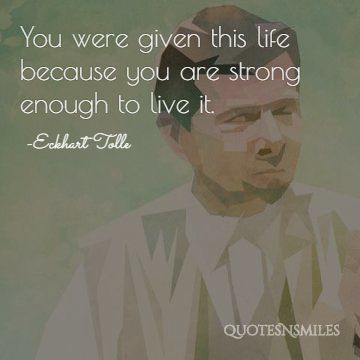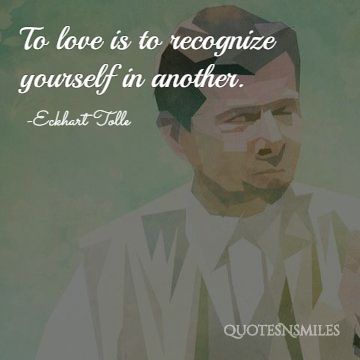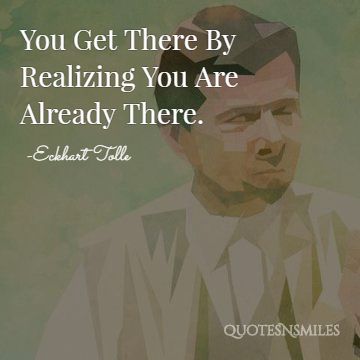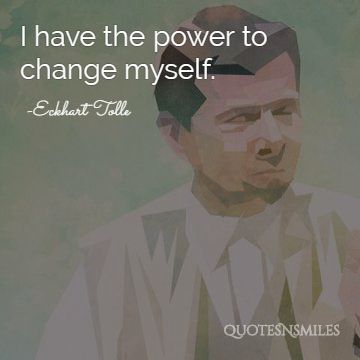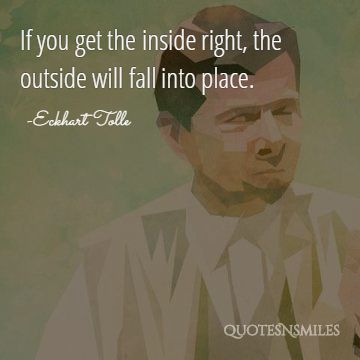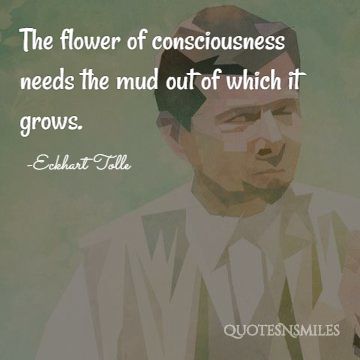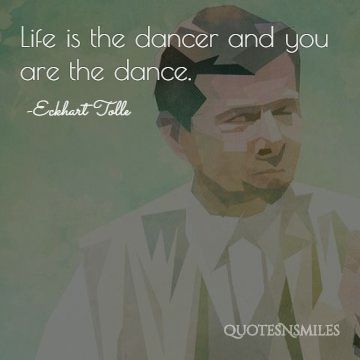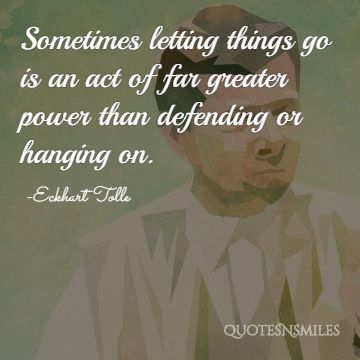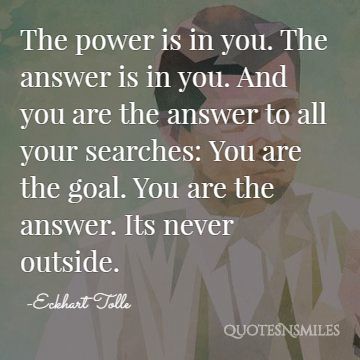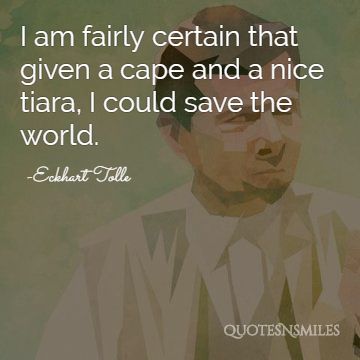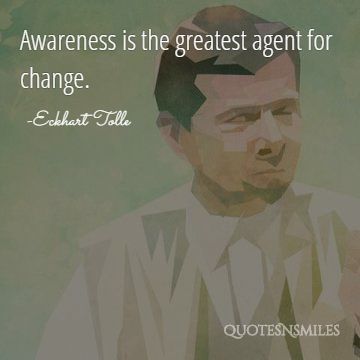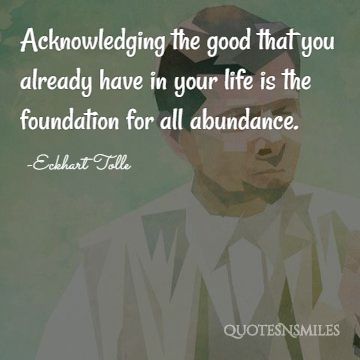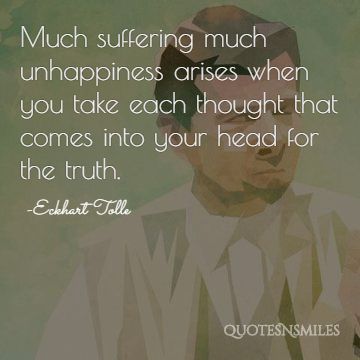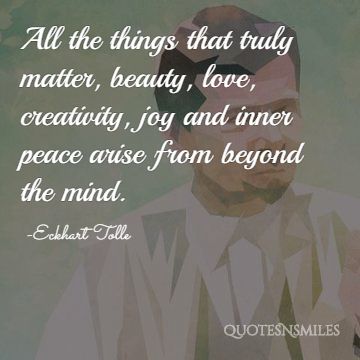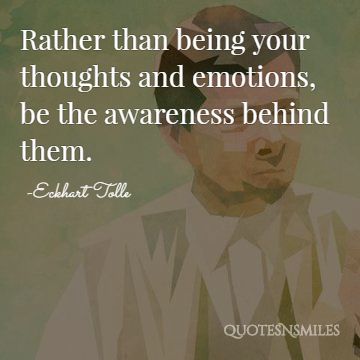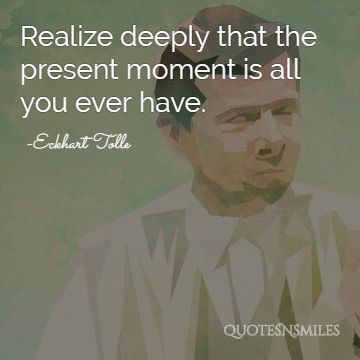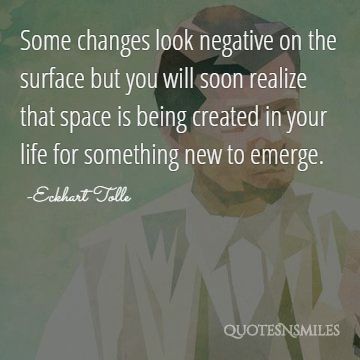 We hope you enjoyed this collection of Eckhart Tolle Quotes and thank you for visiting QuotesNSmiles.com