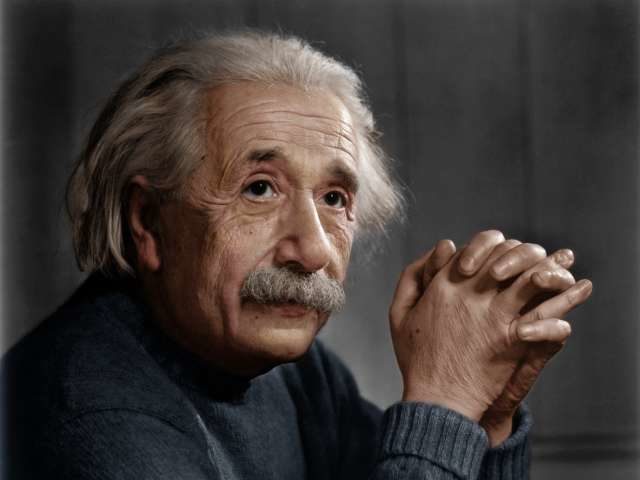 (Images) 16 Fascinating Albert Einstein Picture Quotes
17 Fascinating Picture Quotes by the man who left his mark in history, the crazy genius, Albert Einstein.
Albert Einstein Picture Quotes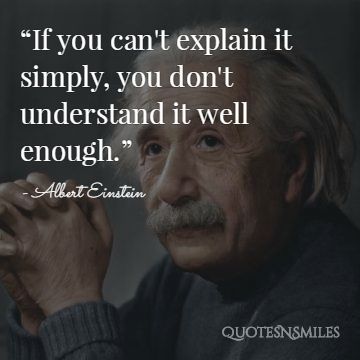 If you can't explain it simply, you don't understand it well enough.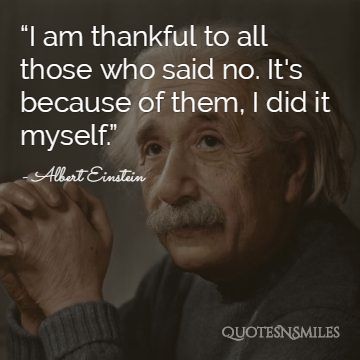 I am thankful to all those who said no. It's because of them, I did it myself.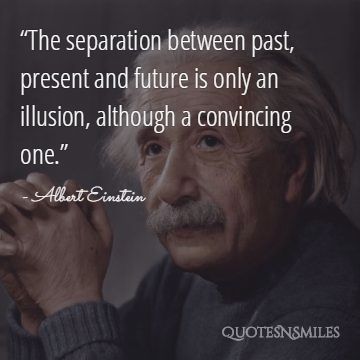 The separation between past, present and future is only an illusion, although a convincing one.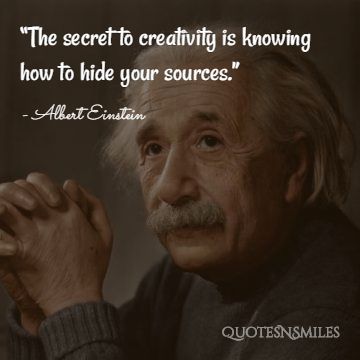 The secret to creativity is knowing how to hide your sources.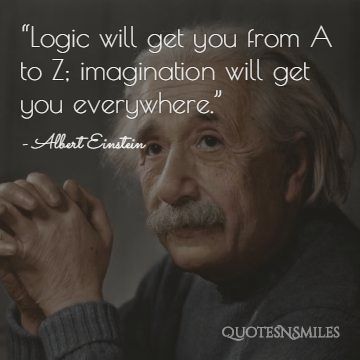 Logic will get you from A to Z; imagination will get you everywhere.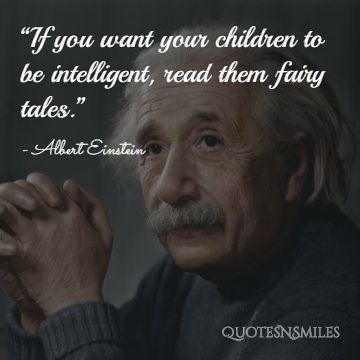 If you want your children to be intelligent, read them fairy tales.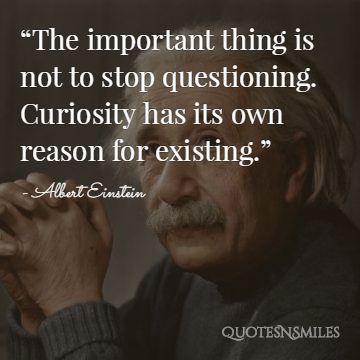 The important thing is not to stop questioning. Curiosity has its own reason for existing.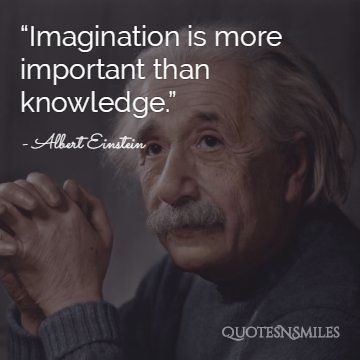 Imagination is more important than knowledge.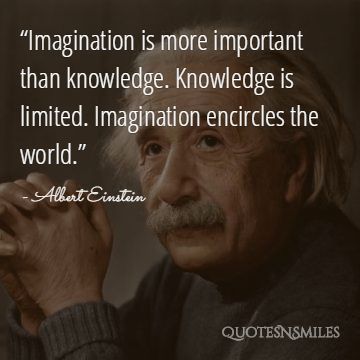 Imagination is more important than knowledge. Knowledge is limited. Imagination encircles the world.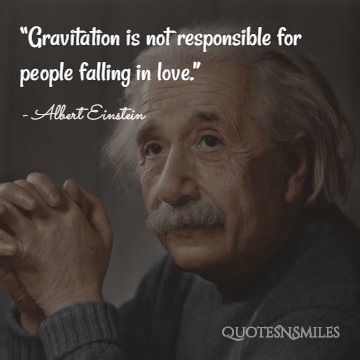 Gravitation is not responsible for people falling in love.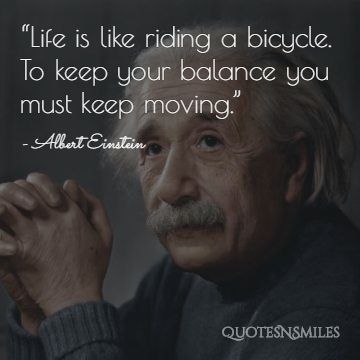 Life is like riding a bicycle. To keep your balance you must keep moving.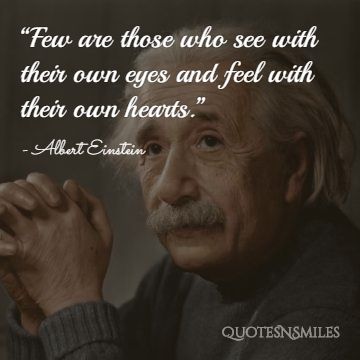 Few are those who see with their own eyes and feel with their own hearts.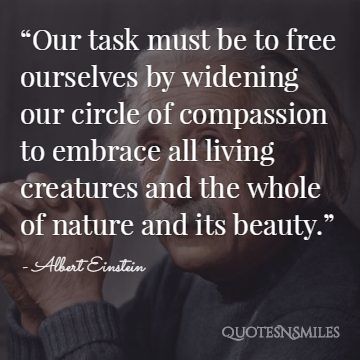 Our task must be to free ourselves by widening our circle of compassion to embrace all living creatures and the whole of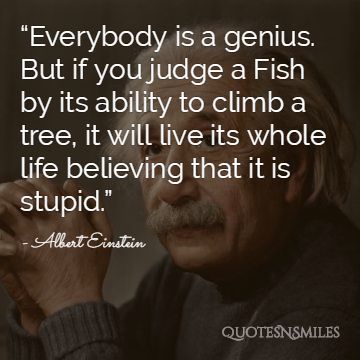 Everybody is a genius. But if you judge a fish by its ability to climb a tree, it will live its whole life believing that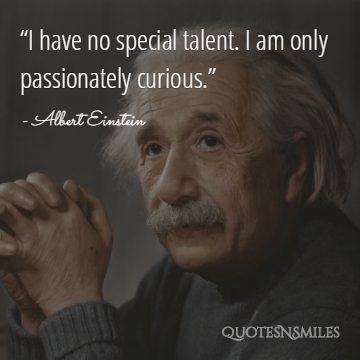 I have no special talent. I am only passionately curious.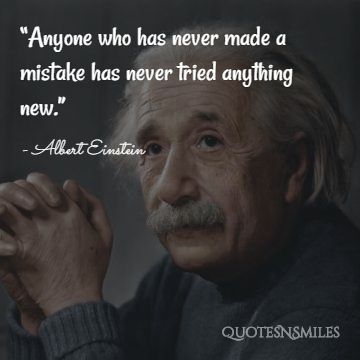 Anyone who has never made a mistake has never tried anything new.